Tractor sales on the rise
Trend attributed to the agriculture sector not being as badly hit by the pandemic as others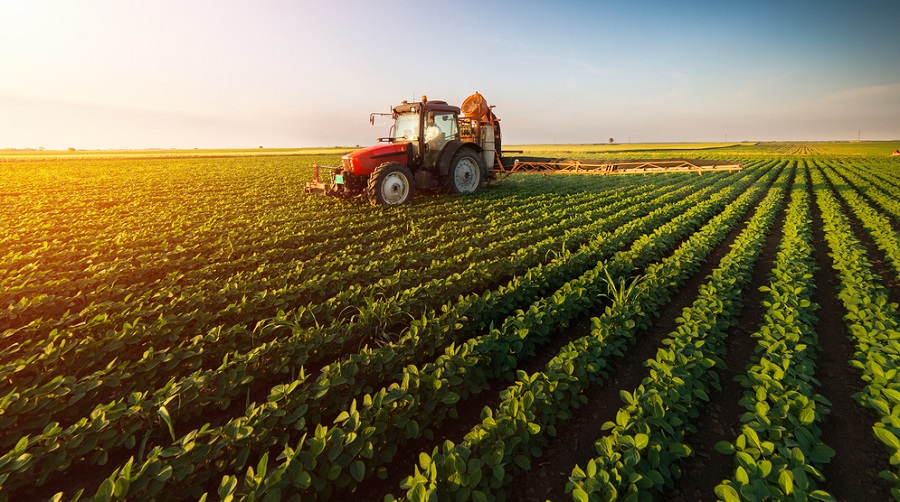 ---
|
Calcutta
|
Published 03.08.20, 02:21 AM
---
Tractor sales maintained an upward momentum for the second consecutive month in July.
Mahindra & Mahindra Ltd's Farm Equipment Sector (FES), a part of the $19.4 billion Mahindra Group, posted a 28 per cent growth while Sonalika Tractors posted a 71.7 per cent growth in July 2020 against a depressed market in passenger cars and commercial vehicles.
Tractor sales have not reduced as much as the sales of other vehicles such as two-wheelers and cars during the lockdown.
This is mainly because the agriculture sector has not been as badly hit by the pandemic as the others. Additionally, a good rabi crop harvest and a promising monsoon season helped to drive the sales of tractors.
Mahindra and Mahindra reported sales of 24,463 units in July against sales of 19,174 units in July 2019.
Total sales, including exports, were at 25,402 units against 19,992 units for the same period last year. Exports for the month stood at 939 units.
Hemant Sikka, president — farm equipment sector, Mahindra & Mahindra. said, "Demand was aided by positive sentiments due to good cash flows to farmers and a higher kharif sowing." He said the rains were timely and adequate across June and July, while higher government spending helped demand.
Localised lockdowns in certain states and Covid-related impact on specific suppliers led to supply side challenges during the month.
"It is expected that the sentiments are likely to remain buoyant translating into robust tractor demand in the coming months," Sikka said.
Sonalika Tractor in July recorded an overall sales of 10,223 tractors, including exports. Domestic sales stood at 8,219 units compared with 4,788 units a year ago.
The company continues to be on a growth trajectory beating industry growth.
Raman Mittal, executive director, Sonalika Group, said, "This consistent performance, creating new record high and gaining market share is a testimony of our strong foundation and investment in a vertical integrated plant, largest channel partners, technology savvy supply chain and best team."
He said the company had launched new models with advanced technology features at the same cost of current products, helping the farmers to upgrade and enhance their productivity and income."
Mittal said the company grew 17.7 per cent over the four months April to July, which is the highest for the industry.
"This performance is the result of our strategy to continue launching new tractors customized to meet various geographic and application specific requirements of the farmers across globe," Mittal said.
The company reported 25 per cent growth in deliveries in May and 55 per cent growth in billing in June and 71.7 per cent growth in billing in July.
"We look forward to the uptick in demand and continue our growth momentum by surpassing industry growth in the forthcoming festive season as well," Mittal said.