Car sales may fall 25%
The pandemic couldn't have occurred at a worst time for the industry, reeling under a two-year recession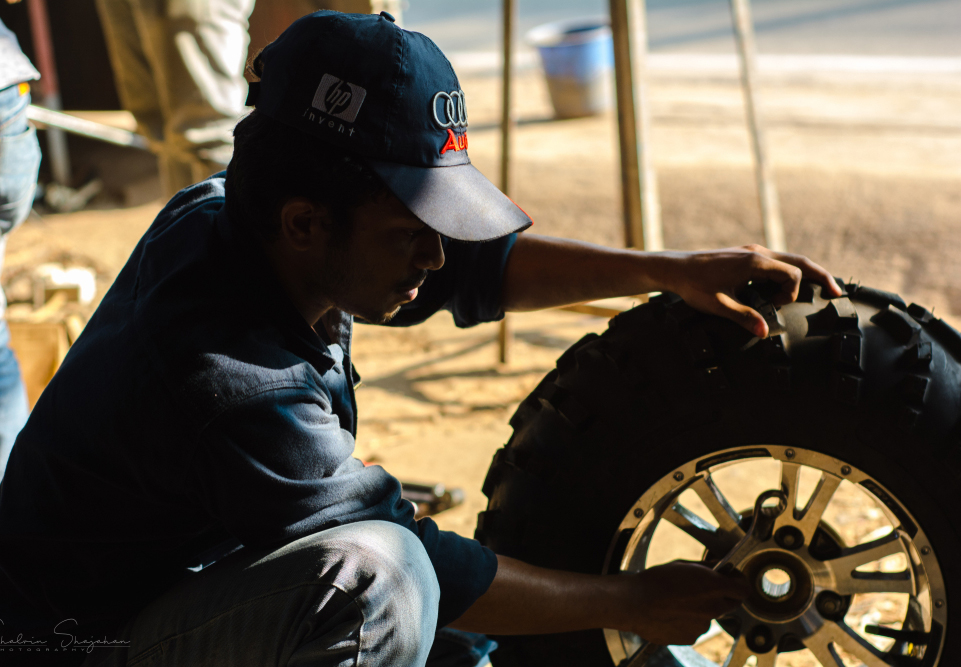 ---
|
Calcutta
|
Published 10.04.20, 08:18 PM
---
The automobile industry may be staring at a 20-25 per cent decline in sales because of the Covid-19 pandemic.
"In my estimates, we are looking at a downturn of 15-16 per cent at best and 20-25 per cent in the worst-case scenario," Rajeev Chaba, president and managing director of MG Motor India, told The Telegraph over phone.
The pandemic couldn't have occurred at a worst time for the industry, reeling under a two-year recession.
For MG Motor India, the most pressing issue will be restoring the supply chain once the current lockdown is lifted.
"Whenever the lockdown is partially lifted, maybe in May, the first two months will go in grappling with restoring the supply chain," said the president.
There are three main supply hubs in India — Pune, NCR and south India.
"With Pune and parts of NCR being hotspots for the virus, these areas might continue to he under lockdown even if it is lifted in the other parts of the country. It will be difficult to get components from these areas. We have 50 per cent of our suppliers in Pune and 35 per cent in NCR," said Chaba, who believes the industry should he back on its rails by the festive season.
When asked if he was being optimistic, Chaba said: "I am not saying the virus will be eradicated by then but we will perhaps learn to live with the virus. It will be a new normal."
Once the supply side is tackled, the next big challenge will be to rekindle demand.
On MG Motor India's position in the midst of this pandemic and the resultant downturn, Chaba said: "MG Motor India is in a slightly better position than the rest as it has pending orders. Customers though might delay purchase coming out of a pandemic. Again, there will be some who will need a car immediately because they might have sold off their old cars."