Covid-19 lockdown: Voices of dissent grow
'If the restrictions continue, corporate houses and individuals could go through severe stress and some of the accounts may turn bad'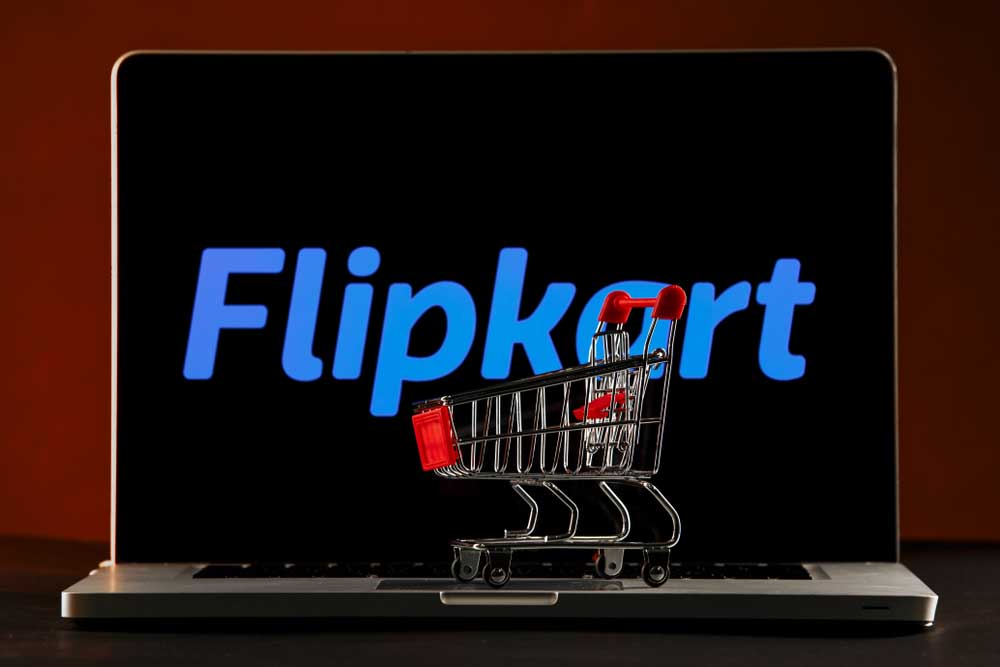 ---
|
Mumbai
|
Published 29.04.20, 10:56 PM
---
Individuals from the business and finance community have started venting their displeasure with the prolonged lockdown and are calling for the restrictions to be lifted entirely at least in the non hotspot zones.
Days after Rajiv Bajaj criticised the lockdown , Axis Bank CEO Amitabh Chaudhry and Sachin Bansal, co-founder of Flipkart, on Wednesday called for a total lifting of the lockdown (in the non-red zones).
"We can't lock ourselves up for two years in homes waiting for a vaccine. India can't make use of the opportunities if our most productive people are locked in their homes," Bansal, who is now the CEO of Navi, a financial services firm, said in a tweet.
Speaking to a television channel, Chaudhry said the entire country needed to be opened up, even as he warned that the lockdown would lead to a huge economic crisis. He added that if the restrictions continue, corporate houses and individuals could go through severe stress and some of the accounts may turn bad.
The bank reported a standalone net loss of Rs 1,387.78 crore for March the quarter of 2019-20 as provisioning for bad loans soared.
``If we keep the country shut for anywhere between 7 weeks and 10 weeks… we need to open up the entire country, it can't be opening parts of the economy, because there are so many interlinkages of everything. But you open up one part and don't open another, then the opening has no meaning. You can continue with your strict norms in terms of how you will shut down parts of country or the city or districts if there is a red spot developed but otherwise the country has to be opened up. Otherwise it is going to lead to a huge economic crisis,' he said.
His comments came a day after the country's third largest private sector bank reported a surprise loss of Rs 1387.78 crore for the quarter ended March 31,2020 as provisions rose. Provisions at the bank rose almost three times to Rs 7730.02 crore and it included provisions of Rs 3,000 crore towards COVID-19.
``What we see today is that economic activity has come to a grinding halt, most of the plants are shut, if they are operating they are operating at very low capacity utilisation, we know that there is shortage of labour… We know that the economic activity will take time to come back to normal, and in that scenario it will be almost given that number of corporates and individuals will go through severe stress and some will become non-performing'', he added.
On Tuesday, the Mahindra group chairman Anand Mahindra had called for comprehensive lifting of the lockdown through a series of tweets.
``Research suggests a 49 day lockdown is optimal. If true, then post that duration, I believe the lifting of the lockout should be comprehensive. Containment by exception based on widespread tracking & testing. Isolation only of hotspots & vulnerable segments of the population'', he said.
Mahindra added that if a 'calibrated' lifting of the lockdown means sequential opening of different parts of the country, then industrial recovery will be painfully slow. Referring to the interlinkages, he pointed out that in manufacturing, if even one feeder factory is still locked down, then the final product assembly will be stalled.