Borrowing target jumps Rs 4 lakh cr
The government had pegged a fiscal deficit target of 3.5 per cent for the current fiscal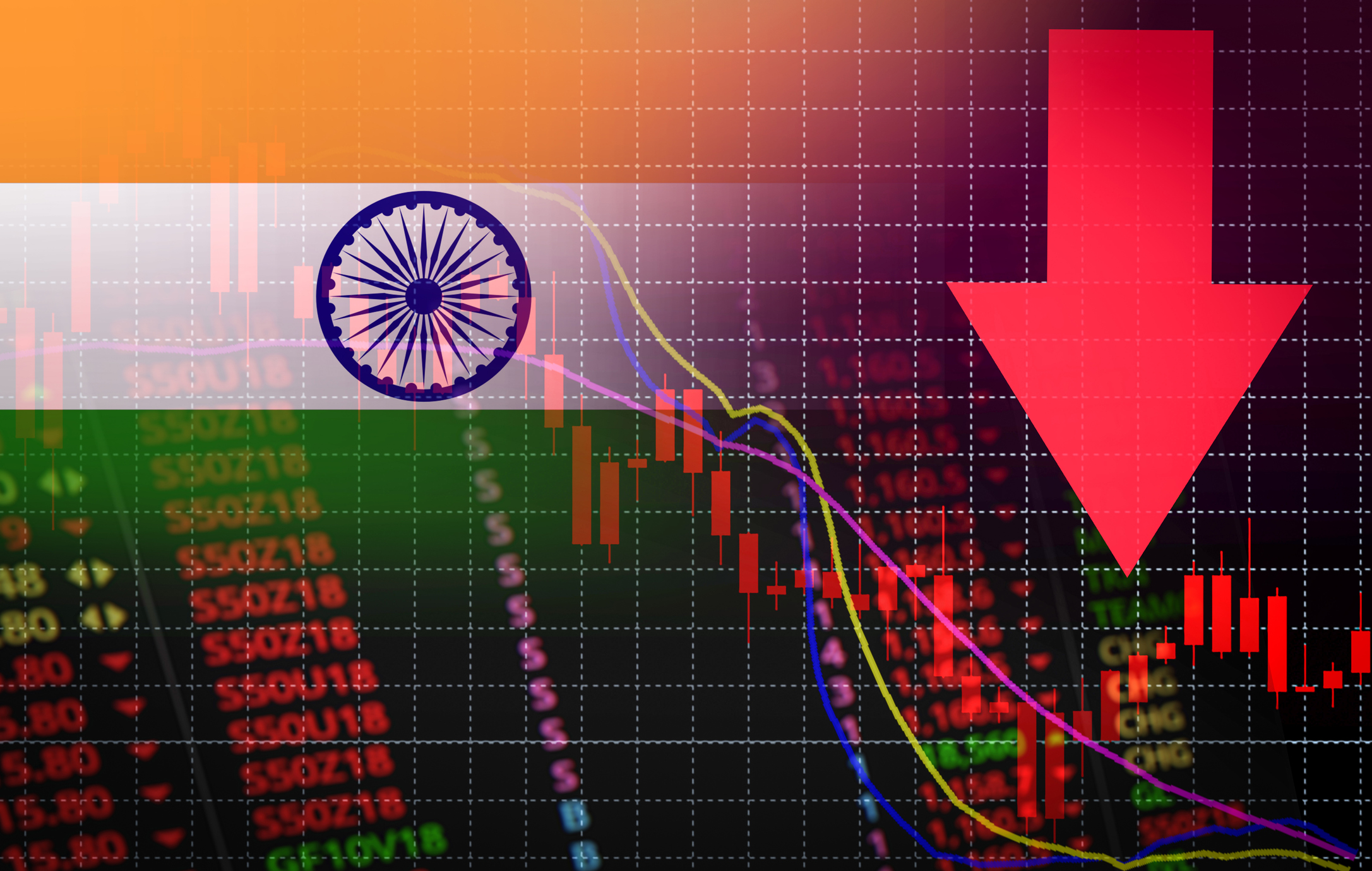 The government is also likely to defer lowering the fiscal deficit to 3 per cent of GDP by a year to 2021-22, two officials said.
iStock
---
Mumbai
|
Published 08.05.20, 09:20 PM
|
---
The Centre on Friday jacked up its borrowing target for the fiscal by Rs 4.2 lakh crore to Rs 12 lakh crore, setting the stage for a large fiscal slippage, with revenue calculations going awry because of the lockdown.
"The estimated gross market borrowing in 2020-21 will be Rs 12 lakh crore in place of Rs 7.80 lakh crore according to the budget estimate of 2020-21. The above revision in borrowings has been necessitated on account of the Covid-19 pandemic," the finance ministry said.
The government has also increased the weekly borrowing target to Rs 30,000 crore from Rs 21,000 crore fixed on March 31. It had announced a borrowing programme of Rs 4.88 lakh crore for the first half of this fiscal. This has been raised to Rs 6 lakh crore for the period between May 11 and September 25.
Finance minister Nirmala Sitharaman in her Budget for 2020-21 had pegged gross borrowing in 2020-21 at Rs 7.8 lakh crore, higher than Rs 7.1 lakh crore estimated for 2019-20.
The government had pegged a fiscal deficit target of 3.5 per cent for the current fiscal. With the increase in the borrowing estimate, this is likely to be revised upwards.
Speaking to The Telegraph, Ananth Narayan, professor, SPJIMR, said the actual fiscal deficit will be far higher than the budgeted number and that it could be above 8 per cent as the country's GDP will not grow this year and the government will have to incur more expenditure even as revenue collections take a knock.
He said the higher borrowing does not mean the government will come out with a relief package.