Banks immune to reverse repo cut
Domestic banking system has been flush with liquidity due to various measures taken by RBI coupled with sustained government spending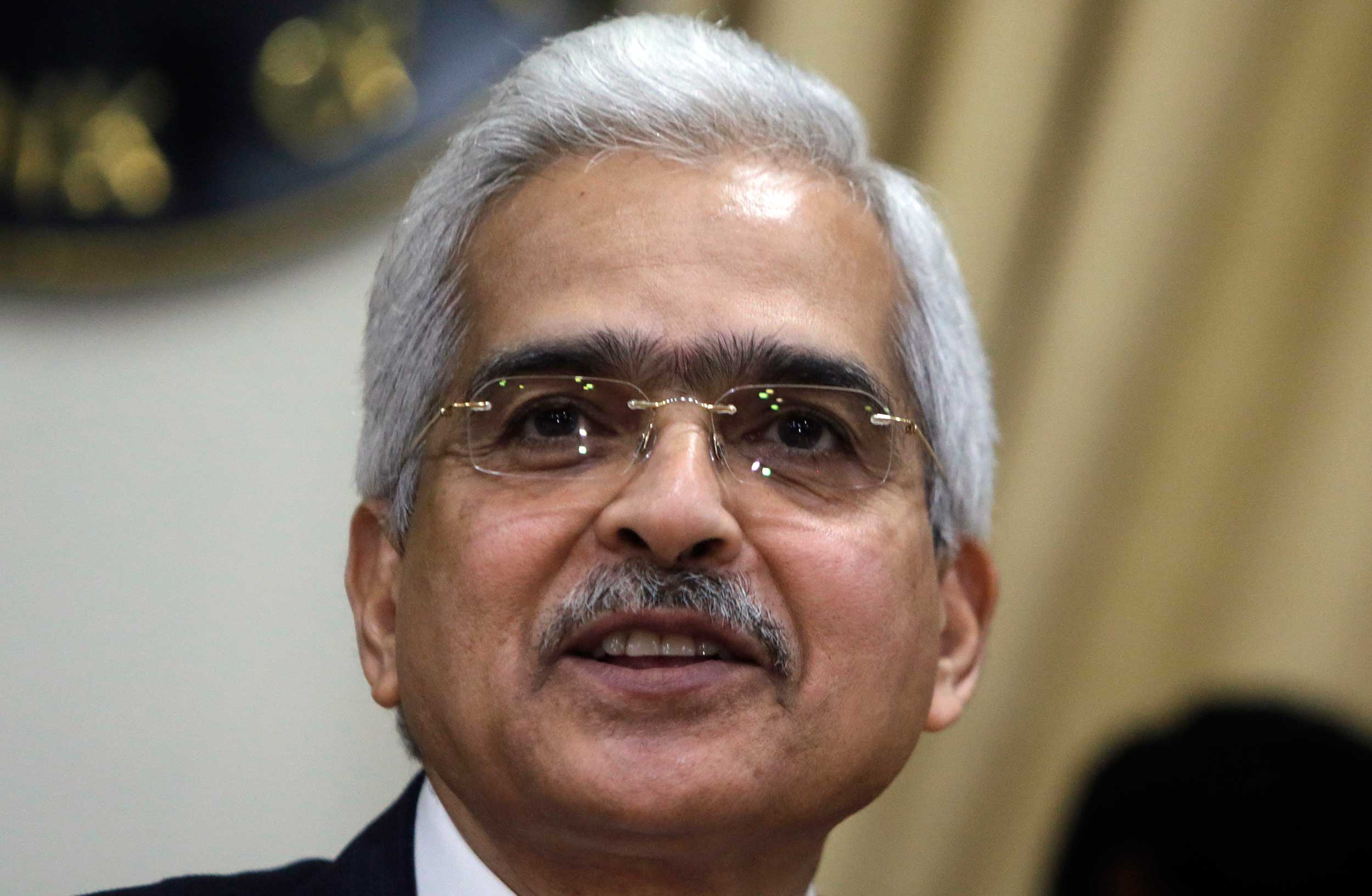 ---
Mumbai
|
Published 07.05.20, 12:13 AM
|
---
RBI governor Shaktikanta Das's move to cut the reverse repo rate in an attempt to give a fillip to bank lending to the productive sectors of the economy seems to have come a cropper.
The reverse repo window, even at lower rates, continues to be the favourite destination for banks who have been parking record funds. In fact, they parked a record Rs 8.53 lakh crore on Tuesday. Compared with the beginning of this calendar year when the number stood at around Rs 27,000 crore, it now shows a jump of 3060 per cent.
Banks park their surplus funds with the RBI for which they earn a certain interest. This is called the reverse repo rate. The domestic banking system has been flush with liquidity in recent times due to various measures taken by the RBI coupled with sustained government spending.
However, a slowdown in the economy along with fears of bad loans have prompted banks to park funds with the RBI rather than lend, and this trend has been rising since March. It accentuated after the announcement of the nationwide lockdown.
According to the RBI, the average systemic liquidity surplus, as reflected in net absorptions under the LAF, stood at Rs 4.36 lakh crore between March 27 and April 14.
Therefore, in a bid to coax banks to lend to the productive sectors of the economy, the RBI brought down the interest that banks earn from reverse repo by 25 basis points to 3.75 per cent on April 17.
However, its efforts have so far not borne fruit, with bankers pointing out that the trend is likely to continue till the full resumption of economic activity.
"We expect the demand for credit to rise once economic activities across the value chain starts," a senior official from a private sector bank said.
Radhika Rao, economist at DBS Group Research, said in a recent report that the RBI has undertaken swift action, with emphasis on three levers that include lowering the cost of capital, ensuring surplus liquidity and financing facility to channelise funds from banks to the credit-starved sections.
However, the additional burden of provisioning against a potential increase in stressed assets has magnified banks' already weak credit as reflected in their response to the targeted long term repo operations (TLTRO 2.0).
According to Rao, the first quarter of this fiscal will mark a trough for activity, with a negative headline print, before inching up higher in rest of the year.
RBI governor Shaktikanta Das had held a meeting with the chiefs of public and private sector banks where he raised the issue of credit flows to different sectors of the economy.
The meeting came after numbers which showed non-food credit falling by Rs 33,872 crore to Rs 102.8 lakh crore for the fortnight ended April 10.