Commercial banks are disclosing provisional non-financial results
The banks plan to utilise the extension till June- end given by Sebi regarding the disclosure of financial results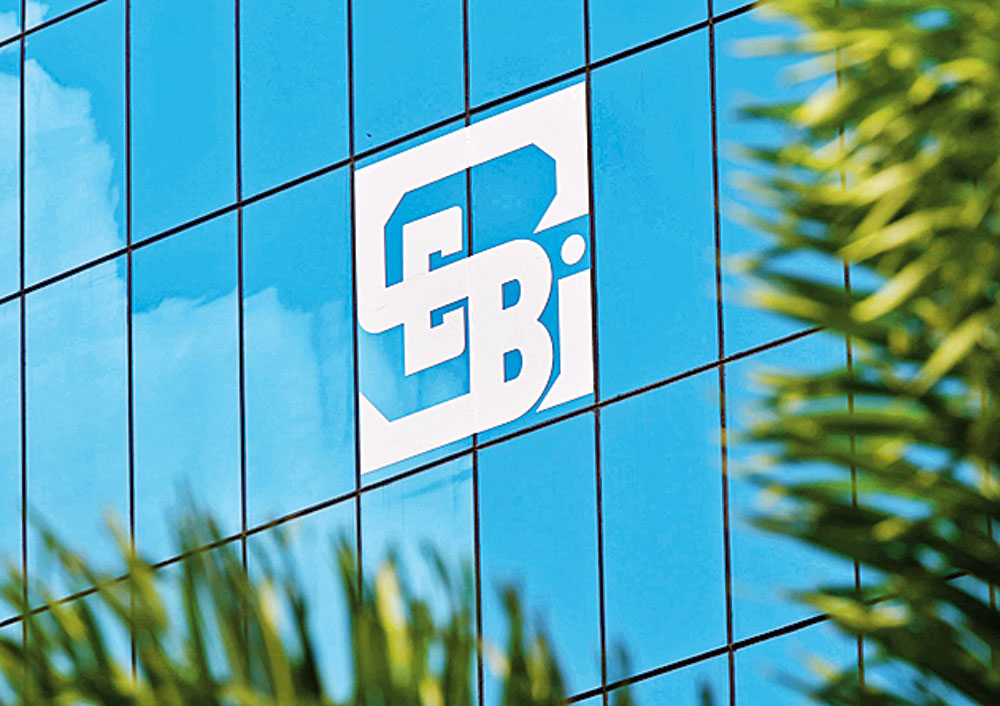 ---
|
Calcutta
|
Published 13.04.20, 10:06 PM
---
Listed commercial banks are disclosing provisional non-financial results covering deposits and advances to the stock exchanges, while waiting for clarity on branch-level audit that is likely to gain speed in May.
The banks plan to utilise the extension till June-end given by Sebi regarding the disclosure of financial results.
HDFC Bank and Kotak Mahindra Bank have already announced their provisional and unaudited numbers on deposits and advances, and Bandhan Bank on Monday followed them.
The city-based bank posted a 60 per cent growth in advances to Rs 71,825 crore and a 32 per cent growth in deposits to Rs 57,073 crore on a year-on-year basis as on March 31, 2020.
All commercial banks have to undertake a centralised statutory audit as well as a branch-level audit and listed entities have to disclose audited results on the bourses.
Keeping in mind the present situation, capital market regulator Sebi has extended the period of filing the fourth-quarter results by 45 days and the annual results for 2019-20 by 30 days. The extension for both is valid till June 30, 2020.
According to bankers and auditors, in the initial stages of the lockdown announcement, it was hoped that the government might consider an extension of the financial year. But that did not take shape. A relaxation in statutory disclosure implies that there would be additional time to complete the audit process.
"For listed banks, Sebi has extended the date of filing results to June 30 from May 15. We are hopeful that the auditors should be in a position to start the audit process in the second half of May. Usually branch audit takes 15 days. So, by the end of June, the audited reports are likely to be available," said a member of the Institute of Chartered Accountants of India.
According to auditors, the branch-level audit of listed commercial banks could start by the middle of May depending on further government announcements relating to lockdown.
"The reliability of the financial statements will remain questionable unless it is audited," the member said, emphasising the importance of audit, especially at a time repayments will be under stress.
However, if the auditors are not in a position to comply with the deadline, an extension is likely to be sought and the deadline might be shifted by another month.
ICAI has informed its members of the current Sebi extension and the government advisory to banks to adhere to Sebi regulations regarding statutory audit as they are listed entities.
"We are in constant touch with the auditors to work out a process so that the bank is in regulatory compliance," said a private bank executive.