Coal India discusses price hike with stakeholders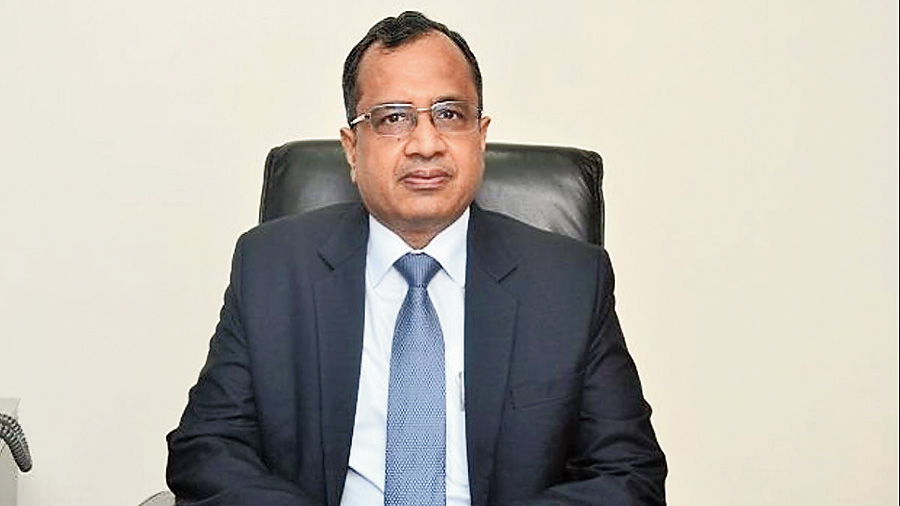 Coal India chairman Pramod Agrawal.
File photo
---
Calcutta
|
Published 17.08.21, 12:36 AM
|
---
Coal India's rising expenses have prompted market analysts to ask the management about the possibility of a rise in coal prices.
Coal India chairman Pramod Agrawal responding to analysts at the first quarter earnings call said that discussions were on with stakeholders on the issue.
"We are in discussions with all the stakeholders... our costs have increased and, therefore, there is no reason that CIL should not increase its prices," he said.
Agrawal said the base price of auctions which were lowered to facilitate coal supply in a challenging market has been restored in most cases.
"We are providing some premium right at the beginning... we are adding some premium at the best price only and there is no opposition from any quarter, whatever opposition is there we are tackling that," Agrawal said.
The chairman said that the first quarter was a particularly difficult one for Coal India as the second wave of the Covid pandemic affected various stages of operations.
"Despite that our production was almost the same as it was last year and dispatches were substantially higher compared with last year and it was even higher than 2019-2020," he said.
Coal India accounts for over 80 per cent of the domestic coal output. The company is eyeing one billion tonnes of production by 2023-24.
Coal India has set a capital expenditure target of Rs 17,000 crore for the 2021-22 fiscal, which is around Rs 4,000 crore more than its spending last year, an official said on Sunday.