China central bank holds 1% in HDFC
This is perhaps the first time the holding of the Chinese central bank is above one per cent in a listed Indian entity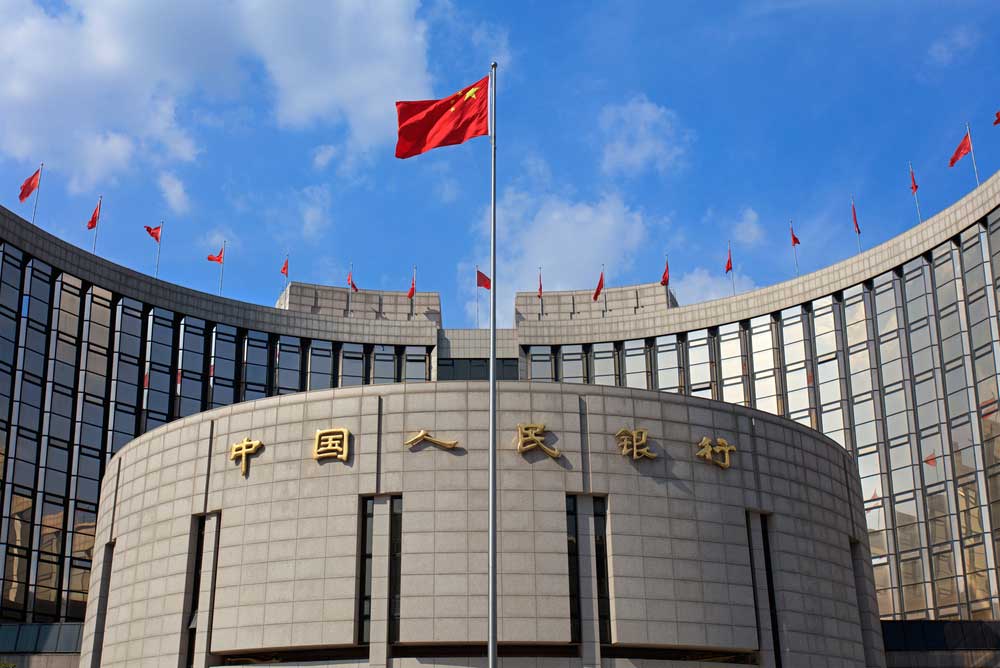 ---
|
Mumbai
|
Published 12.04.20, 10:26 PM
---
The People's Bank of China (PBOC), the Chinese central bank, has taken a little over one per cent in HDFC, the country's largest housing finance company.
Shareholding data released by the corporation for the period ended March 31, 2020, showed PBOC held 1,74,92,909 shares, which translates to a 1.01 per cent stake in HDFC. Based on the closing price of the HDFC scrip last Thursday, the value of this holding stands at Rs 2,977 crore.
Sources close to HDFC said the Chinese central bank was not a new investor and it has increased its stake in the mortgage major during the January-March period. Earlier, it held around 0.8 per cent in HDFC.
HDFC chairman Deepak Parekh told a website PBOC had bought the stake for a sovereign wealth fund.
This is perhaps the first time the holding of the Chinese central bank is above one per cent in a listed Indian entity. Listed firms, which give shareholding data on a quarterly basis, have to disclose names of those who hold more than one per cent.
PBOC is classified as a foreign portfolio investor (FPI) in HDFC, where the FPI holding during the quarter ended March 2020 stood at 70.88 per cent, including stakes held by Invesco Oppenheimer Developing Markets Fund, Government of Singapore, Vanguard Total International Stock Index Fund.
Domestic insurers that include Life Insurance Corporation and ICICI Prudential together hold another 8.06 per cent.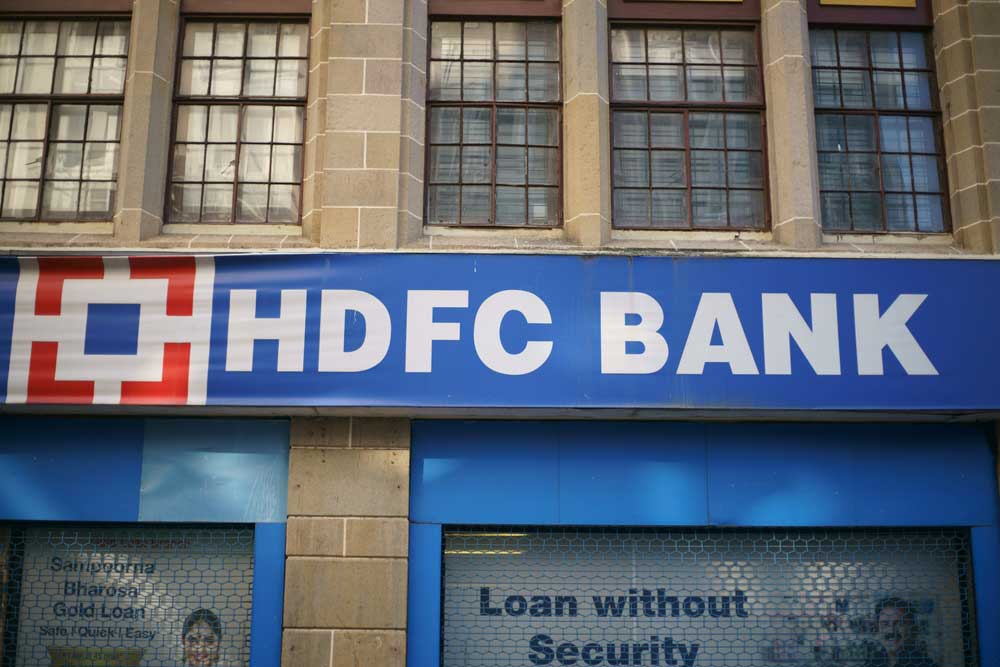 Compared with the third quarter of 2019-20, the overall shareholding of FPIs has shown a decline in HDFC. During the October-December 2019 period, they held 72.75 per cent.
PBOC raised its holding in HDFC at a time the mortgage major's share has been having a rough ride on the bourses. Since the beginning of this calendar year, its shares have fallen around 30 per cent.
The stock saw a 33 per cent correction during January-March quarter — from Rs 2,433.75 on January 1 to Rs 1,630.45 on March 31.
The mortgage lender had hit a low of Rs 1,501.80 apiece on the Bombay Stock Exchange on March 24, from where it saw a sharp rally to Rs 1,754 on March 27.
Equity indices have corrected by a fourth in the last two months, as fears of coronavirus gripped investors globally, leading to heavy selling that possibly offered the bottom-fishing opportunities. According to reports, Chinese banks were looking for newer avenues of investments in India.
Central banks typically have investments in various asset classes including gold, foreign currencies and also bonds, including both government and corporate ones.
Banking and financial service stocks have come under considerable pressure since the lockdown because of fears of poor credit growth and deterioration in asset quality.
Observers feel while HDFC will not be adversely affected like some of the other non-banking finance companies (NBFCs), it may feel the pinch of the current circumstances.
"We believe that the impact of Covid-19 on the overall NBFC sector will not only be limited to their liquidity position and their ability to manage debt servicing in the short term but there also will be a longer term impact of the shutdown on their asset quality, business volumes and profitability levels," Acuite Ratings & Research said in a recent note.
It added that the profitability outlook for the retail NBFC sector is fairly negative in a scenario where the business volumes are likely to shrink in the first half of 2020-21 along with the risk of sharply increased delinquencies.