Centre approves a production-linked incentive scheme for battery storage
The National Programme on Advanced Chemistry Cell (ACC) Battery Storage is expected to attract an investment of Rs 45,000 crore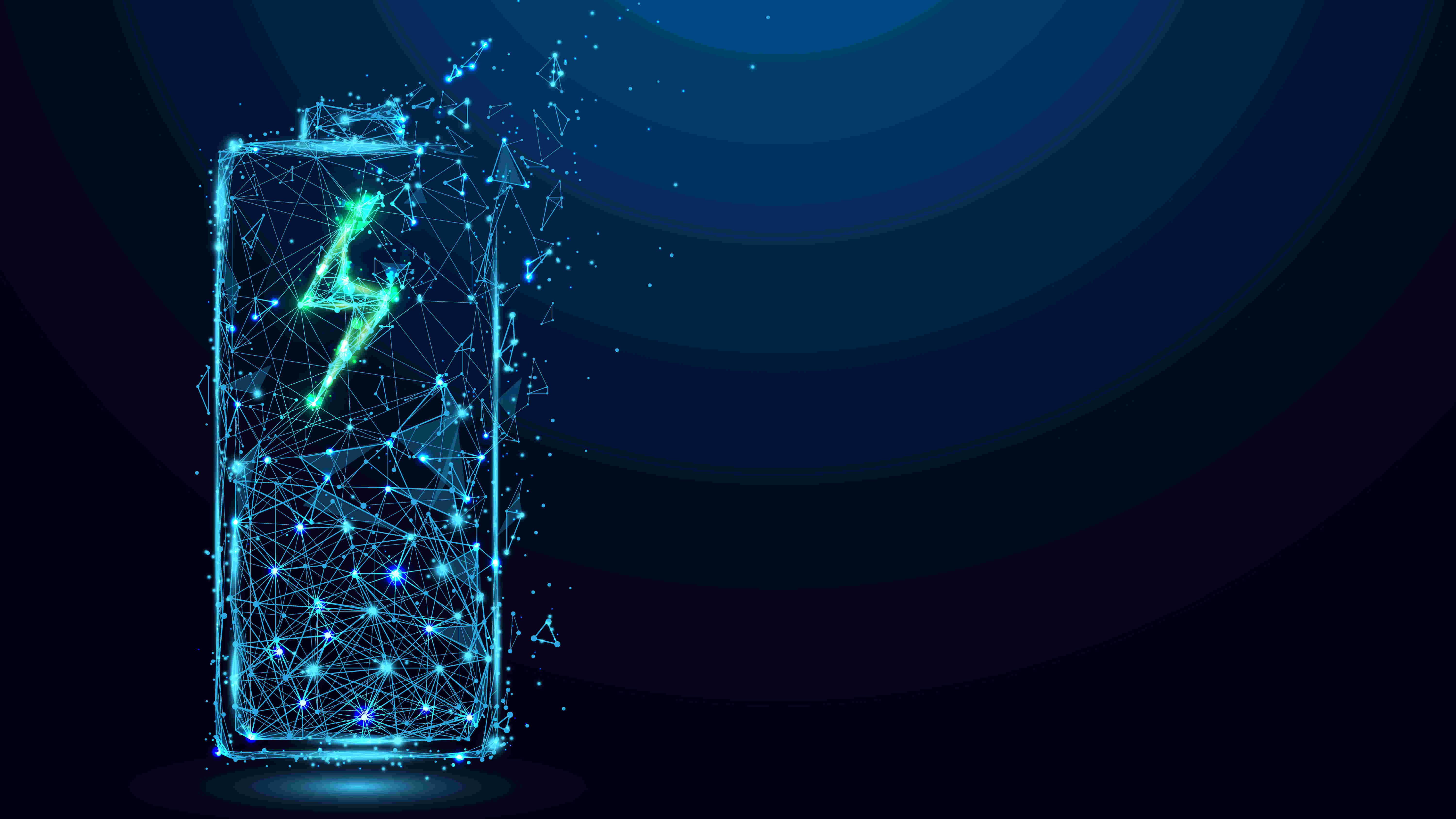 ---
---
The Centre on Wednesday approved a production-linked incentive (PLI) scheme of Rs 18,100 crore for entities setting up facilities housing batteries that store renewable energy for use by electric vehicles among others.
The National Programme on Advanced Chemistry Cell (ACC) Battery Storage is expected to attract an investment of Rs 45,000 crore, information and broadcasting minister Prakash Javadekar told reporters after a cabinet meeting.
The government aims to achieve a manufacturing capacity of 50 Gigawatt Hour of ACC and 5 GWh of niche ACC.
The facilities will promote green growth and mainly use local products such as copper and bauxite, the minister said.
"Each selected ACC battery storage manufacturer would have to commit to set up an ACC manufacturing facility of minimum five GWh capacity and ensure a minimum 60 per cent domestic value addition at the project level within five years," the government said in a statement.
The incentive will be paid out on the basis of sales, energy efficiency, battery lifecycle and the level of localisation.
The government statement said the incentive amount will increase with increased
specific energy density and cycles and higher local value addition.
The beneficiary firms have to achieve a domestic value addition of at least 25 per cent and incur a mandatory investment Rs 225 crore /GWh within two years.
The domestic value addition must go up to 60 per cent in five years.
Apart from electric vehicles, such battery storages will cater to the consumer electronics industry and electricity grids, given the intermittent nature of power from clean energy sources such as solar and wind.
The latest move is expected to offset imports currently set at a high of Rs 20,000 crore and boost climate friendly growth.
"Now as we are producing battery storage, it will help in net saving of the import bill as we are importing all requirements of battery storage and at the same time reflect on our climate friendly growth path," Javadekar said.
"It will be used in consumer electronics, electric vehicles, advanced electricity grids, solar rooftop, solar power plants which are major battery consuming sectors," the minister said.
He said the domestic manufacturing of battery storage will create more job opportunities.
The Centre is implementing 13 PLI schemes and have approved schemes for nine sectors,  covering automobiles, IT hardware including mobile phones & telecom equipment, white goods, chemical cells and textiles.