Central govt employees get bonus
Move will benefit 30.67 lakh staffers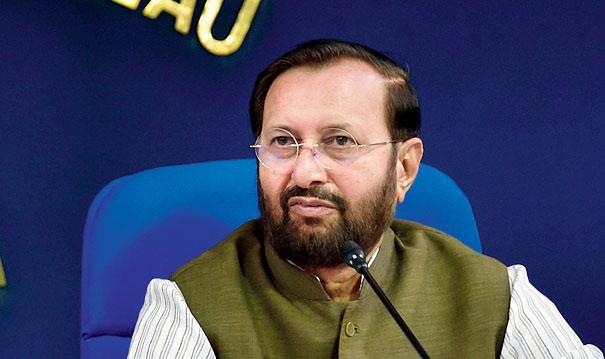 ---
---
In a move to boost spending during the festive season, the government has decided to give a Rs 3,737 crore bonus to the 30.67 lakh central government employees. The bonus will benefit over 30 lakh non-gazetted employees, including those in autonomous central organisations.
The decision to give a productivity-linked bonus and non-productivity-linked bonus for 2019-20 was taken at a cabinet meeting, said Prakash Javadekar, minister of information and broadcasting.
The bonus will be disbursed in a week's time.
"Payment of bonus to non-gazetted employees for their performance in the preceding year is usually made before Durga Puja/Dussehra season. The government is announcing the productivity linked bonus and ad hoc bonus for its non-gazetted employees to be disbursed immediately," a release said.
The productivity linked bonus for 2019-2020 will benefit 16.97 lakh non-gazetted employees of establishments such as railways, posts, defence, EPFO and ESIC. The ad-hoc bonus, which is given to non-gazetted central government staff, will benefit 13.70 lakh staff.
Meanwhile, the government has relaxed import norms till December 15 to facilitate shipments of onions to boost domestic supply and check its retail prices.