Car and bike owners: check out changes in motor insurance rules
Long-term third party motor insurance policy will be mandatory for new 4- and 2-wheelers for three and five years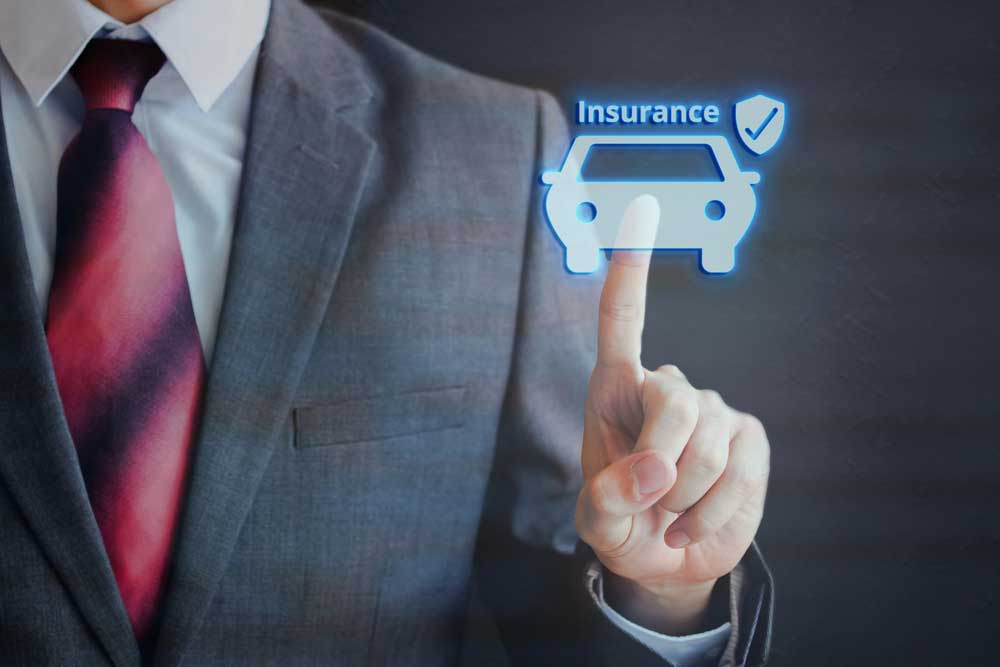 ---
---
Motor insurance in India is undergoing a transformation with the recent regulations introduced by the IRDAI that will address a major concern of the country — lack of insurance and under insurance.
In India, we see around 70 per cent of two-wheelers, 25 per cent of cars and around 40 per cent of commercial vehicles that ply on the roads are uninsured despite the law making third party insurance mandatory.
According to the road accidents report of 2017, more than 4 lakh road accidents took place, of which 1.34 lakh were fatal. The number of people who died in these mishaps stood at around 1.5 lakh — about 400 fatalities a day. These alarming statistics highlight the need to create awareness about motor insurance as a security tool to compensate for the damage caused.
I have always seen people excited about their new two-wheeler or four-wheeler and looking forward to enjoying the first ride. However, I have not seen any such excitement to buy insurance to protect the same vehicle from possible damage.
Insurance is the last thing that people think of and is seldom there on their priority list. It is seen as an additional cost rather than something that will compensate for damage which is much more than the premium paid. The recent regulations for long-term third party motor insurance and higher sum insured for compulsory personal accident cover might change the attitude of people to some extent.
Long term third party cover
The IRDAI recently made long-term third party motor insurance policy mandatory for new four-wheelers and two-wheelers for a period of three and five years, respectively.
The regulation will address the apathy for motor insurance in the country.
While some may feel that buying a long-term cover for a car or a two-wheeler will be heavier on the pocket as premium will be for a longer tenure, one should consider the benefits associated with the same. It will remove the hassles of annual renewals of the policy, which will ensure that more vehicles on the road are insured for a longer period of time.
This is critical as most people are not aware that liability towards a third party death that a driver/rider may cause is unlimited, and an uninsured individual may end up being liable to pay crores of rupees.
This can be taken a step ahead where the regional transport office's (RTO) data and the insurance company's data are matched at the insurance information bureau (IIB).
Using a good data match, we can figure out how many vehicles are uninsured irrespective of the number of years they have been registered. The RTO could send a notice to vehicle owners based on the record of uninsured vehicles.
If the police have an application on their handheld device / smartphone, they will also be able to identify the uninsured vehicles. This will help solve the issue of lack of uninsured vehicles.
Personal accident cover
I strongly believe that one must have an appropriate personal accident policy as it covers you against death or disability because of an accident and costs less than a cup of tea a day.
It provides financial support to the policyholder if she/he is disabled after an accident.
The IRDAI's recent move to increase the sum insured for compulsory personal accident for the owner driver under the motor insurance policy to Rs 15 lakh is welcome as it ensures adequate cover for those taking the hazard of driving on Indian roads.
It will help address the issue of under-insurance, particularly among two-wheelers, and provide a much-needed relief and financial support to the policyholder and their family members if she/he is disabled or succumbs to an injury while driving his vehicle.
Most people only buy a motor insurance policy at the time of purchase of the vehicle as it is a must for vehicle registration and delivery. After the formalities are met, many forget about it and don't bother to renew it as they consider it a hassle or an unnecessary expense.
Realisation only dawns when they are either caught by the traffic police and asked to produce insurance proof of the vehicle or if they unfortunately meet with an accident and hurt someone, the liability for which is unlimited.
Accidents can happen even to the best of riders and, therefore, I feel these steps by the regulator will ensure that in case of an unfortunate accident, more vehicles on the road are insured and you and your family are given a protective shield with a strong motor insurance policy.
The writer is MD & CEO, Bajaj Allianz General Insurance