Captive power plants request govt to normalise coal supply
Out of the total 78,000mw installed capacity at captive power units, around 70 per cent depend on coal with requirement of around 200 million tonnes annually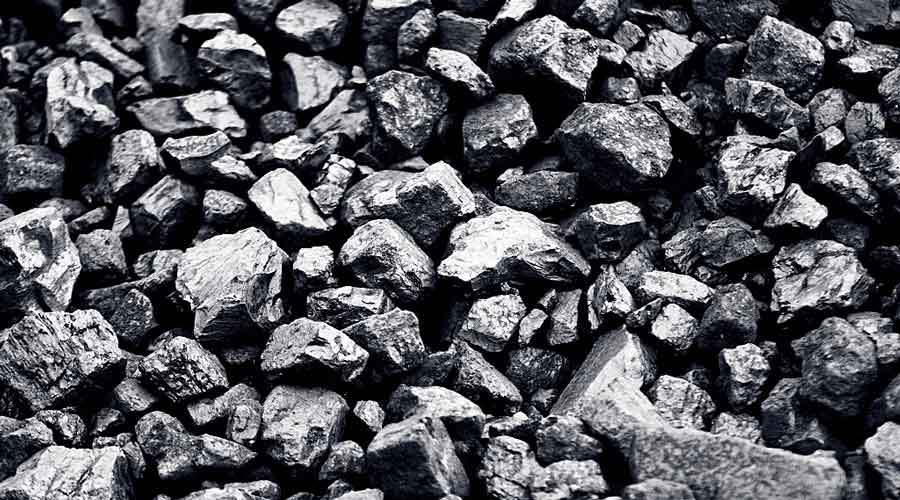 Representational image
File picture
---
Calcutta
|
Published 07.12.21, 02:15 AM
|
---
Captive power producers have demanded normalisation of coal supplies as the shortages of the fuel have been alleviated considerably. 
The captive producers have made a representation to the Union coal and power ministry seeking government intervention to normalise coal supply amid improving stocks with state-owned utilities and independent power  players. 
The Indian Captive Power Producers Association which has representations from aluminum, zinc, steel, cement, chemicals, paper, textile and tyres among other industries have said the captive power plants are only getting coal to the extent of 40-50 per cent of their actual requirement. 
Out of the total 78,000mw installed capacity at captive power units, around 70 per cent depend on coal with requirement of around 200 million tonnes annually. 
The captive power producers were caught out when the government directed Coal India and others to divert their supplies to power producing companies on a priority basis amid dwindling coal stocks at the generating units. 
The association in its respective letters to the union coal and power secretaries has said that the stocks at power producers have improved to around 9 days at present from a low of 2-3 days in September and October. 
With November to March — the post monsoon months — being a high production period for Coal India, the government should intervene and allocate full monthly linkage rake quantities to power plants. 
The association has pointed that depleting stocks at state-owned power companies have become a recurring phenomenon with similar instances in 2014, 2017 and 2021. 
"During each 3-4 year's cycle, captive power producers have to suffer heavily for one or two years because their linkage coal rakes are diverted to other power producers for stock building," the association said in its letters.
The association said during this period, Coal India stops or reduces spot and forward auctions and to compound the woes, coal rake availability gets curtailed at ports affecting imports. The association said around $30 billion have been invested in setting up captive power units 
No shortage
Union coal minister Pralhad Joshi in a written reply to the Rajya Sabha on Monday said that there is no shortage of coal in the thermal power plants, and stocks have reached 17.29 million tonnes (mt) as of November 29, which is sufficient for 9 days.
Coal India has been directed to step up their production to 1 billion tonnes by 2023-24.