Cabinet approves Rs 6,000cr equity for core fund
Sum will be invested over two financial years: 2020-21 and 2021-22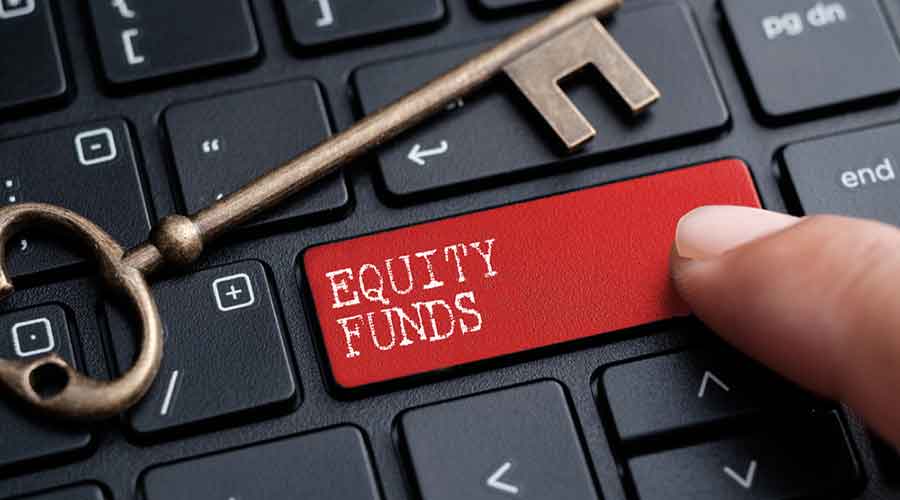 ---
---
The cabinet has approved a government equity investment of Rs 6,000 crore in NIIF Debt Platform sponsored by the National Investment and Infrastructure Fund. The sum will be invested over two financial years: 2020-21 and 2021-22.
The platform is expected to contribute nearly Rs 1 lakh crore in debt to the infrastructure sector over the next five years which will act as a catalyst in attracting more investments.
The government will invest Rs 2,000 crore in 2020-21.
"In view of the unprecedented financial situation and availability of limited fiscal space due to the prevailing Covid-19 situation, the proposed amount may be disbursed only if there is readiness and demand for debt raising," a government release said.
Telecom FDI
The cabinet has also approved a proposal involving foreign direct investment of Rs 2,480 crore by ATC Asia Pacific to purchase about 12 per cent stock of ATC Telecom, information and broadcasting minister Prakash Javadekar said.
With the approval from the cabinet committee on economic affairs (CCEA), the cumulative FDI of ATC Asia Pacific into ATC Telecom Infrastructure (ATC India) would be Rs 5,417.2 crore.
The acquisition of 12.32 per cent of the equity share capital of ATC Telecom Infrastructure by ATC Asia Pacific comes as a result of the exercise of a put option by Tata Tele Services and Tata Sons.
FDI up to 100 per cent is allowed in the telecom services sector, wherein 49 per cent is under the automatic route and beyond 49 per cent through the government route, subject to compliance of licensing and security conditions.