Burmans get 38 per cent in Eveready
'We are happy with the outcome. We got 14.3 per cent shares in the offer'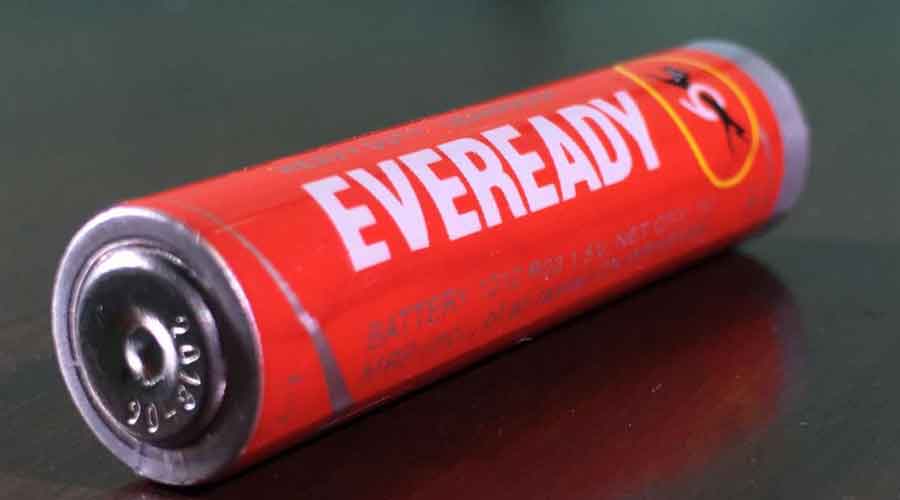 Representational Image
File Photo
---
Calcutta
|
Published 17.06.22, 03:15 AM
|
---
The Burman family's open offer to the minority shareholders of Eveready Industries India Ltd (EIIL) has fetched a 14.3 per cent additional stake in the company, taking their holding in the dry cell battery maker to 38.3 per cent. The open offer for a 26 per cent stake in Eveready had opened on June 3 and concluded on Thursday. The Burmans, promoters of FMCG giant Dabur India, had offered Rs 320 a share in the open offer.
"Open offer has concluded. Our shareholding has now gone to 38.3 per cent. We are happy with the outcome. We got 14.3 per cent shares in the offer," Mohit Burman, vice- chairman of Dabur, who spearheaded the family's venture into Eveready, confirmed to The Telegraph this evening.
On February 28, five Burman family owned entities had announced their plan to launch an open offer after placing a share purchase order, which if executed, would potentially have taken their holding above the market regulator's prescribed threshold of 25 per cent for a mandatory open offer.
At that point, these entities jointly held 19.84 per cent, cobbled together over a period of nearly three years. Since then, they picked up an additional 3.98 per cent stake from open market operations as per the purchase order, before the launch of the open offer which was managed by JM Financial.
The stock closed at Rs 311.65 on the BSE, down Rs 3.15 a piece or 1 per cent, outperforming the benchmark Sensex which crashed 1.99 per cent on Thursday. The offer price appeared to have set a floor to the stock so far, shielding it from the extreme volatility in the market.
What next?
The Burman family charted out a road map of their engagement with the battery maker, which was part of Calcutta's Williamson Magor Group, while announcing their plan. Upon acquiring a substantial stake, which they have managed through open market purchase and open offer, they want to acquire control of Eveready.
After acquiring control, they also intend to be the promoter of the company and sought three board positions.
Soon after the announcement, Amritanshu Khaitan and Aditya Khaitan, existing promoters of Eveready, stepped down from the board of the company. The existing promoters hold 4.9 per cent in Eveready.