BIS certification mandatory for 400 imported items from China
The Centre on Monday imposed an anti-dumping duty on digital printing plates from Japan and China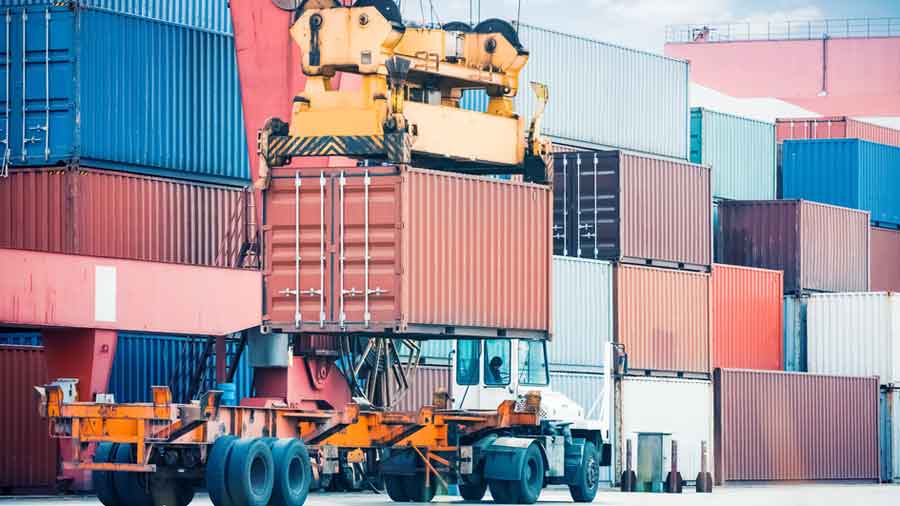 ---
---
The Narendra Modi government has made BIS certification mandatory for an additional 400 items of import as it seeks to tighten restrictions on the flow of non-essential goods from China.
The Centre on Monday imposed an anti-dumping duty on digital printing plates from China and Japan. It also clarified that any foreign direct investment (FDI) in commercial coal mining from an entity of a country that shares land border with India will be allowed only after government approval.
However, analysts warned that while the stringent BIS norms would curb the import of cheap products, it would impact the domestic industry as they would have to fulfill the norms.
Government sources said different ministries such as steel, chemicals and petroleum have been told to identify the products. "For some products, ministries have decided not to have standards because of insignificant import volumes, while for certain items, there are already standards in place," they said.
"The cabinet secretary is also reviewing the matter closely. Different ministries have asked us to make standards for certain products. Standards for some products will be made by December and the rest by March 2021," the officials said. At present, the government is discussing with stakeholders the norms — which are non-tariff barriers — and efforts are on to put the regulations on the public domain within a short time.
The commerce ministry has already identified over 370 items for framing mandatory quality standards, and the process will be completed by March.
BIS (Bureau of Indian Standards), which is the national standards setting body, has so far set standards for 20,866 items and mandatory standards for 358 products.
Biswajit Dhar, trade economist with the Jawaharlal Nehru University, said: "In order to be WTO compliant, the standards can only be applied on MFN basis and also will have to conform to national treatment provisions as well. This is where the domestic manufacturers will be affected. This will mean additional burden on the domestic manufacturers."
Digital printing plates
A notification of the department of revenue said the duty on digital printing plates shall be effective for a period of five years, unless revoked, superseded or amended earlier. The duty imposed is in the range of $0.13 per sqm to $0.77 per sqm. The product is used in printing industry for transferring data as an image (dot patterns or text) on to paper or on tin sheets or poly films.
In a separate notification, the department of revenue said it has imposed provisional anti-dumping duty of up to #150.80 per tonne on aniline imported from China for six months.