Birla Tyres to raise Rs 1100cr
Management to consider fresh debt and equity to infuse liquidity in the business, which is going through a bumpy ride because of a drop in demand during the pandemic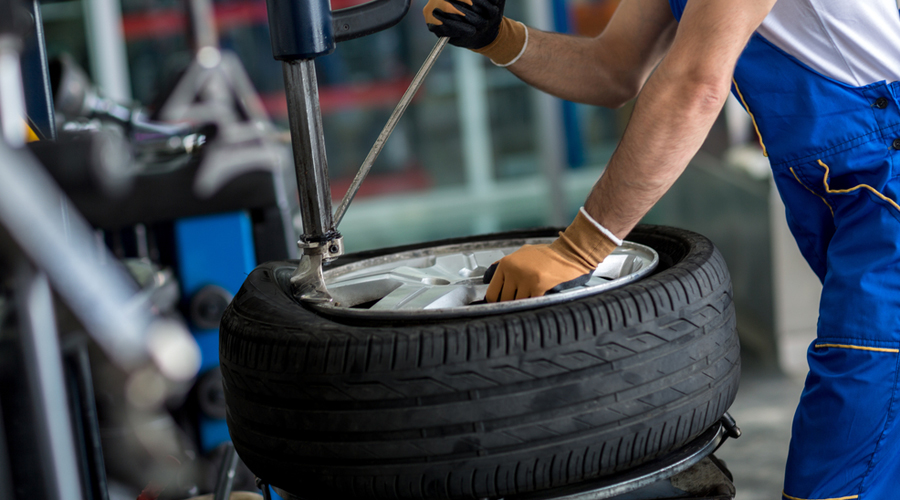 ---
|
Calcutta
|
Published 29.08.20, 01:09 AM
---
The board of Birla Tyres has approved raising up to Rs 1,100 crore through a mix of equity and debt to infuse much needed liquidity to save the business.
The company is going through a bumpy ride in part because of a drop in demand for tyres during the Covid-19 pandemic and also because it does not have enough cash to run its operations efficiently.
Birla Tyres is now a separate listed entity following a demerger from Kesoram Industries — the flagship of Basant K Birla group. Though the company has a net liability of Rs 928.53 crore as on June 30, 2020, and has defaulted on loan liabilities, the management may consider arranging fresh debt to stabilise it.
"The priority is to infuse liquidity and operate the business efficiently. We are unable to do so now. Balancing between debt and equity can always be looked at later," an official of the BK Birla group, said.
A committee of the board has been constituted to explore the modalities of fund raising, which may include a rights issue or non-convertible debenture.
The fund raising decision comes after years of unsuccessful attempts to rope in an overseas investor to jumpstart the business. Intermittent talks have happened with a manufacturer from Europe and China.
Birla Tyres makes tyres for two- and three-wheelers, commercial vehicles, tractors and mining and industrial vehicles. The company is not present in the lucrative passenger car segment.
A project to build such a facility has remained unfinished because of want of cash for years. According to the last account, the company still needs Rs 700 crore to complete the project.
The proposed liquidity injection would mainly focus on funding day-to-day operations of the plant at Balasore, Odisha.
A scan through of the past three quarters of revenue generation may explain why the management is not averse to debt, despite failing to meet debt obligations of Rs 130.64 crore in the first quarter and Rs 146.06 crore in the fourth quarter of the last fiscal.
Revenue from operation slid to Rs 28.80 crore in the first quarter from Rs 81.28 crore revenue in the third quarter of the last fiscal. It posted a net loss of Rs 88.57 crore in the last quarter.