Bhel plans to introduce Maglev trains
MoU with SwissRapide AG for the projects in India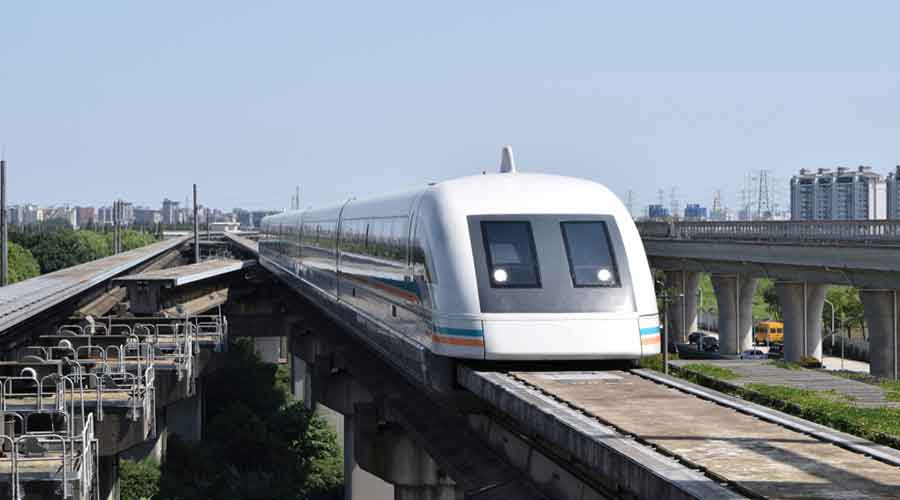 ---
---
State-run engineering firm Bhel on Wednesday announced its tie-up with SwissRapide AG to bring Maglev trains (magnetic levitation) to India.
Aimed at expanding its footprint in the urban transportation sector as part of its diversification initiatives, Bhel has entered into a memorandum of understanding (MoU) with SwissRapide AG for Maglev Train projects in India, a company statement said.
The Maglev Rail system hovers in the air instead of rolling because of magnetic levitation.
Thus the vehicles have no physical contact with the guideway. This enables the system to be highly energy efficient with operating speeds of up to 500 km per hour and significantly reduces the total cost of system ownership.
The MoU was signed by S. V. Srinivasan, GM and head (transportation business group), Bhel, and Niklaus H. Koenig, president and CEO, SwissRapide AG.
SwissRapide AG is a Swiss company specialising in the promotion, project management, planning, specification, design, implementation and commissioning of international Maglev Rail projects and related technologies.