Banks choking off access to crypto currency exchanges again
Aficionados have started complaining that they are unable to shovel their money into digital wallets, re-erecting a fresh hurdle for investors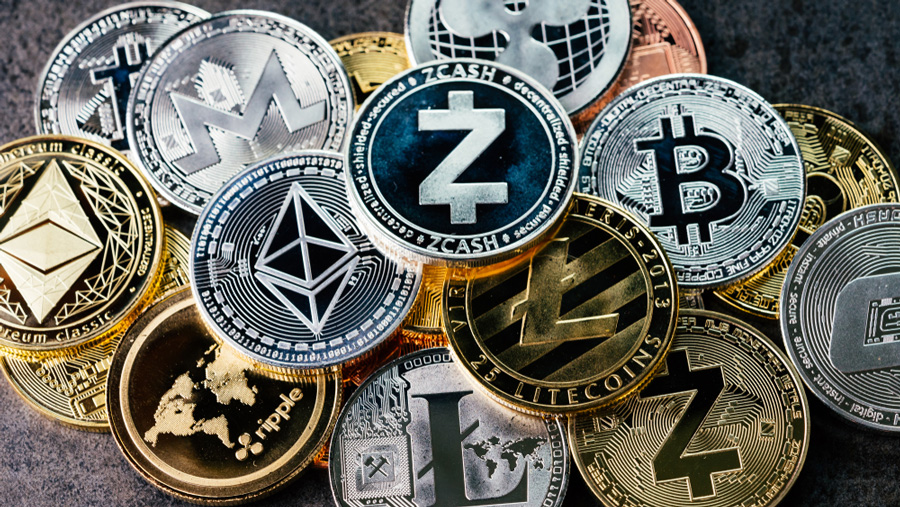 ---
---
Banks are choking off access to crypto currency exchanges again.
Crypto aficionados have started complaining that they are unable to shovel their money into digital crypto wallets, re-erecting a fresh hurdle for investors who have found an appetite for the mercurial asset that carries speculative risks but promises blowout returns.
Crypto currency exchange have operated in India outside the pale of regulatory oversight. The Reserve Bank of India tried to pull the plug on the crypto world by issuing a circular back in 2018 ordering banks not to facilitate any transaction linked to a crypto currency trade.
Last year, the Supreme Court struck down that circular and the crypto universe sprang to life once again.
But last week, the party started to grind to a halt after banks — especially ICICI Bank and Axis Bank — started pushing payment processors to stop facilitating crypto transactions, despite the Supreme Court's order.
Although the Reserve Bank of India has not formally asked banks to desist from facilitating crypto transactions, it is understood to have asked a few lenders whether they had permitted such dealings.
The banking regulator is apparently waiting for the Centre to come out with a final decision on whether to ban or legitimise private crypto currencies such as Bitcoin.
Officials at crypto exchanges said the situation had turned messy after the banks stopped offering transactional facilities.
The banks have their own concerns with crypto trades: they cannot fully vouch for the identity of the real investor behind the trade and guarantee that it isn't furthering a money laundering racket using unaccounted cash.
Banks have been worried by the risks that these transactions involve and the consequences that would follow if federal investigating agencies later uncover fraudulent transactions.
"Every exchange in India has signed up to only allow Indian rupee transactions through banking channels. Before the RBI came up with a circular in April 2018, there were a few banks that had withdrawn their support quoting the risk profile of the exchanges. But there were others that provided the services and, hence, it was not a problem. Then the RBI circular to banks had to be fought out at Supreme Court till March 2020. Some of the banks started supporting the industry instantly but not every bank has done so," said Sathvik Vishwanath, CEO at Unocoin.
"Industry players have created their own self-regulatory system and ensured that every INR transaction is bank transfer based. But we still haven't got the support from the financial institutions. The industry's voice is not being heard," added Vishwanath.
"The whole crypto community right now is trying to get more clarity on the situation. Crypto currencies have become a global phenomenon. It doesn't make sense for us to delay its adoption in India," said Bitex founder and CEO, Monark Modi.
WazirX CEO Nishal Shetty voiced his views on Twitter. "What do JP Morgan, Paypal, Square, Robinhood, MasterCard, Visa have in common? They're fiat financial products that are going long on crypto. Unfortunately, Indian financial companies have no crypto domain knowledge. Don't ignore crypto innovation!" he said.
Zebpay and Coin DCX officials were not available for a comment.
Meanwhile, the crypto exchanges have started to scout for alternative payment platforms to keep business buzzing. These include peer-to-peer transfers  where buyers and sellers can directly deal with each other, using existing funds in the crypto wallets to make fresh purchases, and liquidating a part of the holdings to carry out further trades.