Automobile industry recovery from 2024
The industry had already hit a slowdown in 2019-20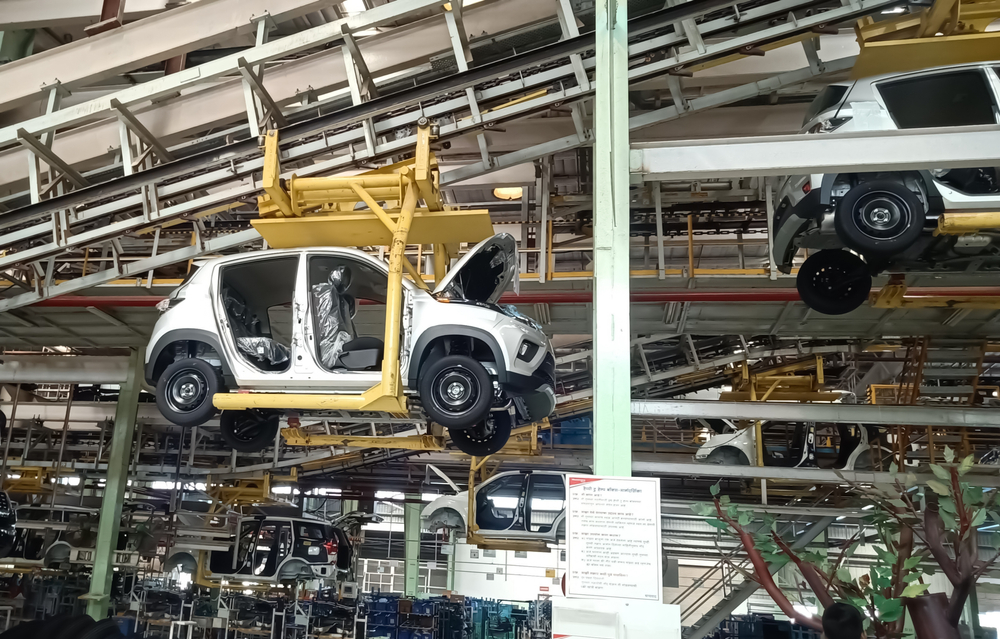 ---
|
Calcutta
|
Published 23.05.20, 01:12 AM
---
The Indian automobile industry will see a turnaround only in 2024, Bosch India managing director Soumitra Bhattacharya said in a press conference on Friday. The industry had already hit a slowdown in 2019-20.
"The country had lost 3.5 to 4 years because of the ongoing recession and it would be only in 2022 that the industry would have returned to its 2018 figures. But now with the Covid-19 pandemic, you can add another two years to the recovery process. So, in effect, it will take anywhere between four years and six years from now to see a turnaround," Bhattacharya said.
The market will retract 30 per cent in 2021 even as Bosch resumes operations in India with 10-20 per cent of its workforce. The company had shut down all its plants for six weeks, which are now gradually opening up.
Supply chain
"The main task before us is to ensure that the supply chain works. It is important to produce what the supply chain needs and not increase inventory. The focus will be on liquidity and cash flow and cutting back on what is not necessary," said Bhattacharya.