As many as 40 items of exports evade US retaliatory tariffs
The tariffs would have come into effect from November 29 if the two nations had failed to reach an agreement on the digital tax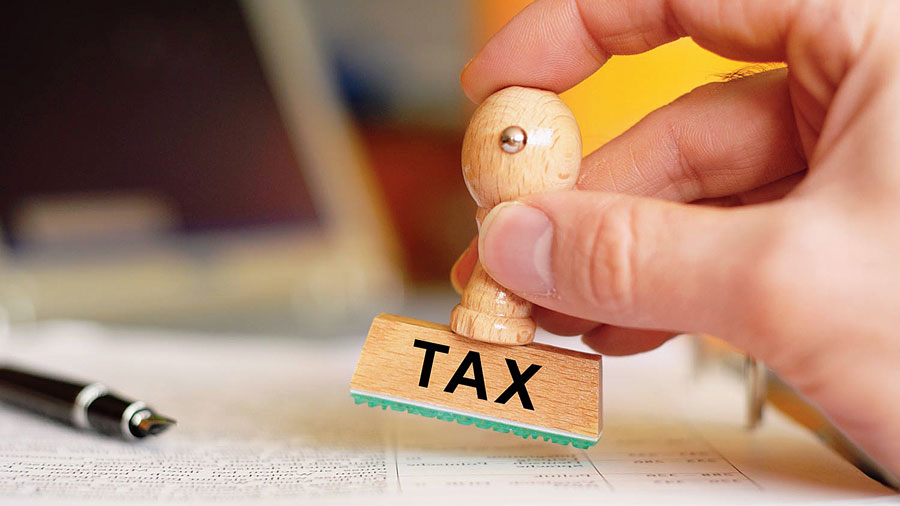 ---
New Delhi
|
Published 26.11.21, 01:59 AM
|
---
As many as 40 items of exports including basmati rice and shrimps have evaded US retaliatory tariffs with the Centre and the Biden administration agreeing to a transitional approach on digital taxes.
The tariffs would have come into effect from November 29 if the two nations had failed to reach an agreement on the digital tax — a 2 per cent equalisation levy imposed by India on tech giants such as Google and Amazon .
Washington had announced the 25 per cent retaliatory tariff from June on imports of some of the goods from six countries — India, Austria, France, Italy, Spain and UK. It then immediately suspended the duties to allow time for international tax negotiations.
The office of the US Trade Representative had valued the tariffs at $55 million equivalent to the digital levy paid by the US corporations. But Indian exporters said the cost was much higher at $118 million. The levy would have impacted 26 categories of goods including basmati rice, cigarette paper, cultured pearls, semi-precious stones, certain gold and silver jewellery items and specific types of furniture products.
"United States Trade Representative's (USTR) is proceeding with the formal steps required to terminate this Section 301 trade action, and in coordination with US Treasury, will monitor implementation of the agreement (transition arrangement on digital tax) going forward," according to a release issued by the USTR's office.
Under the terms of the global tax deal, as many as 136 countries in October have agreed on the reallocation of additional share of profit to market jurisdictions — Pillar 1 agreement — and levying multinationals a minimum tax of 15 per cent in all jurisdictions, which is the Pillar 2 agreement.
As part of the Pillar 1 agreement, countries would would have to drop unilateral measures  such as India's digital tax.; otherwise, the US  would  slap the retaliatory tariffs on exports.
India and the US have now agreed on a transitional approach to the digital tax that will be applicable will be from April 1, 2022, till implementation of Pillar One or March 31, 2024, whichever is earlier. The terms for the transitional approach would be framed by February 1, 2022.
"The US and India have broadly agreed to similar terms the US announced on October 21 with 5 other key trade partners. Essentially the terms call for a status quo on any retaliatory measures pending the implementation of the Pillar 1 solution," according to Rohinton Sidhwa, partner, Deloitte India.