Arcelor suit to get Hazira port licence
Within days of acquiring Essar Steel under an insolvency process, the company made an application with the Gujarat Maritime Board requesting that the licence be transferred to them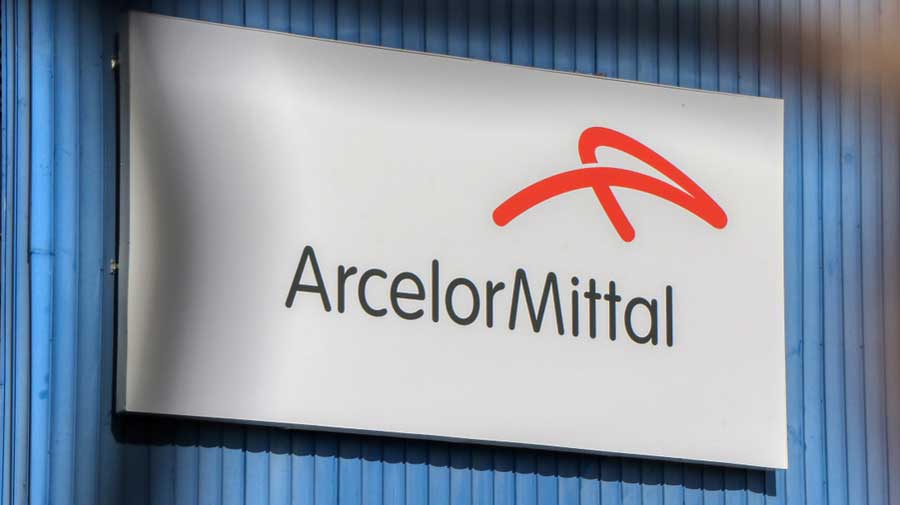 ---
---
ArcelorMittal Nippon Steel India Ltd has filed a petition in the Gujarat high court against the Gujarat government and Essar Bulk Terminal Ltd seeking the transfer of the Hazira port licence in its name.
Within days of acquiring Essar Steel under an insolvency process, the company made an application with the Gujarat Maritime Board requesting that the licence be transferred to them. While the government is yet to decide on the matter, the firm has approached the court stating that the Essar Bulk Terminal Ltd holds captive licence as a nominee or trustee, according to the petition filed under Article 226.
ArcelorMittal did not respond to email and phone calls made for comments. The company took over Essar Steel's unit at Hazira through an insolvency process.