Apollo Tyres promoters to take a pay cut
Move comes after minority shareholders rejected reappointment of Neeraj Kanwar as MD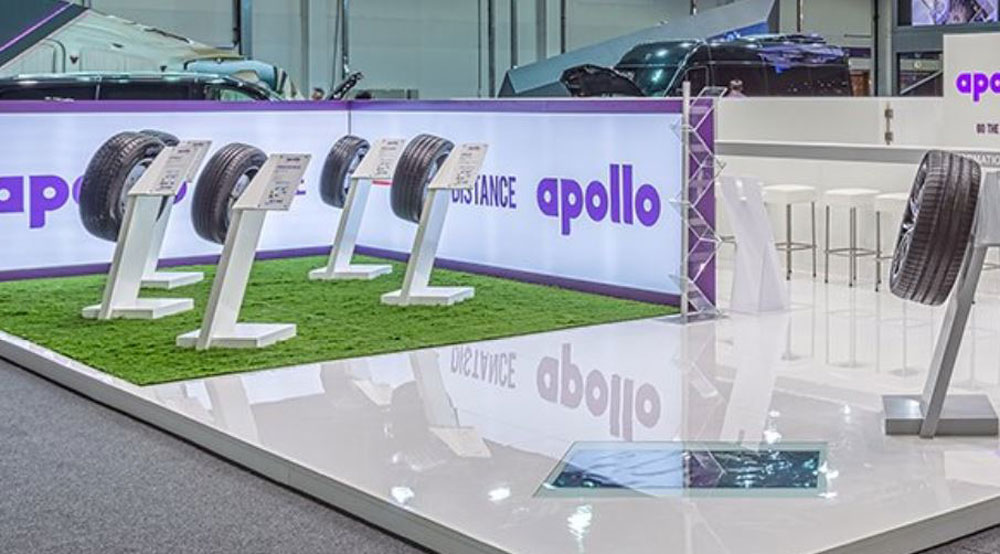 ---
|
Mumbai
|
Published 13.11.18, 07:15 PM
---
Onkar Singh Kanwar and Neeraj Kanwar — the promoters of Apollo Tyres — will take a pay cut of 30 per cent during the current financial year following a proposal from its nominations & remuneration committee (NRC).
While Onkar is chairman & managing director of the country's second largest tyre maker, Neeraj is vice-chairman and managing director (MD).
The development comes nearly two months after minority shareholders of the company had rejected the re-appointment of Neeraj as MD over his compensation.
In September, a special resolution for the reappointment of Neeraj Kanwar as managing director saw 72.71 per cent votes being polled in favour, which was less than three times the number of votes cast against (27.28 per cent).
In a communication to the stock exchanges on Tuesday, Apollo Tyres said its board has also recommended the capping of the promoter compensation at 7.5 per cent of profit before tax (PBT), while the NRC has pitched for it to be further reduced over a period of time.
Since the shareholder action in September, the NRC had engaged with a range of institutional shareholders to take their views into consideration.
It also commissioned an independent report from EY to benchmark managing director's compensation structures and amounts.
"This twin processes of consultation and external benchmarking have resulted in a significantly revised proposal from the NRC for the compensation package to renew Neeraj Kanwar's contract from May 2019," the board said.
Apollo Tyres pointed out that the revised proposal would result in a reduction of approximately 30 per cent in overall compensation for both the promoters.
"Respecting the spirit of this change, both Onkar S Kanwar and Neeraj Kanwar
have voluntarily agreed to reduce their compensation for 2018-19 with immediate effect to fall in line with the new recommendations," the company said.