Annapurna Finance seeks universal bank permit
The company said it was established to bring economically backward clients into the mainstream by providing need-based financial services at their doorstep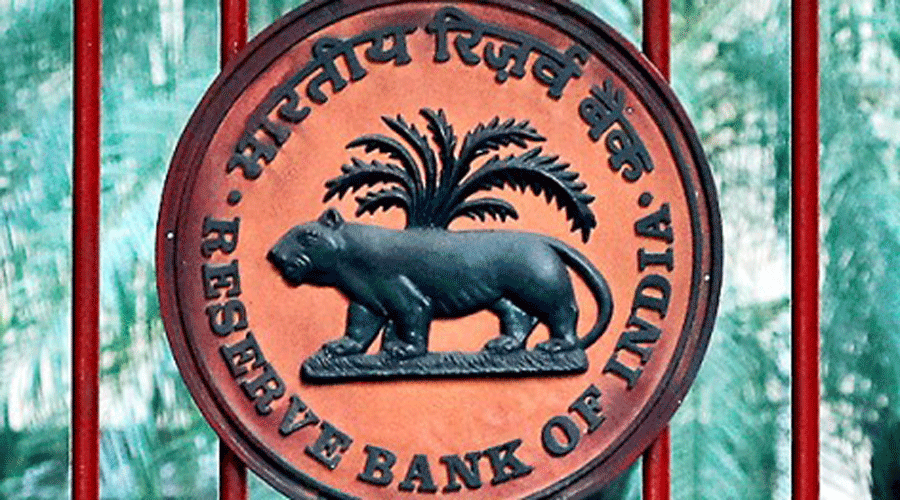 The RBI said in a statement that during the quarter ended December 31, 2022, it has received one application under the Guidelines for ''On Tap'' Licensing of Universal Banks in the Private Sector dated August 1, 2016
Representational picture
---
Mumbai
|
Published 06.01.23, 01:23 AM
|
---
Bhubaneswar-based Annapurna Finance has applied to the Reserve Bank of India (RBI) for a licence to set up a universal bank. Annapurna Finance, according to its website, was established in 2009 and is one of the top 10 NBFC-MFIs in the country.
The company said it was established to bring economically backward clients into the mainstream by providing need-based financial services at their doorstep.
The micro-lender has been focussing on reaching the areas untouched by formal financial institutions and its objectives are to not only extend to such areas but also provide financial and technical support to strengthen entrepreneurial skills for effective and efficient undertaking of business activities.
The RBI said in a statement that during the quarter ended December 31, 2022, it has received one application under the Guidelines for ''On Tap'' Licensing of Universal Banks in the Private Sector dated August 1, 2016.
According to the RBI's ''On Tap'' licensing guidelines, the initial minimum paid-up voting equity capital for a universal bank should be Rs 500 crore. Thereafter, the bank should have a minimum net worth of Rs 500 crore at all times.
In April 2014, the RBI had given the green signal to Bandhan Bank and IDFC Bank for the commencement of universal banking operations. Subsequently, IDFC Bank merged with Capital First Ltd to form IDFC First Bank.
The RBI in 2021 had announced a five-member standing external advisory committee, headed by former deputy-governor Shyamala Gopinath, for evaluating applications for universal banks and small finance banks.
Credit rating agency Icra, which had rated the pass through certificates (PTC) of the micro-lender, had said in December 2022 that it is promoted by People's Forum, a society registered in Odisha. It added that the company provides microcredit for mostly income-generating activities to women borrowers using the group lending model. It also offers other products such as home and home improvement loans, consumer durable loans and corporate loans.
According to the rating agency, as of September 30,2022, Annapurna Finance was catering to more than 23 lakh borrowers through a network of 1,120 branches spread across 376 districts in 20 states, while managing a portfolio of Rs 7,323 crore.
It posted a total income of Rs 1,153 crore in 2021-22, and the profit after tax stood at Rs17 crore. The net NPAs of the micro-lender stood at 2.9 per cent during this period while the gross non-performing assets were at 10 per cent.