Amazon announces $250-million venture fund for India
The new fund will focus on the digitisation of small and medium businesses, innovation in agri-tech and health tech, the company said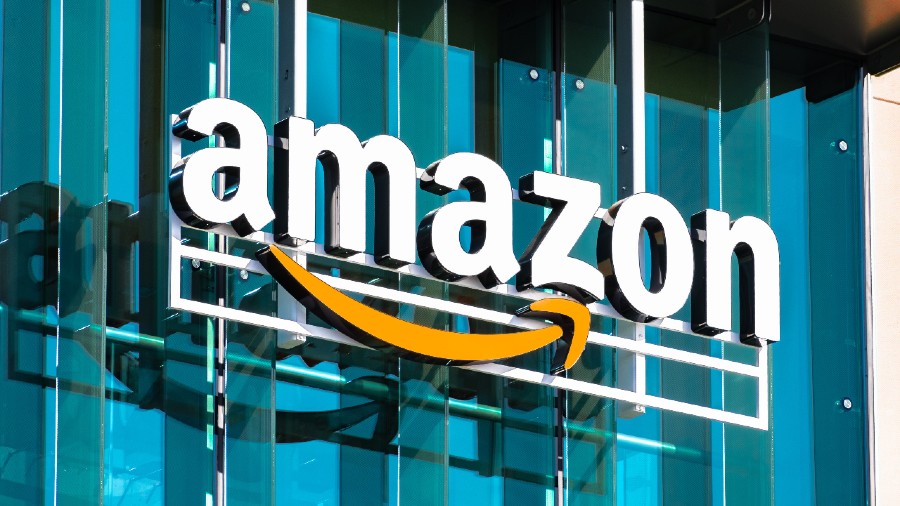 ---
---
Amazon.com Inc on Thursday announced a $250-million venture fund for India, focused on bringing the country's small businesses online, as the company comes under fire from local retailers.
The new fund will focus on the digitisation of small and medium businesses, innovation in agri-tech and health tech, the company said.
"We are very passionate about trying to enable acceleration of small and medium-sized businesses, in fuelling
innovation and the economy in India," the company's incoming CEO Andy Jassy said at Amazon India's event "Smbhav".
Jassy, who oversees Amazon's fast-growing cloud computing business, will take over as CEO from founder Jeff Bezos later this year.
Cleartrip buy
Walmart-owned Flipkart on Thursday said it will acquire Cleartrip, an online travel technology company. Cleartrip operations will be acquired by Flipkart and Cleartrip will continue to operate as a separate brand.