Airlines slam chaotic Covid response
'The cost of government mismanagement was substantial. It devastated economies, disrupted supply chains and destroyed jobs'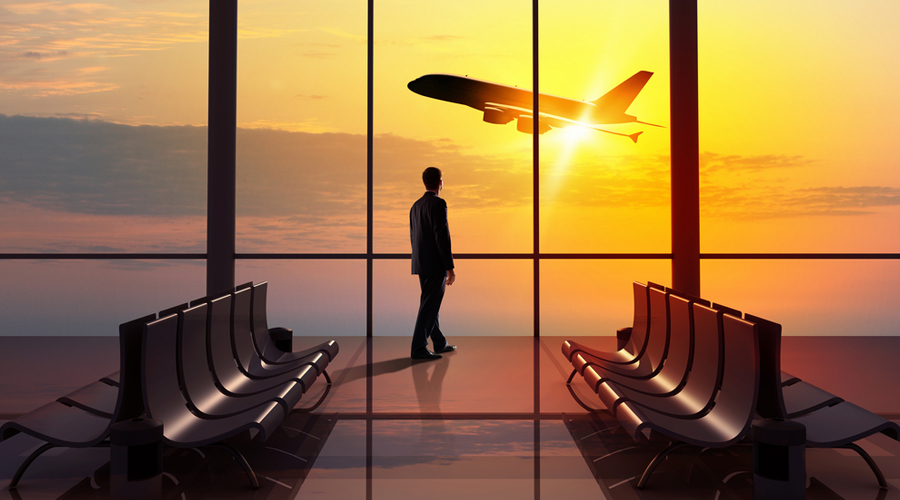 Representational image.
File Photo.
---
Doha
|
Published 21.06.22, 02:11 AM
|
---
Global airlines hit out at governments on Monday for what the industry's leading ambassador termed their "shambolic" handling of the Covid-19 crisis, and urged nations to rip up the playbook of widespread border closures for any future pandemics."The cost of government mismanagement was substantial. It devastated economies, disrupted supply chains and destroyed jobs," Willie Walsh, director-general of the International Air Transport Association, told an industry summit.
Airlines have themselves been under fire from governments and consumer groups for disruption as travel demand resumes more briskly than expected, but the airline industry sees a common thread in uncoordinated government responses to the crisis.
"There was one virus, but each government invented its own methodology," Walsh told the industry's annual meeting."How can anybody have confidence in such a shambolic, uncoordinated, and knee-jerk response by governments?"Speaking to more than 100 airline bosses gathered in Qatar, Walsh cited research showing that border closures had barely arrested the spread of the pandemic while virtually halting international travel and crippling economies."Closing borders is not the right response to a pandemic," Walsh said.Governments worldwide lent more than $200 billion of support to airlines to curb bankruptcies during the pandemic, according to UK-based aviation consultancy Ishka.
Return to profits
Airlines expected to narrow losses in 2022 and may make a profit next year as air travel recovers, IATA said.Walsh said confusing government policies had also worsened disruption seen particularly in Europe as flying restarted. Britain has criticised airlines for delays and called on the industry to refrain from overbooking flights they can't operate.
The airlines' losses globally are expected to be down from $52 billion in 2021 to $9.7 billion this year and industry-wide profit should be on the horizon in 2023, Walsh said.International Air Transport Association (IATA) represents some 290 airlines comprising 83 per cent of global air traffic.
Walsh, in his inaugural speech at the 78th annual general meeting of the IATA here, said that while the outlook for airlines globally is positive, the business environment remains challenging.Listing all the challenges, he said inflation topped 9 per cent in the Organisation for Economic Cooperation and Development (OECD) — a group of 38 developed countries — in April.
"Our outlook expects (global) GDP to grow 3.4 per cent this year. Not bad but down on earlier forecasts," Walsh noted.The World Bank expects energy prices to soar 50 per cent compared with 2021."Russia's illegal invasion of Ukraine has destabilised globalisation, threatened the world's food supply, and recreated a geopolitical divide not seen since the Cold War," he said.
Balancesheet challenge
Fixing battered balance sheets of airlines carrying debts of $650 billion will be a monumental challenge, he said, adding that there is no way to sugarcoat the bitter economic and political realities the airlines face globally."But the desire to travel and the necessity of moving goods are both solid.
Our industry is now leaner, tougher, and nimbler. Our latest analysis shows losses in 2021 close to $42 billion, a huge loss, but down from our earlier estimate of $52 billion," Walsh said."And we now believe that global losses will be cut further to $9.7 billion this year. Industry-wide profit should be on the horizon in 2023," he said.