Air India offers to take over AirAsia India
Latest move is likely a part of the sprawling group's efforts to consolidate its airline operations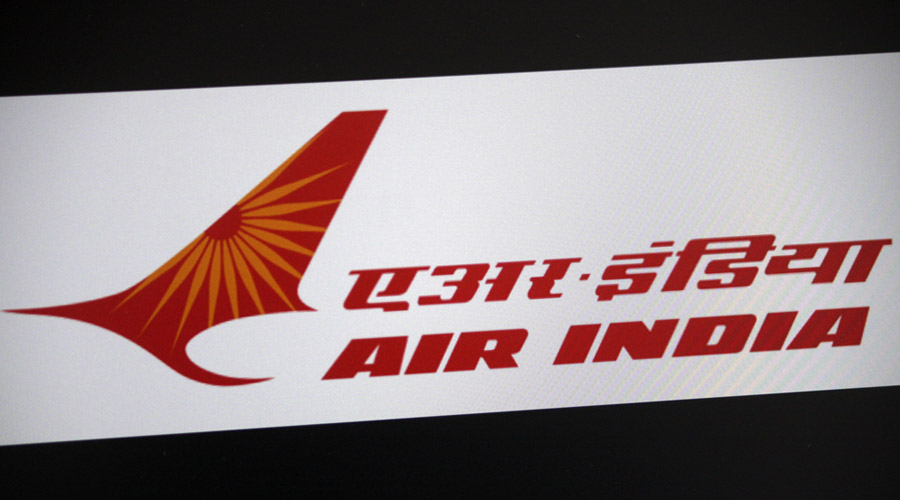 Representational Image
File Photo
---
New Delhi
|
Published 28.04.22, 02:52 AM
|
---
Tatas-owned Air India plans to acquire no-frills carrier AirAsia India and has sought approval from the Competition Commission of India for the proposed deal. AirAsia India is majority-owned by Tata Sons with a shareholding of 83.67 per cent and the remaining stake is with AirAsia Investment Ltd (AAIL), which is part of Malaysia's AirAsia Group. 
Full service carrier Air India and its low-cost subsidiary Air India Express were acquired by Talace Private Limited, a wholly owned subsidiary of Tata Sons, last year.
Besides, the Tatas operate full service airline Vistara in a joint venture with Singapore Airlines. The latest move is likely a part of the sprawling group's efforts to consolidate its airline operations. 
"This was on expected lines as it makes no sense for the Tata Group to own stakes in separate airlines," said Vinamra Longani, head of operations at Sarin & Co, a law firm specialising in aircraft leasing and finance.
"The Tata Group has embarked on what will go down in history as possibly one of the most challenging airline realignment or turnarounds," Longani told Reuters.
The Tatas have yet to find a replacement for Ilker Ayci who refused to take up the CEO job of Air India following allegations of his previous links with the Turkish government. Earlier this week, Air India lost its preferential access to bilateral rights. Air India in its notice to the CCI said "the proposed combination will not lead to any change in the competitive landscape or cause any appreciable adverse effect on competition in India, irrespective of the manner in which the relevant markets are defined".
The two combined entities will have a 15.7 per cent share of India's domestic passenger market. Air India Express — a subsidiary of Air India — doesn't operate in the domestic market and flies only between India and the Gulf routes.
The Tatas raised their stake in AirAsia India to 83.67 per cent in December 2020 and are likely to complete the acquisition of the remaining 16 per cent stake from Malaysian airline group AirAsia Berhad by the end of this month.
An integration of Vistara's business with Air India is going to take a longer time as negotiations are still underway with Singapore Airlines which owns a 49 per cent in the joint venture. Deals beyond a certain threshold require the approval of the CCI.
AirAsia India, which started flying in June 2014, offers scheduled air passenger transport, air cargo transport and charter flight services in the country. It does not have international operations.
The Tatas took over Air India and Air India Express in January this year. In October 2021, the Tatas emerged as the winning bidder for loss-making Air India. It offered a bid of Rs 18,000 crore, comprising cash payment of Rs 2,700 crore and taking over the carrier's debt worth Rs 15,300 crore..
Meanwhile, the Tatas have lost their preferential access to bilateral rights that are needed to operate flights to another country, according to a circular issued by the Directorate General of Civil Aviation (DGCA).
Air India had preferential access to bilateral rights, which are granted under air services agreements signed between two countries — as it was a government-owned national carrier.
Clause 3.6 of the previous DGCA circular stated, "Due consideration shall be given to the operational plans submitted by Air India Limited before allocation of the traffic rights to the other eligible applicants." The fresh DGCA circular, which was issued on April 19, removed the clause.
"The central government may at its discretion grant or deny allocation of traffic rights to any air transport undertaking having regard to its preparedness to undertake such operations, viability of the operations on a particular route, overall interests of the civil aviation sector," the fresh circular read.
DGCA audit
US aviation regulator FAA has conducted an audit of its Indian counterpart, DGCA, and not made any adverse observations, sources said on Wednesday. The audit went extremely well and the FAA endorsed the reforms carried out by the DGCA.