ADB lowers India growth forecast from 11 to 10 per cent
However, it has revised upwards its estimate to 7.5 per cent from 7 per cent for the next fiscal (ending March 2023)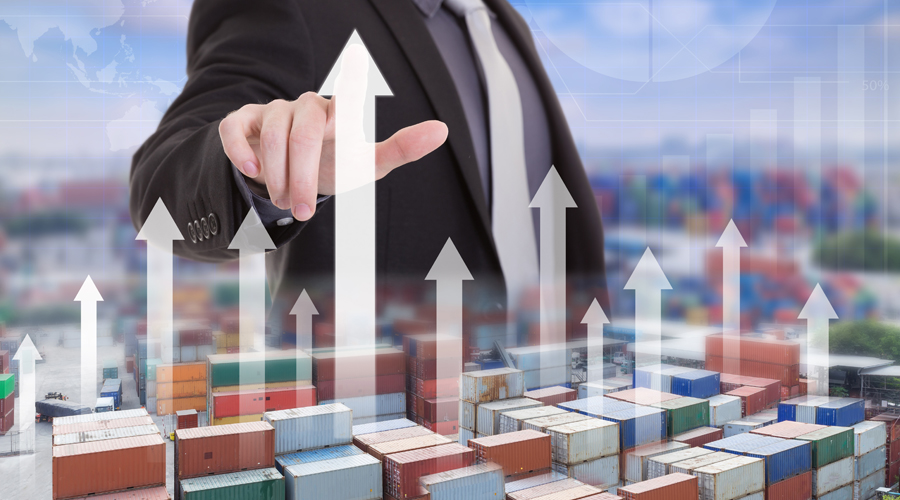 ---
New Delhi
|
Published 23.09.21, 03:07 AM
|
---
The Asian Development Bank has revised downwards its growth forecast for India for the current fiscal to 10 per cent from 11 per cent predicted earlier, citing the adverse impact of the second wave of the pandemic.
However, it has revised upwards its estimate to 7.5 per cent from 7 per cent for the next fiscal (ending March 2023).
On Tuesday, the Organisation for Economic Co-operation and Development (OECD) cut its projection of India's economic growth by 0.2 percentage points to 9.7 per cent for the current financial year. This along with ADB's forecast is a tad better than the RBI's estimate of 9.5 per cent.
The multilateral agency expects GDP growth to moderate to 7.5 per cent next fiscal. Further, it said that the forecast assumes a relatively limited economic impact from the pandemic going forward, thanks to an accelerated vaccination campaign and better preparedness among businesses, households and the healthcare sector.
"The Indian economy is showing signs of recovery as the effects of the second wave dissipate," said Takeo Konishi, ADB country director for India. He listed the vaccination drive, new stimulus package and initiatives to free more resources for infrastructure as measures to boost recovery.
The economy is projected to rebound in the last three quarters as reflected in the improvements in electronic waybills and the purchasing managers' index.
First-quarter GDP rebounded 20.1 per cent from a year earlier even as the second wave of the pandemic curbed economic activity.