30% Axis Bank stake in Max Life
Axis Bank holds about 1% in Max Life and the duo has a bancassurance relationship for over a decade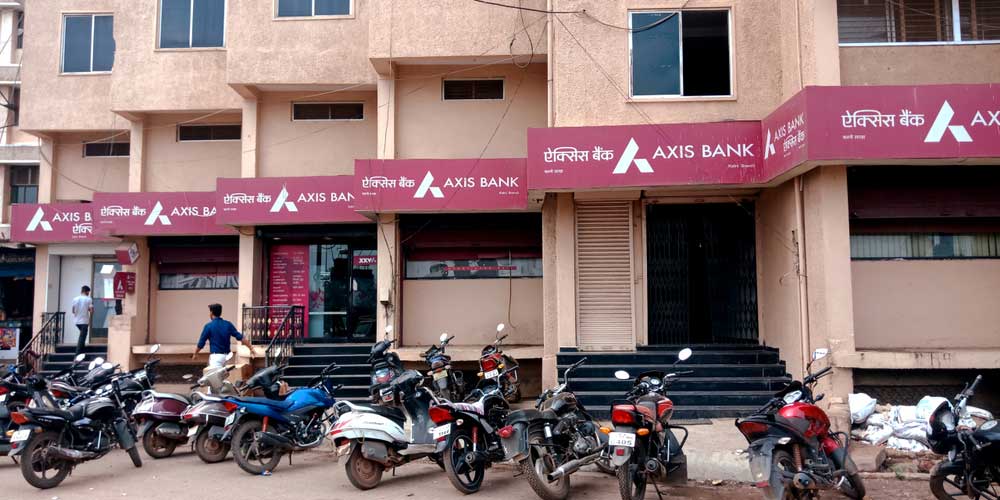 ---
|
Mumbai
|
Published 28.04.20, 07:39 PM
---
Axis Bank is raising its stake in Max Life Insurance Company (Max Life) to 30 per cent in a move that will give the private sector lender more space in the domestic life insurance sector.
Axis Bank holds about 1 per cent in Max Life and the duo has a bancassurance relationship for over a decade.
The private sector lender said in a statement to the bourses on Tuesday that it has signed definitive agreements with Max Financial Services, which will see Axis Bank become a joint venture partner in Max Life. Axis Bank will hold a 30 per cent stake in Max Life once the transaction is completed.
Though the lender did not disclose the financial details of the deal, it is understood to be in the region of Rs 1,600 crore.
Max Financial holds a 72.5 per cent stake in Max Life and Mitsui Sumitomo Insurance owns 25.5 per cent.
The deal with Axis Bank will see the latter acquiring over 55.64 crore shares in the life insurer.
Mitsui Sumitomo will swap its 20.6 per cent stake in Max Life for a 21.9 per cent shareholding in Max Financial.
The latter is also planning to purchase Mitsui Sumitomo's balance stake in Max Life.
After the completion of the series of transactions, Max Life will become a 70:30 joint-venture between Max Financial and Axis Bank.
Axis Bank and Max Financial are also looking to create a 'long term value' for all shareholders of Max Life by working towards a merger of the company with Max Life.
Fallback options
However, if the merger is not completed by a pre-agreed timeline, the parties have agreed on certain other outcomes which include the right to swap up Axis Bank's shareholding to Max Financial, the tax consequence of which will be equally borne by the parties.
Further, if the deal is not consummated within 63 months, the transactions provide for a put option for Axis Bank to sell all its shares held in Max Life at a price of Rs 294 apiece within nine months of exercise of such a put option.