Unlock Celebration with Mercedes Benz
This festive season, get the Mercedes Benz car you had always wished for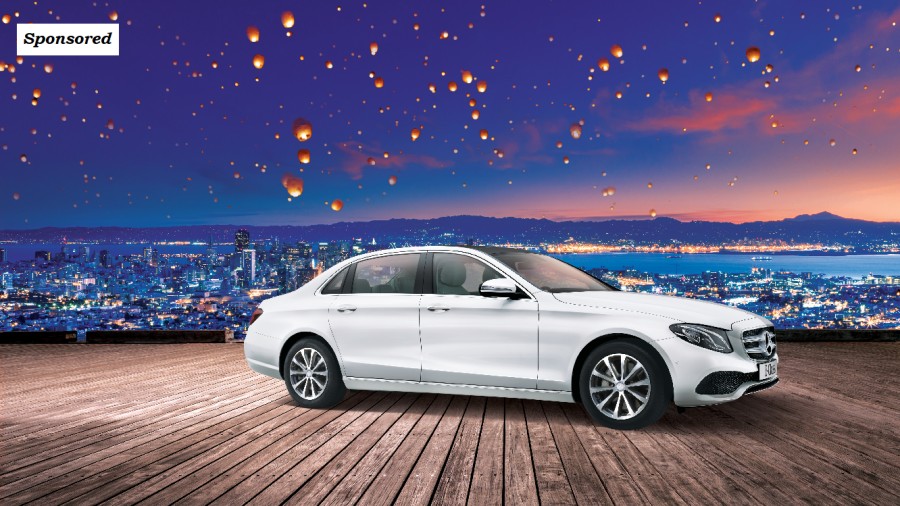 ---
---
As this is the month of festivals, one will get an opportunity to celebrate these festivals with their friends and family with full enthusiasm. After spending more than three months in indoor due to lockdown, one will get a chance to go out in this unlocking phase and festive season. This festive season provides the people with a ray of hope and reasons to celebrate their life again. The vibrant and rich festivals of India is corroboration of our diverse culture and tradition. In this season there will be back to back festivals starting with Navratri, Durga Puja, Kali Puja and Diwali. These festivals are usually meant to rejoice the unique emotions and moments of life with loved ones. One gets a distraction from their day to day hectic schedules and enjoys the other part of life. Similarly, the attraction of this festive lies in its brilliance lighting, chanting of the mantras from all corners and unique food items that are only available in this particular season. And as currently we are going through the unlocking phase one can celebrate the festivals enthusiastically without any hindrance.
This unlock festive season will become more jubilant with the Mercedes Benz unlocking offers. As it is the time of the festive season, thereby it is a golden opportunity for the individual to get their aspirationalMercedes Benz car they had always wished for. This is because Mercedes will now provide multiple exciting offers and benefits in this festive season. Similarly, one can go on an exciting ride along with their loved ones in this car to any destination as there are no restrictions imposed on the movement of individuals in this unlocking phase.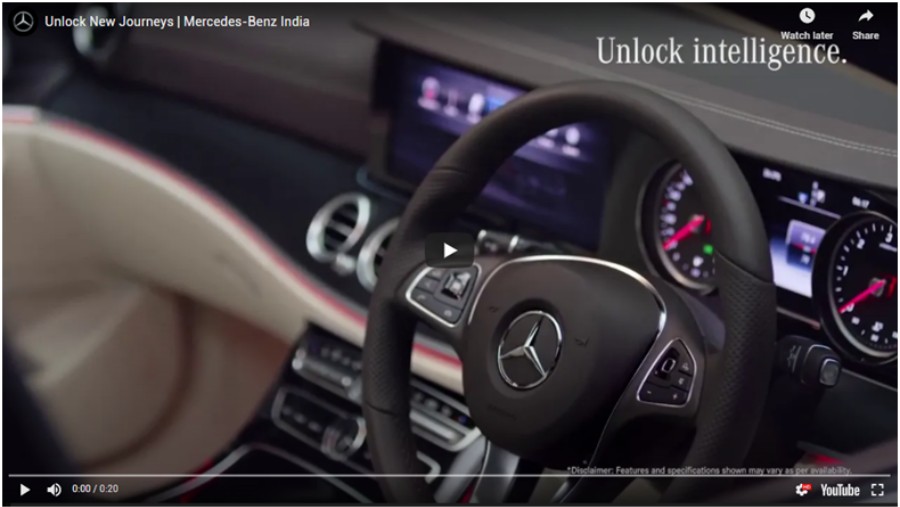 In this unlocking and festive season, Mercedes Benz has introduced the exciting marketing campaign that would enhance the excitement of the customers for this unlocking season and also unlock aspiration among the customers to get a new car. This campaign focuses upon reviving the interest of the customers for their new journey and also be a part of the Mercedes Benz family. Furthermore, this also aims to bring back the leisure and experience of having a luxury car at an affordable rate. In the campaign, Unlock with Mercedes, one can get a customized financial solution like easy EMI's and comprehensive cost of ownership options. This unlocking offer will last until the end of the festive season and has numerous benefits suitable for the needs of the individual.
As, the Automarket has gradually opened after four months of lockdown, and this season brings with it the onset of festivals, customers now have an excellent opportunity to unlock the festival mood with the Mercedes Benz. In this Unlock with Mercedes Benz campaign, one can get some benefits on different car models as follows: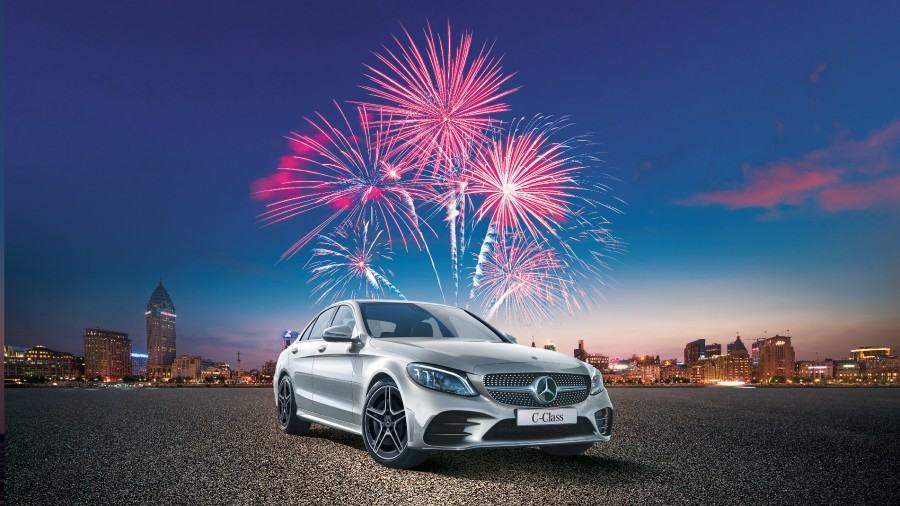 Mercedes Benz C-Class
EMI starting at 39,999, and the rate of interest is 7.99%,
Complimentary first-year insurance
A new star in 3 years.
Mercedes Benz E-Class
EMI starting from Rupees 49,999,andthe rate of interest is 7.99%,
One will also get complimentary first-year insurance free along
New start in three years.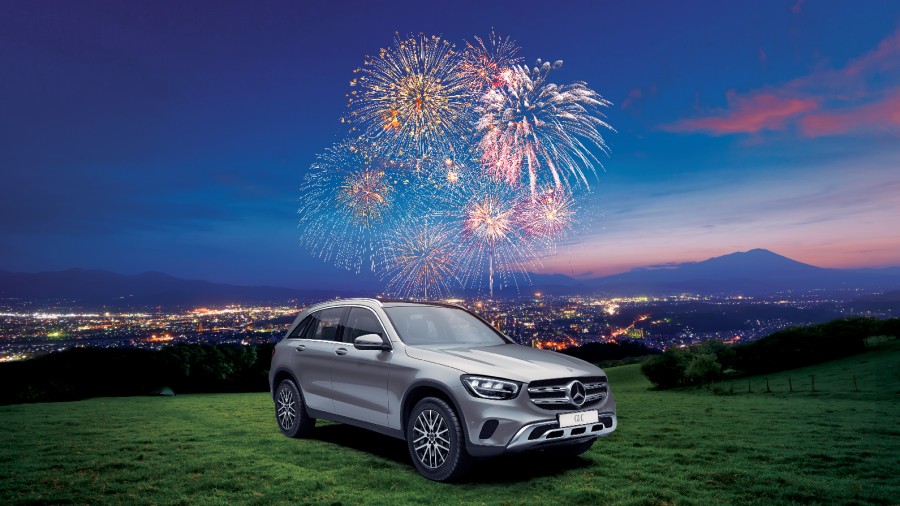 Mercedes Benz GLC
EMI starting from Rupees 44,444, and the rate of interest is 7.99%
New star in three years
Complementary insurance for the first year.
Along with the above discussed financial benefits in this campaign, Mercedes Benz will provide the customers with numerous features like breakdown management, where . the overhead control unit button, one can easily connect with the nearest Mercedes service, and they will assist the customer in case of break down. Similarly,the SOS button will help a customer send their location details and other details to be forwarded to the Bosch emergency response centre so that one can get help quickly. Moreover, one can also avail the feature of Mercedes meapp or meconnect which consist of an either me call button or iCall and wrench button. The purpose of these buttons is to route the driver to the suitable call center in case of roadside assistance or Mmc Support.
Thus, in this campaign, Mercedes Benz seems to ensure that one does not only drive their desired luxury vehicle at an affordable cost in this unlocking festive season but also have peace in case of any hazardous situation.