Fiat, Peugeot clinch merger
The accord brings Fiat Chrysler and PSA much closer to creating a car-maker bigger than General Motors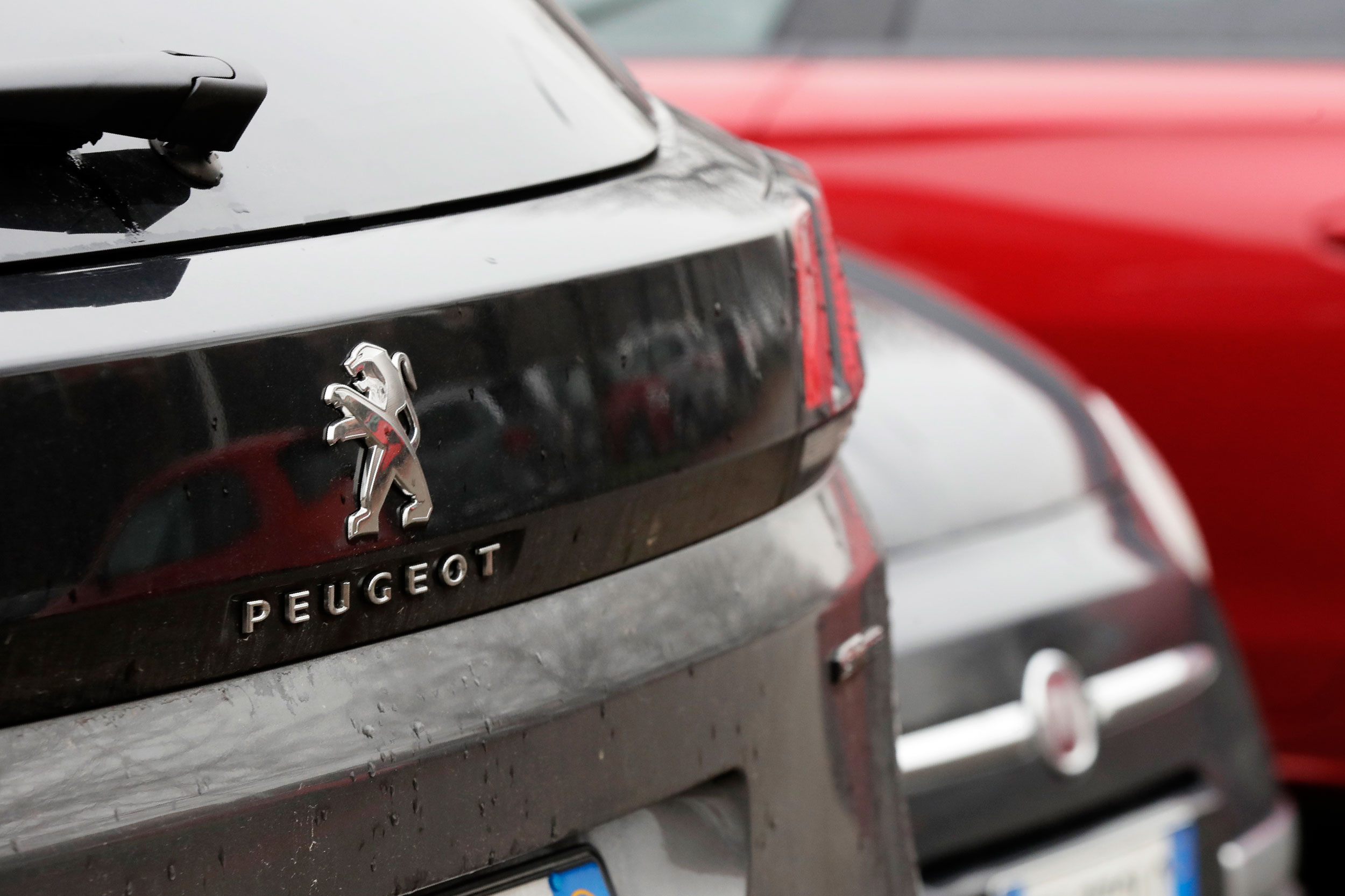 ---
|
New York
|
Published 18.12.19, 09:12 PM
---
Fiat Chrysler and PSA of France said on Wednesday that they had agreed to the terms of a merger that would create the world's fourth-largest automaker.
The companies said they had signed a binding agreement formalising the merger, announced in October.
The accord brings Fiat Chrysler and PSA, the maker of Peugeot and Citroën cars, much closer to creating a car maker bigger than General Motors. But there will remain the task of integrating the companies. The companies said on Wednesday that it would take another year to 15 months to close the deal.
PSA has shown no sign of second thoughts about the merger even after Fiat Chrysler became the target last month of a racketeering lawsuit by GM. The complaint asserts that Fiat Chrysler bribed United Auto Workers officials in contract negotiations to get an advantage over GM. Fiat has called the suit "meritless".
The accord confirmed that Carlos Tavares, the head of PSA, would be the chief executive of the new company, and that John Elkann, the chairman of Fiat Chrysler, would be the chairman.
Elkann is a scion of Italy's powerful Agnelli family, which has long controlled Fiat.
By combining, Fiat Chrysler and PSA will surpass Volkswagen as the market leader in Europe.
Between them they will have more than 400,000 employees and sales worldwide of 8.7 million vehicles.
In addition to Fiat, Peugeot and Citroën, their car brands will include Alfa Romeo, Dodge muscle cars, Ram trucks, Jeep sport utility vehicles and Maserati luxury cars.
The combined company is particularly strong in SUVs, the fastest growing segment in Europe. But it is weak in luxury cars, a market dominated by Audi, BMW and Mercedes.
Perhaps the most important rationale for merger is that it will allow the companies to share the cost of developing electric cars and autonomous-driving technology, which world auto makers expect to be crucial in the coming decades.
Electric cars are needed to meet stricter emissions regulations in Europe to avoid steep fines.