US revokes use of malaria drugs
FDA says hydroxychloroquine and chloroquine 'unlikely' to be effective in treating Covid-19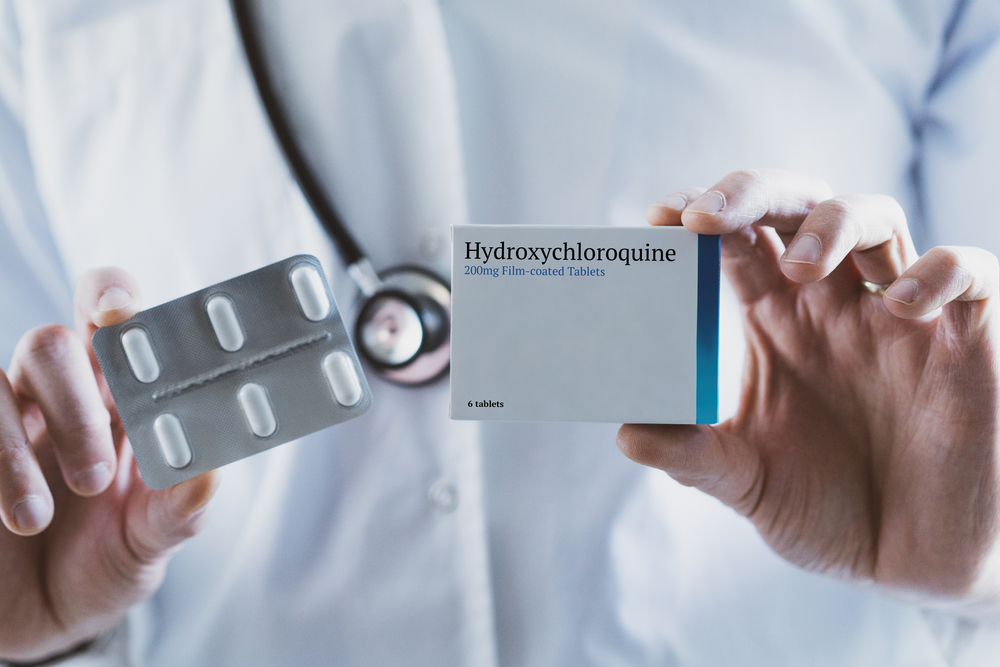 ---
---
The US Food and Drug administration on Monday revoked the emergency use authorisation of the antimalarial drugs, hydroxychloroquine and chloroquine, to treat Covid-19, saying the drugs are 'unlikely' to be effective.
The FDA said it was revoking its earlier authorisation because it had concluded that the 'known and potential benefits' of the two drugs 'do not outweigh' the known and potential risks for authorised uses. US President Donald Trump had earlier this year requested and succeeded in getting Prime Minister Narendra Modi to release shipments of hydroxychloroquine ordered by the US from India which had banned exports of the drug.
The Indian Council of Medical Research has also recommended hydroxychloroquine for the treatment of Covid-19 patients and as a preventive medication to healthcare workers, household contacts of Covid-19 patients and police personnel.
The ICMR, in revised guidelines issued on Saturday, said the drug should not be used in patients with severe disease. But the research agency also said, 'It could be used as early in the disease course as possible to achieve any meaningful effects.'
Many doctors in India have expressed surprise at the ICMR's refusal to reconsider its recommendations of hydroxychloroquine for the treatment and the prevention of Covid-19, saying there is inadequate evidence to support these recommendations.
'I was surprised the revised guidelines last week continue to advocate the use of hydroxychloroquine in hospitalised patients,' said Prakash Kalantri, professor of medicine at the Mahatma Gandhi Institute of Medical Sciences, Wardha.'
'It is time the ICMR also takes off hydroxychloroquine from therapy,' Kalantri told The Telegraph. 'The US FDA decision clearly says that based on data from clinical trials, hydroxychloroquine and chloroquine are neither effective nor is their risk-benefit ratio impressive enough to recommend their use in hospitalised patients.'.