Facebook to consider banning political ads
The social network has been under pressure for allowing hate speech to spread on its platform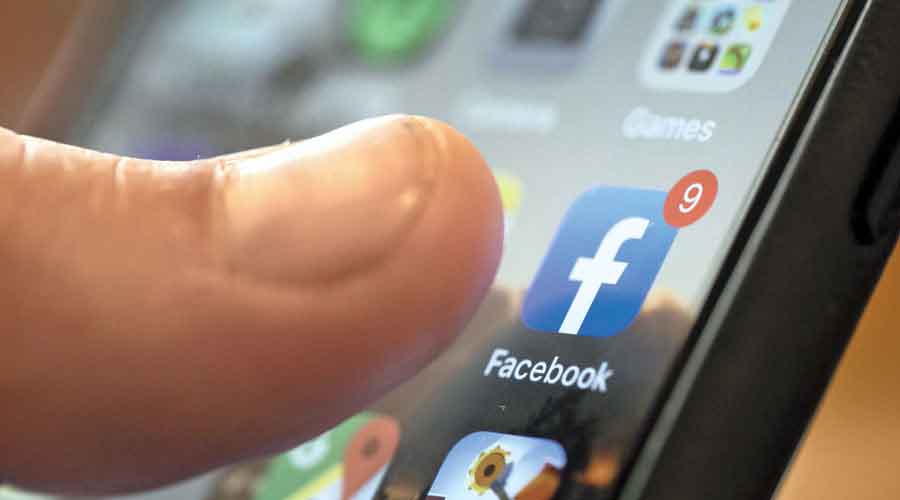 ---
---
Facebook is considering banning political advertising across its network before the November general election, according to two people with knowledge of the discussions, after facing intense pressure for allowing hate speech and misinformation to flourish across its site.
The decision has not been finalized, said the people, who spoke on condition of anonymity because the discussions were confidential, and the company could continue with its current political advertising policy. Discussions on potentially banning political ads have simmered since late last year, they said, as insiders weighed the idea while reaching out to political groups and candidates for feedback.
But the issue has come to the forefront in recent weeks, with the November election looming and as Facebook grapples with intensifying scrutiny over content posted to its platform.
The core of the debate is whether banning political ads would help or harm "giving users a voice", said the people with knowledge of the discussions. Stopping ads could stifle speech for some groups, they said, though allowing political ads to run could also allow more misinformation that could disenfranchise voters.
A Facebook spokesman declined to comment. Bloomberg News earlier reported the potential change in policy.
If a ban on political ads were to happen, it would be a reversal for Facebook and its chief executive, Mark Zuckerberg. The social network has long allowed politicians and political parties to run ads across its network virtually unchecked, even if those ads contained falsehoods or other misinformation.
Zuckerberg has repeatedly said he would not police politicians' ads and stated that the company was not an arbiter of truth because he believes in free speech. He has also said that removing political ads from the network could harm smaller, down-ballot candidates who are less well-funded than nationally prominent politicians.
Political advertising makes up a negligible amount of Facebook's revenue, he has said, so any decision would not be based on financial considerations.
New York Times News Service