UK government to foot wages bill
There will be no limit on the total cost and that scheme will be up and running by April 1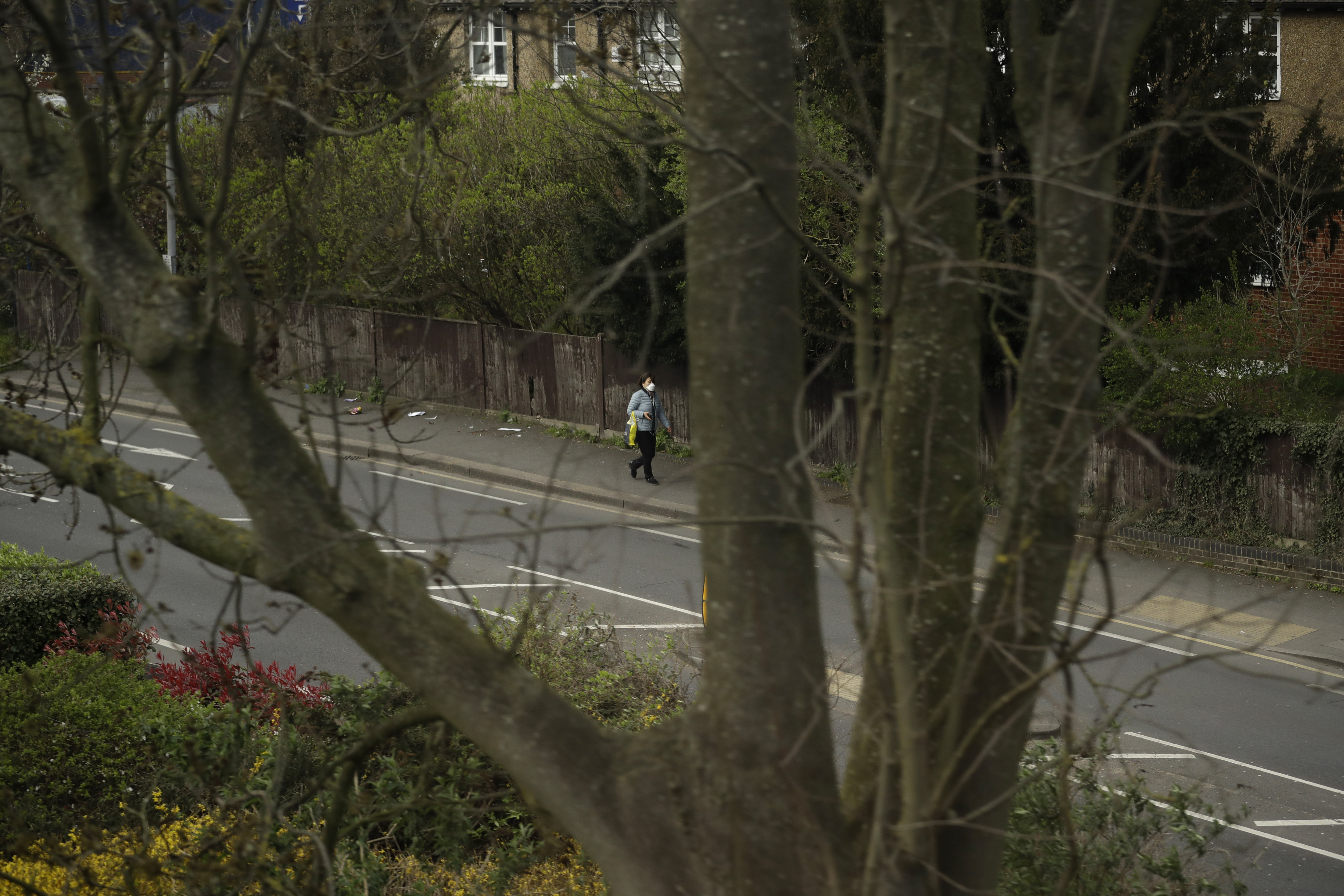 ---
|
London
|
Published 20.03.20, 07:52 PM
---
Britain's chancellor Rishi Sunak took centre stage on Friday and said the government will cover 80 per cent of salaries up to £2,500 a month, with workers staying on the books of employers.
He said there will be no limit on the total cost and that scheme will be up and running by April 1 and be backdated to the start of the chaos.
For the second time in a week, Sunak addressed the nation live from 10 Downing Street, standing alongside the Prime Minister Boris Johnson, who has now ordered pubs, restaurants, theatres, gyms and leisure centres across the country to close with immediate effect to slow the spread of Covid-19 and prevent the National Health Service coming under unsustainable pressure.
Many retired Indian origin doctors, who have been the backbone of the NHS, are being urged to come back and help out because of the emergency.
At his daily Downing Street news conference, the Prime Minister said the measures were needed to reduce "unnecessary" social gatherings by 75 per cent in order to have an impact on the infection rate.
Johnson said: "The speed of our eventual recovery depends entirely on our collective ability to get on top of the virus now and that means we have to take the next steps on scientific advice."
Sunak, who also announced schemes to defer Value Added Tax and provide help to those renting property, said: "For the first time in our history the government is going to step in and help pay people's wages."
In a direct appeal to businesses not to sack people he said: "The government is doing its best to stand behind you and I am asking you to do your best to stand behind our workers."
He announced: "We're setting up a new 'coronavirus job retention scheme'. Any employer in the country small or large, charitable or non-profit, will be eligible for the scheme.
"Employers will be able to contact HMRC (HM Revenue and Customs) for a grant to cover most of the wages of people who are not working but are furloughed and kept on payroll rather than being laid off.
"Government grants will cover 80 per cent of the salary of retained workers up to a total of £2,500 a month — and that's just above the median income." There have been warnings that without action GDP could be slashed by a fifth and a million could lose their jobs within months.— with many more to follow – after 'social distancing' measures brought the economy to a halt.