UK Church race debate on Jesus
Archbishop of Canterbury to review monuments in Westminster Abbey and Canterbury Cathedral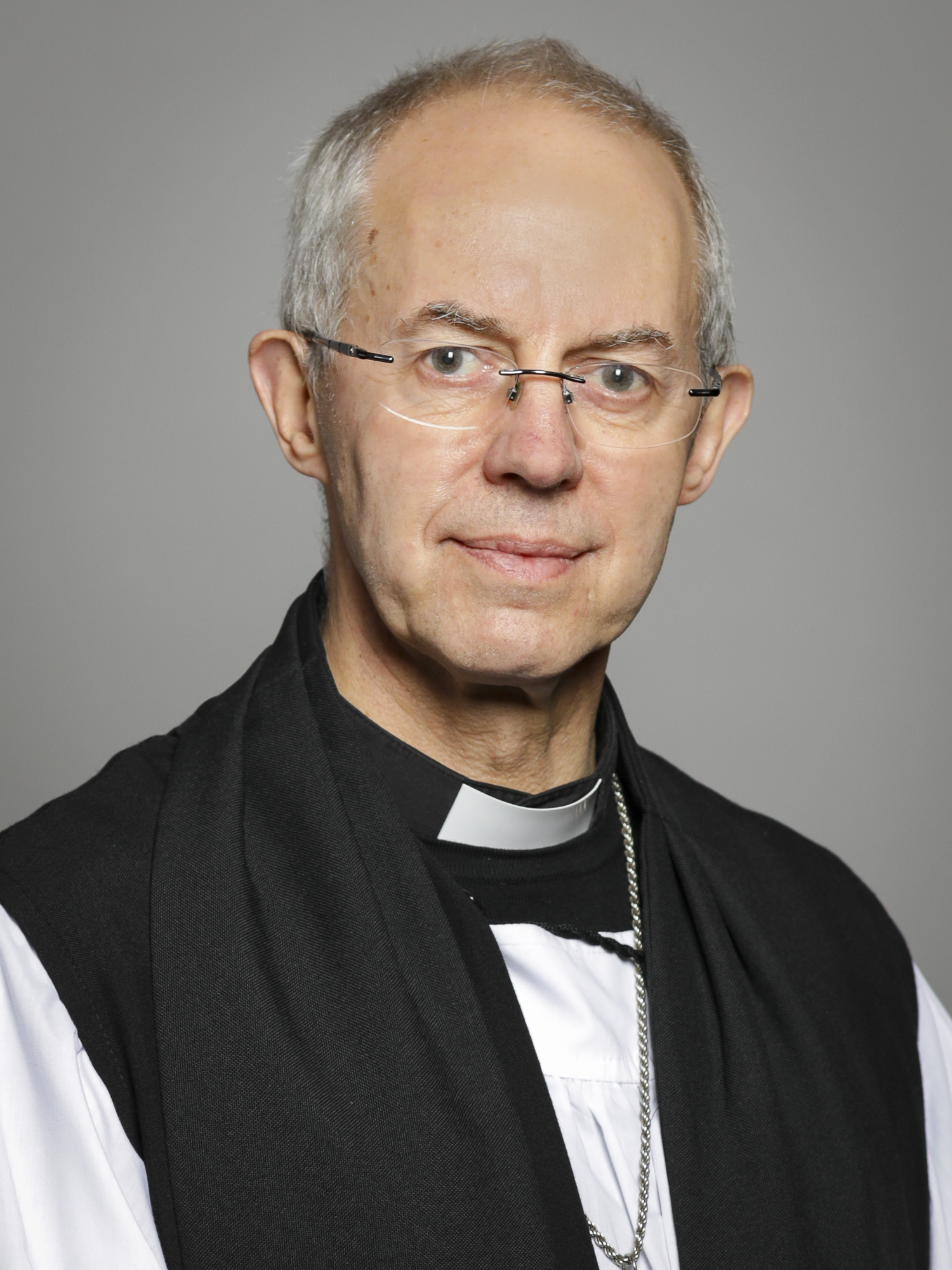 ---
|
London
|
Published 28.06.20, 02:04 AM
---
Jesus should not automatically be depicted as white, the Archbishop of Canterbury, the Most Reverend Justin Welby, the highest ranking figure in the Anglican Church, has said in the aftermath of the Black Lives Matter movement triggered by the death of George Floyd in Minneapolis.
Welby also said he would review monuments in Westminster Abbey and Canterbury Cathedral.
"Some will have to come down, some names will have to change," Welby told the BBC's Radio 4 Today programme. "We are going to be looking very carefully and putting them in context and seeing if they all should be there."
It will be recalled Welby prostrated himself before the Jallianwala Bagh memorial in Amritsar in November last year and uttered the words "very sorry".
The suggestion from the Church of England's most senior leader that a "white Jesus must fall" has not gone down with some of his more traditional flock.
To be fair to Welby, he chose his words carefully.
Asked whether the "way the western church portrays Jesus needs to be thought about again", he said that when Christians enter churches around the world, "you see a black Jesus, a Chinese Jesus, a West Asian Jesus, which is of course the most accurate, you see a Fijan Jesus. Jesus is portrayed in as many ways as there are cultures, languages and understandings.
"And I don't think that throwing out everything we've got in the past is the way to do it, but I do think saying 'that's not the Jesus who exists, that's not who we worship' is a reminder of the universality of the God who became fully human."
Asked if people should forgive the "trespasses" of people immortalised in the form of statues, rather than tearing them down, he replied: "We can only do that if we've got justice, which means the statue needs to be put in context. Some will have to come down."
"Some names will have to change. I mean, the church, goodness me, you know, you just go around Canterbury Cathedral, there's monuments everywhere, or Westminster Abbey, and we're looking at all that, and some will have to come down."
Pressed on whether he was saying statues will be taken down in the cathedral, he said: "No, I didn't say that. I very carefully didn't say that."