Tory PM contenders have been on a high
Hunt has admitted taking 'cannabis lassi' when he was backpacking through India in his youth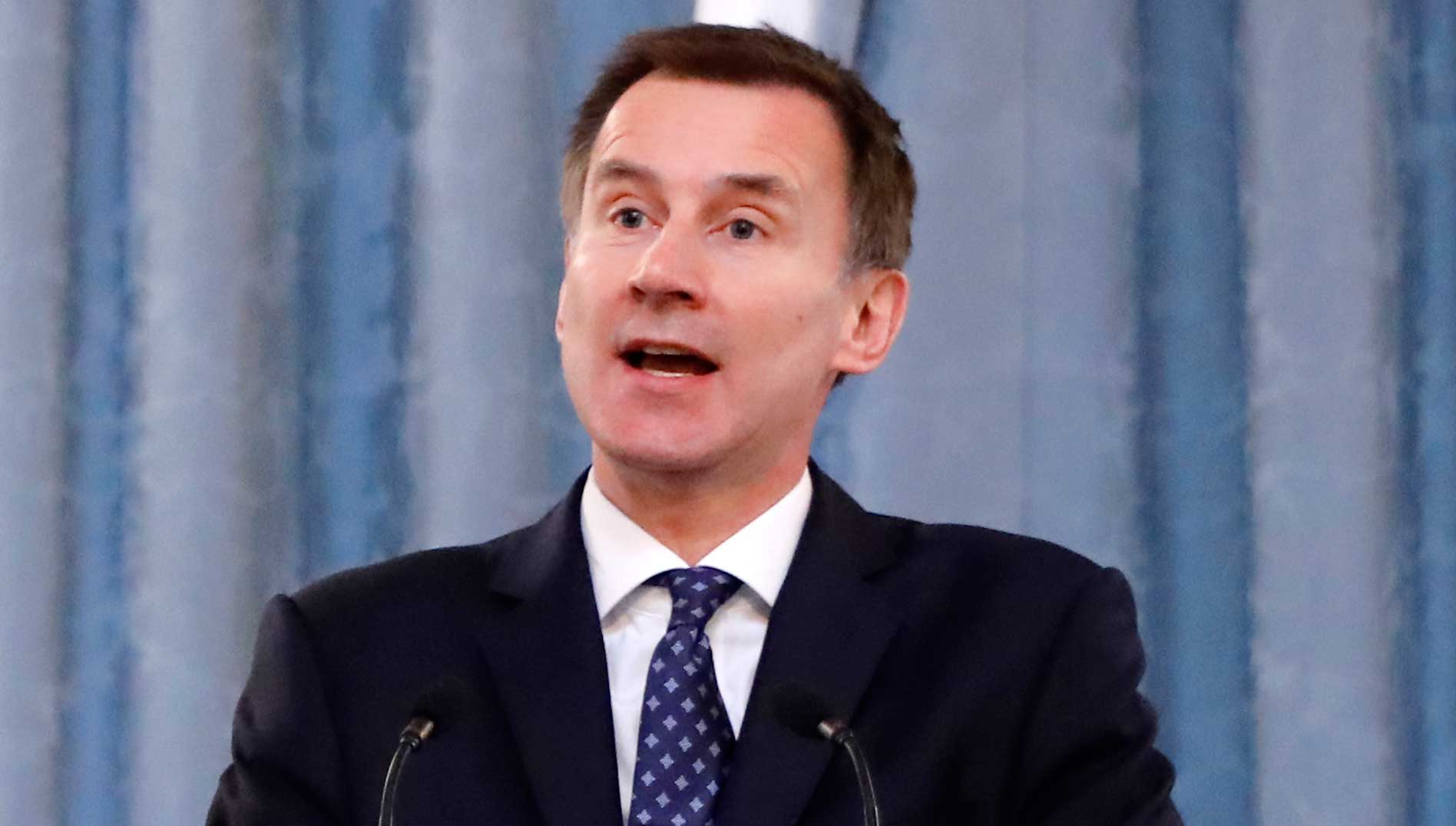 ---
|
London
|
Published 08.06.19, 06:58 PM
---
Foreign secretary Jeremy Hunt, one of the leading contenders to replace Theresa May as Prime Minister, has admitted taking "cannabis lassi" when he was backpacking through India in his youth.
It was described as a "yoghurt-based drink".
"I think I had a cannabis lassi when I went backpacking through India," was the exact quote given to The Times by Hunt, who added cattily that his indiscretion was "almost as naughty as wheat fields".
The latter comment is a reference to the reply from the (now) caretaker Prime Minister Theresa May who, asked about the naughtiest thing she had ever done, said she had run through a wheat field. It seemed an appropriate answer from the daughter of a vicar.
But the men in May's cabinet have been much naughtier. The latest to own up is the environment secretary Michael Gove, another leadership contender, who has told the Daily Mail that he took cocaine "on several occasions" some 20 years ago as a young journalist but he now realises it was a "mistake" that he "deeply regrets".
Whether it will affect 51-year-old Gove's leadership ambitions remains to be seen but it will probably prevent his wife, Sarah Vine, a highly-paid columnist on the Mail, from fulminating against drug abusers in high places.
Her husband is all over the front page of Saturday's Daily Mail: "Gove: My Cocaine Confession."
Gove told the paper: "I took drugs on several occasions at social events more than 20 years ago.
"At the time I was a young journalist. It was a mistake. I look back and think 'I wish I hadn't done that'. But I don't believe that past mistakes disqualify you."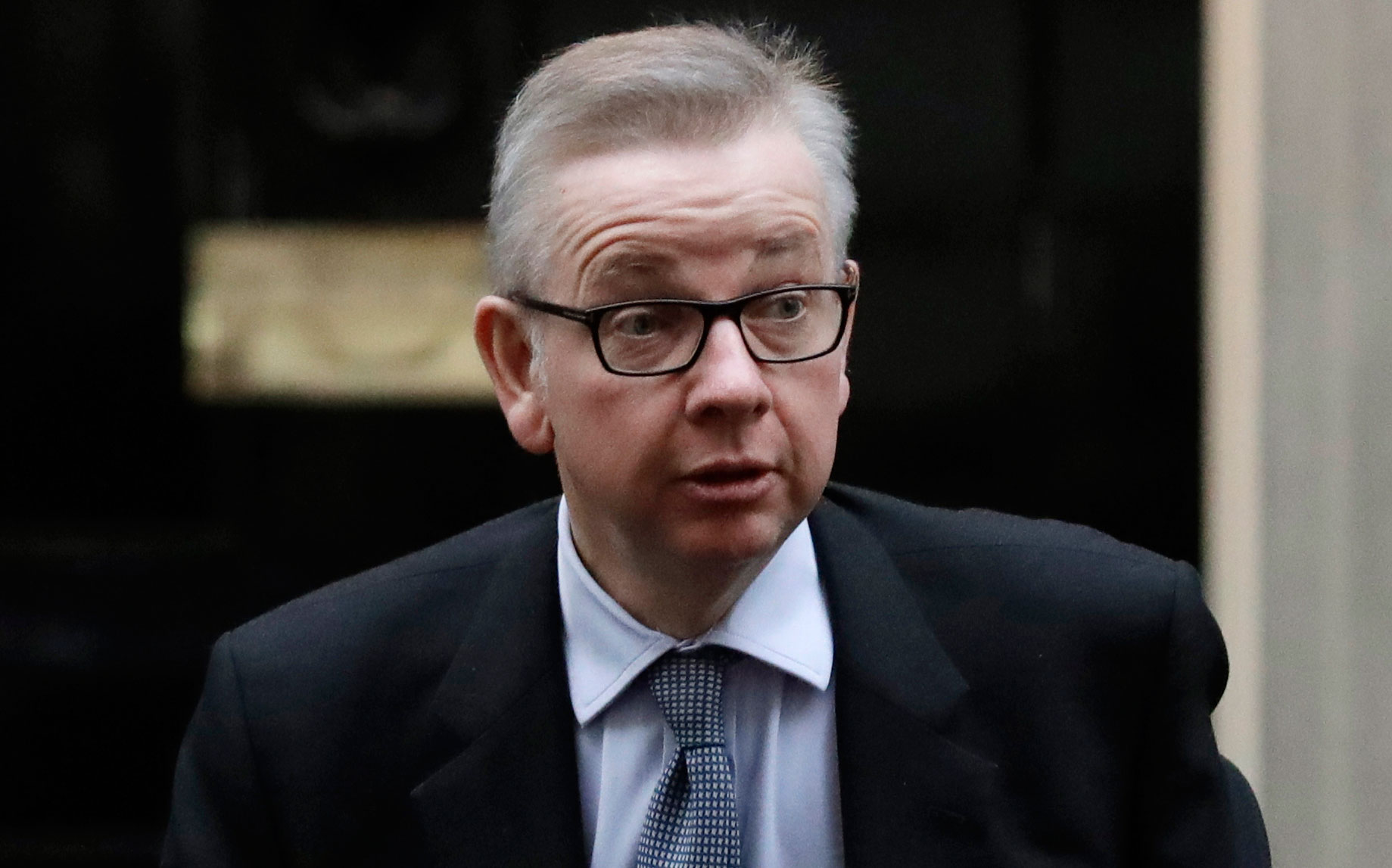 His excuse was that he did not "act with an eye" on going into politics when he was younger.
"The question now is that people should look at my record as a politician and ask themselves, 'Is this person we see ready to lead now?' "
If those who have admitted taking illegal substances were to be culled, it would drastically reduce the number of leadership candidates which currently stands at 11.
For example, the international development secretary, Rory Stewart, 46, has apologised for smoking opium during a wedding in Iran.
"I was invited into the house, the opium pipe was passed around at a wedding," he told The Daily Telegraph.
"It may be that the family was so poor they put very little opium in the pipe."
He insisted it "had no effect" on him "because I was walking 25-30 miles a day", and later called it a "stupid mistake".
The former foreign secretary Boris Johnson, the bookies' favourite in the race to succeed May, confessed to trying cocaine and smoking cannabis as a teenager at Oxford in a magazine interview in 2007.
He told GQ: "I tried it at university and I remember it vividly. And it achieved no pharmacological, psychotropic or any other effect on me whatsoever."
On cannabis he said: "There was a period before university when I had quite a few (cannabis joints). It was jolly nice. But apparently it is very different these days. Much stronger. I've become very illiberal about it. I don't want my kids to take drugs."
Maybe next time a British minister comes calling in Delhi, Narendra Modi should offer his guest not chai and samosa but perhaps a special lassi or even a joint.