TikTok: US deal to fight 'fake history'
Trump 'in principle' support for deal conflicts with his earlier order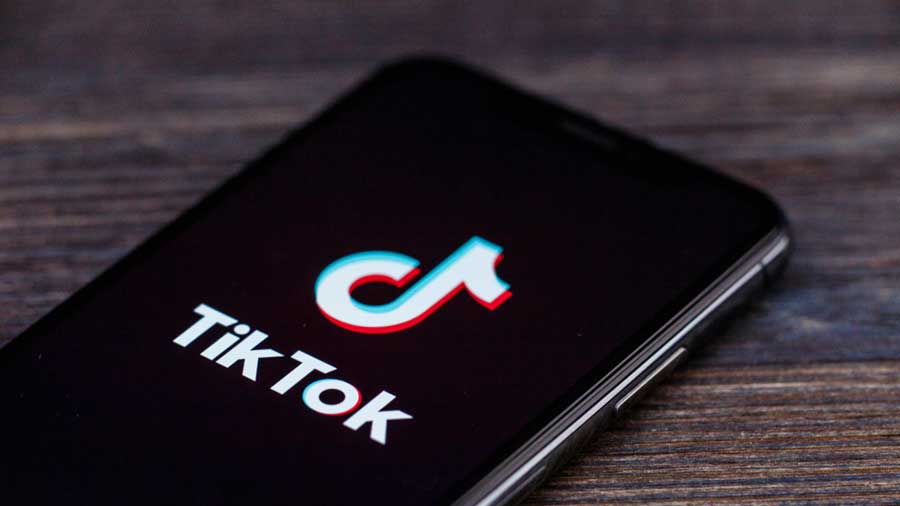 ---
---
US President Donald Trump said on Saturday he supported a deal in principle that would allow TikTok to continue to operate in the US, even as it appeared to conflict with his earlier order for China's ByteDance to divest the video app.
TikTok will be owned by a new company called TikTok Global and will have its headquarters in the US, possibly in Texas, Trump said. Oracle Corp will take a 12.5 per cent stake in TikTok Global and store all its US user data on its cloud to comply with US national security requirements, the companies said.
Retail giant Walmart said it would take a 7.5 per cent stake in TikTok Global. ByteDance, which retains 80 per cent stake, has agreed to create 25,000 new US jobs at TikTok, up from a little over 1,000 now. "I said, you know, do me a favour, could you put up $5 billion into a fund for education so we can educate people as to the real history of our country, not the fake history," Trump said on Saturday.