Sri Lanka police investigates threats on election commission
The opposition charged that it was the government which was keen to postpone the local election scheduled for March 9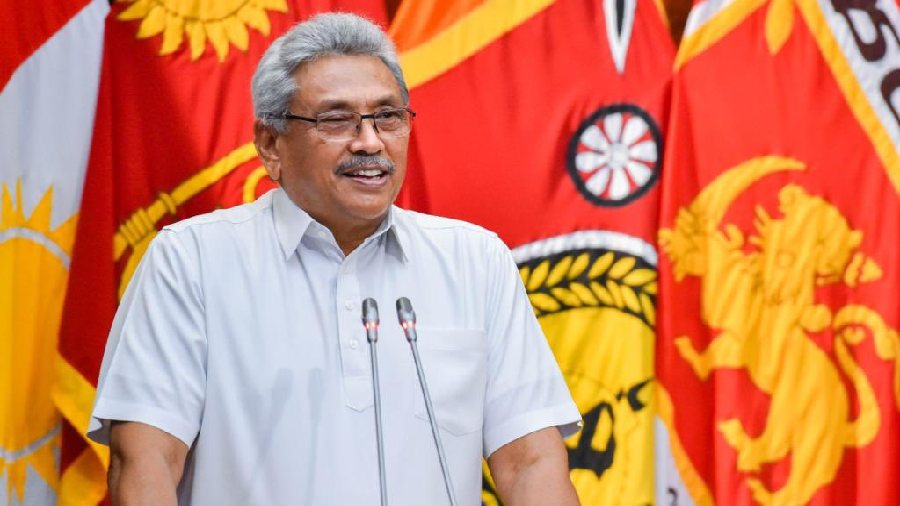 Representational image
File image
---
Colombo
|
Published 29.01.23, 12:18 PM
|
---
Sri Lankan police have launched an investigation into alleged telephone threats received by the members of the independent elections commission, an official said on Sunday.
Police spokesman Nihal Thalduwa said court orders to analyse telephone records had been obtained.
On 19 January, two members S.B. Divaratne and K.P. Pathirana had lodged complaints over telephonic threats to resign. Later M.M. Mohamed, another member, had received similar threats.
Fourth member P.S.M. Charles had reportedly offered her resignation from the membership.
The opposition charged that it was the government which was keen to postpone the local election scheduled for March 9.
The opposition pointed to statements made by ruling SLPP members that the current economic collapse environment was not the best to hold an election when the entire focus must be to restore the economy derailed by the shortage of foreign reserves in the country.
The opposition claims that resignation of election commission members would lead to the postponement of the election.
However, the chair of the Commission SG Punchihewa said the election could only be postponed by a court order or an act of parliament.
The ruling SLPP controls a larger majority of the 340 local councils having won them in 2018.
However, with their bungling in the economy which led to the worst economic crisis ever, the opposition said the ruling party faced the prospect of being routed and therefore wanted to postpone the election.
Sri Lanka is yet to clinch the anticipated bail out from the IMF as negotiations for debt restructuring had slowed down the process since September.
Many reforms such as tax hikes and utility tariff raises are being opposed by the trade unions further complicating the electoral prospects for the ruling party at the March 9 election. 
Except for the headline, this story has not been edited by The Telegraph Online staff and has been published from a syndicated feed.