Senior civil servant Philip Rutnam quits after Priti Patel clash
Priti will now be put under increased pressure from her enemies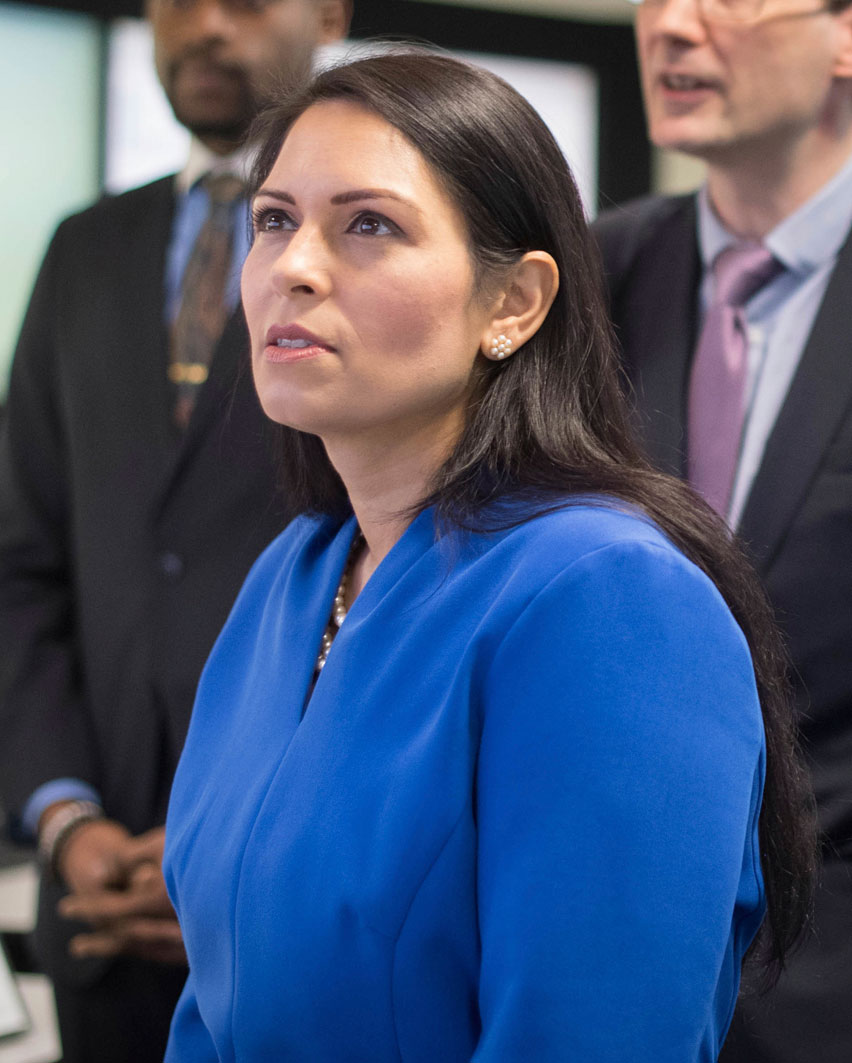 ---
|
London
|
Published 29.02.20, 08:06 PM
---
The most senior bureaucrat at the home office, Philip Rutnam, resigned as permanent secretary at the department on Saturday after clashing with the home secretary Priti Patel and warned he would be taking legal action for "constructive dismissal".
"I take this decision with great regret after a career of 33 years," said Rutnam, 54, who was educated — typically for a senior mandarin — at Dulwich College Preparatory School, Dulwich College, Trinity Hall, Cambridge, and Harvard University.
"I am making this statement now because I will be issuing a claim against the Home Office for constructive dismissal."
In TV's Yes Minister, which was apparently based on how Whitehall really works, the script could never have conceived of Humphrey Appleby, permanent secretary at the fictional department of administrative affairs, quitting after quarrelling with his hapless minister, Jim Hacker.
Indeed, the whole premise of the series was based on the assumption that the top civil servants in Whitehall — the equivalent of India's senior babus — invariably manage to manipulate their ministers while appearing outwardly to be polite and deferential.
"In the last 10 days I have been the target of a vicious and orchestrated briefing campaign," Rutnam said in his resignation statement.
"It has been alleged that I have briefed the media against the home secretary. This, along with many other claims, is completely false.
"The home secretary categorically denied any involvement in this campaign to the Cabinet Office. I regret I do not believe her. She has not made the efforts I would expect to dissociate herself from the comments.
"Even despite this campaign, I was willing to effect a reconciliation with the Home Secretary — as requested by the Cabinet Secretary on behalf of the Prime Minister. But despite my efforts to engage with her, Priti Patel has made no effort to engage with me to discuss this.
"I believe that these events give me very strong grounds to claim constructive unfair dismissal, and I will be pursuing that claim in the courts.
"One of my duties as Permanent Secretary was to protect the health, safety and well-being of our 35,000 people. This created tension with the Home Secretary, and I have encouraged her to change her behaviours.
"I have received allegations that her conduct has included shouting and swearing, belittling people, making unreasonable and repeated demands — behaviour that created fear and that needed some bravery to call out.
"I know that resigning in this way will have serious implications for me personally — the Cabinet Office offered me a financial settlement that would have avoided this outcome."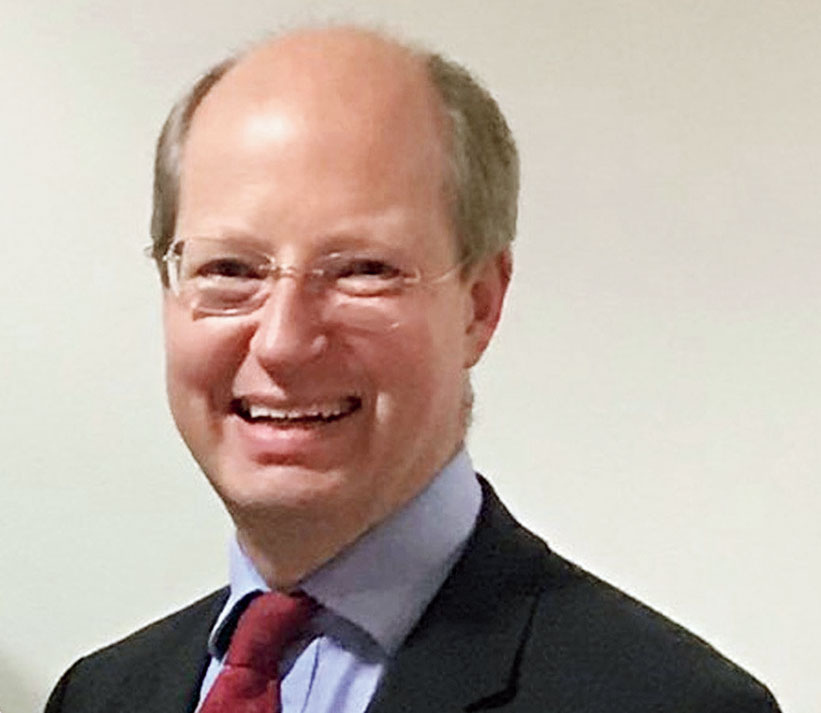 Rutnam's dramatic departure follows weeks of alleged briefings and counter-briefings for and against Priti. She was accused of "bullying senior staff", asking "why is everyone so ****ing useless?", and seeking Rutnam's ouster. It was also claimed that the intelligence services were unwilling to share all their secrets with Priti, who is in charge of such sensitive subjects as terrorism, policing, law and order, and immigration.
The job of a permanent secretary is to make sure the civil service carries out the mandate of an elected government without political bias, but it was claimed by Priti's allies that Rutnam had his own agenda and was obstructing the home secretary from pursuing her policies.
The BBC's political editor, Laura Kuenssberg, said that Rutnam's resignation after three years in the job — he had previously been permanent secretary at the department for transport — was "highly unusual" and added: "I can't remember a senior public official taking a step like this."
Lord Kerslake, the former head of the civil service, said Rutnam's departure "will send shock waves through the civil service".
Priti will now be put under increased pressure from her enemies but her job is safe so long as she has the patronage of the prime minister, Boris Johnson.
Priti was born in London on 29 March 1972 of Gujarati parents, who came from Uganda, and worked as shopkeepers. She was educated at state schools, and at Keele and Essex universities.
Should she stay in office, it is possible the future battle for the Tory Party leadership will pitch Indian against Indian – Priti versus the chancellor Rishi Sunak.