Pegasus: Paris prosecutor's office opens probe into allegations
The contrast with India, where no official probe has been ordered yet, is striking as well as familiar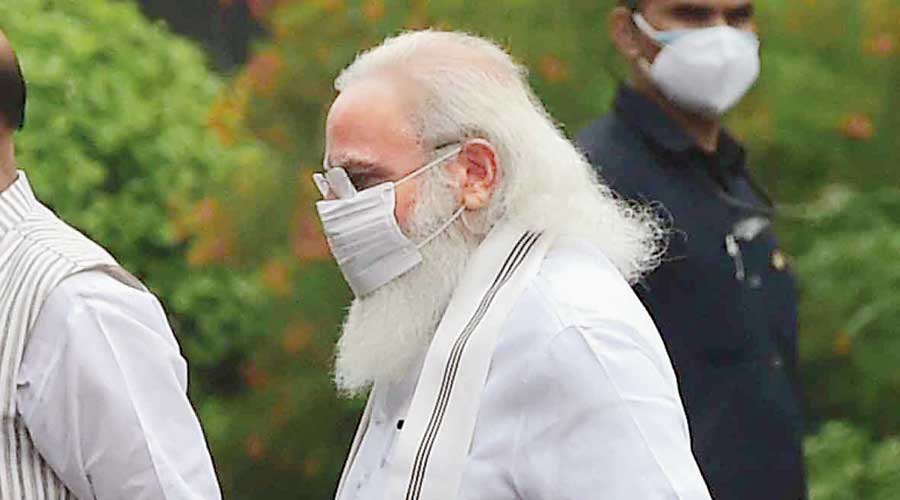 ---
---
The Paris prosecutor's office opened a probe on Tuesday into allegations by investigative news website Mediapart and two of its journalists that they had been spied on by Morocco with the Pegasus spyware, which is at the heart of a global scandal that has touched India too.
The Paris prosecutor's statement does not mention Morocco and says only that it has decided to open the probe after receiving the complaint from Mediapart and its reporters. It is looking into a series of potential crimes related to cyber-spying.
The contrast with India, where no official probe has been ordered yet, is striking as well as familiar.
On the Rafale fighter plane purchase controversy, the national financial prosecutor's office of France recently appointed a judge to investigate "corruption" in the Rs 59,000-crore deal with India.
India has not ordered any probe into the Rafale deal despite a clamour from the Opposition and a section of civil society.
On Monday, Mediapart said in a series of tweets that Morocco's secret services had used Pegasus to spy on the mobile phones of two of its reporters.
"The only way to get to the bottom of this is for judicial authorities to carry out an independent investigation on widespread spying organised in France by Morocco," Mediapart said in one of its tweets.
Morocco has published an official statement rejecting what it called "unfounded and false allegations". NSO too denies any wrongdoing.