Pakistan court sentences Christian man to death
Asif Pervaiz, a garment factory worker, had been accused by his supervisor of sending derogatory remarks about a holy man to him in a text message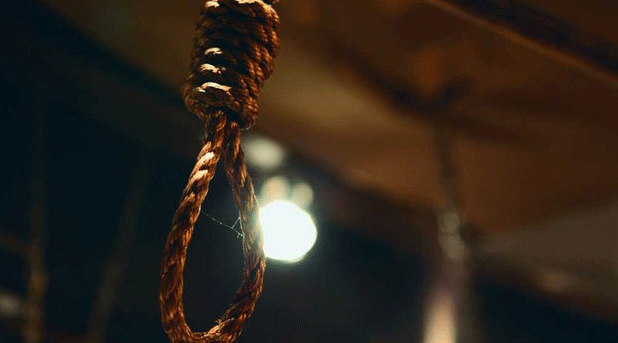 ---
|
Lahore
|
Published 09.09.20, 01:23 AM
---
A Pakistani court on Tuesday sentenced a Christian man to death on blasphemy charges.
Asif Pervaiz, a garment factory worker, had been accused by his supervisor of sending derogatory remarks about a holy man to him in a text message. Insults of this nature carry a mandatory death penalty in Pakistan.
Pervais was convicted after a trial in Lahore that ran since 2013. His lawyer Saif-ul-Malook told Reuters he would appeal the sentence.
The court order, seen by Reuters, said Pervaiz would first serve a three-year prison term for "misusing" his phone to send the derogatory text message. Then "he shall be hanged by his neck till his death". He was also fined 50,000 Pakistani rupees ($300), the order said.
Pervaiz told the court his supervisor made the accusation only after he had refused to convert to Islam, Saif-ul-Malook said. The complainant's lawyer, Murtaza Chaudhry, denied this was the case.