Michael Kremer: Pioneer of experimental approach
He had launched a number of field experiments in western Kenya to improve educational results in the 1990s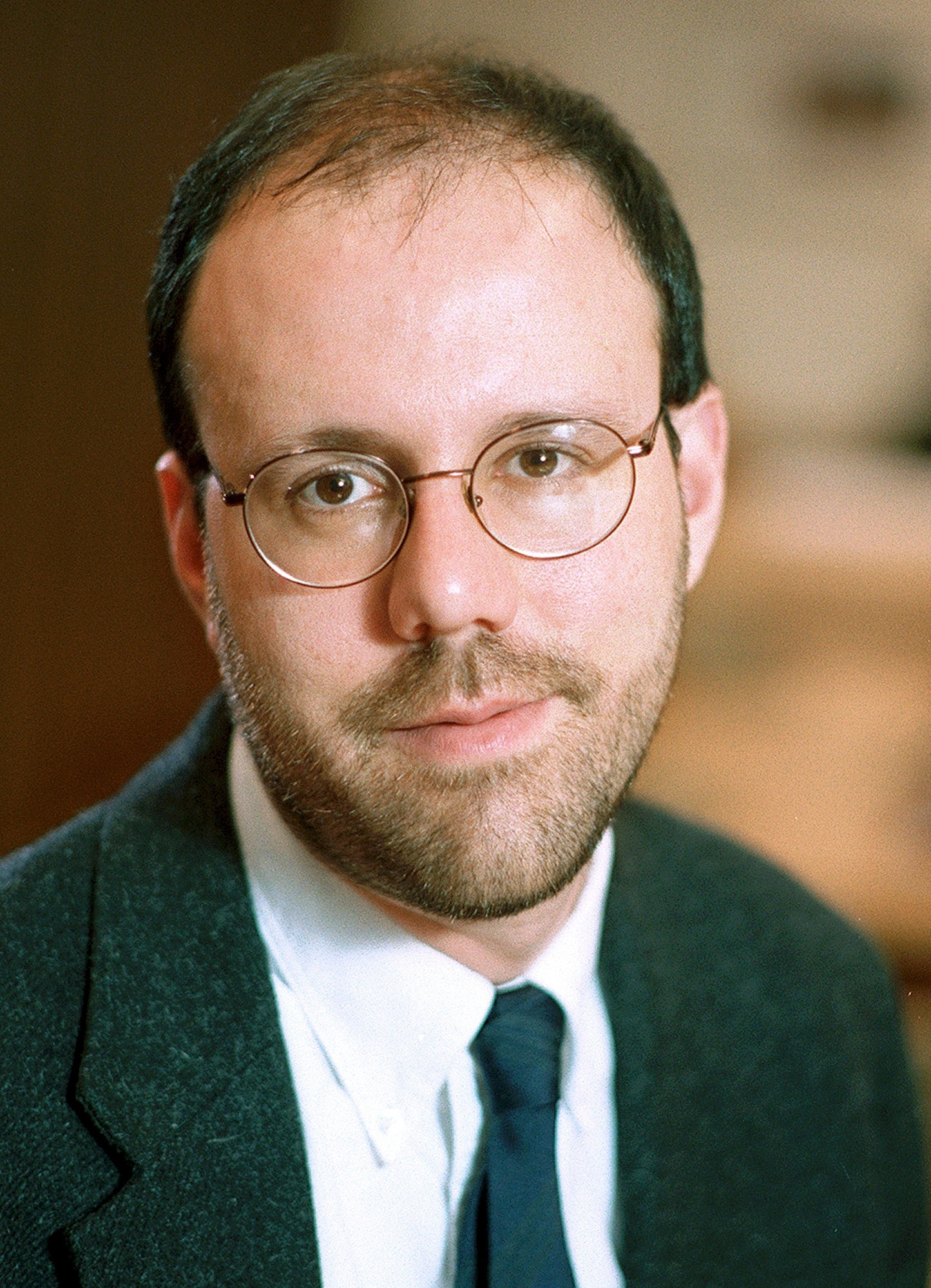 ---
|
Calcutta
|
Published 15.10.19, 01:32 AM
---
Michael Kremer, who shared the Nobel Prize for economics with Abhijit Vinayak Banerjee and Esther Duflo for using randomised controlled trials to determine how best to lift people out of poverty and improve their health, had pioneered the experimental approach in Kenya in the 1990s and was soon joined by Duflo and Banerjee, according to media reports.
The Nobel committee credits the researchers with breaking down large questions about poverty into smaller research questions, such as the best interventions for improving child health, and using field experiments to solve them.
Kremer, the Gates Professor of Developing Societies in the department of economics at Harvard University, had in the 1990s launched a number of field experiments in western Kenya to improve educational results, The Washington Post reported.
He and his colleagues tested whether students perform better when their schools receive extra resources, such as textbooks and free meals, and found that these interventions did not improve learning outcomes, according to the Nature.
Banerjee and Duflo later performed similar studies, building research methods that "now entirely dominate" development economics, according to the Nobel committee, the Post reported.
The researchers also found that even small differences in prices can lead to dramatically different health outcomes, particularly in preventive care.
Kremer, for instance, discovered that 75 per cent of poor parents would give their children deworming pills for parasitic infections when the medication was free, compared with 18 per cent when the medicine cost less than $1, according to the Royal Swedish Academy of Sciences.
After these findings, the committee said, the World Health Organisation recommended that medicine be distributed for free to more than 800 million schoolchildren in areas where more than 20 per cent have a certain kind of parasitic worm infection.
Kremer received an undergraduate degree in social studies in 1985 and a Ph.D in economics in 1992, both from Harvard, according to the Harvard Gazette.
He is a Fellow of the American Academy of Arts and Sciences, and a recipient of a MacArthur Fellowship and a Presidential Faculty Fellowship. In 2010, he was named the scientific director of development innovation ventures for the US Agency for International Development (USAID). And he was a fellow at the Radcliffe Institute for Advanced Study 2013-2014.