Jeremy Corbyn challenges US on Iran
Corbyn will be backed by an underlying layer of anti-Americanism in British society especially on the Left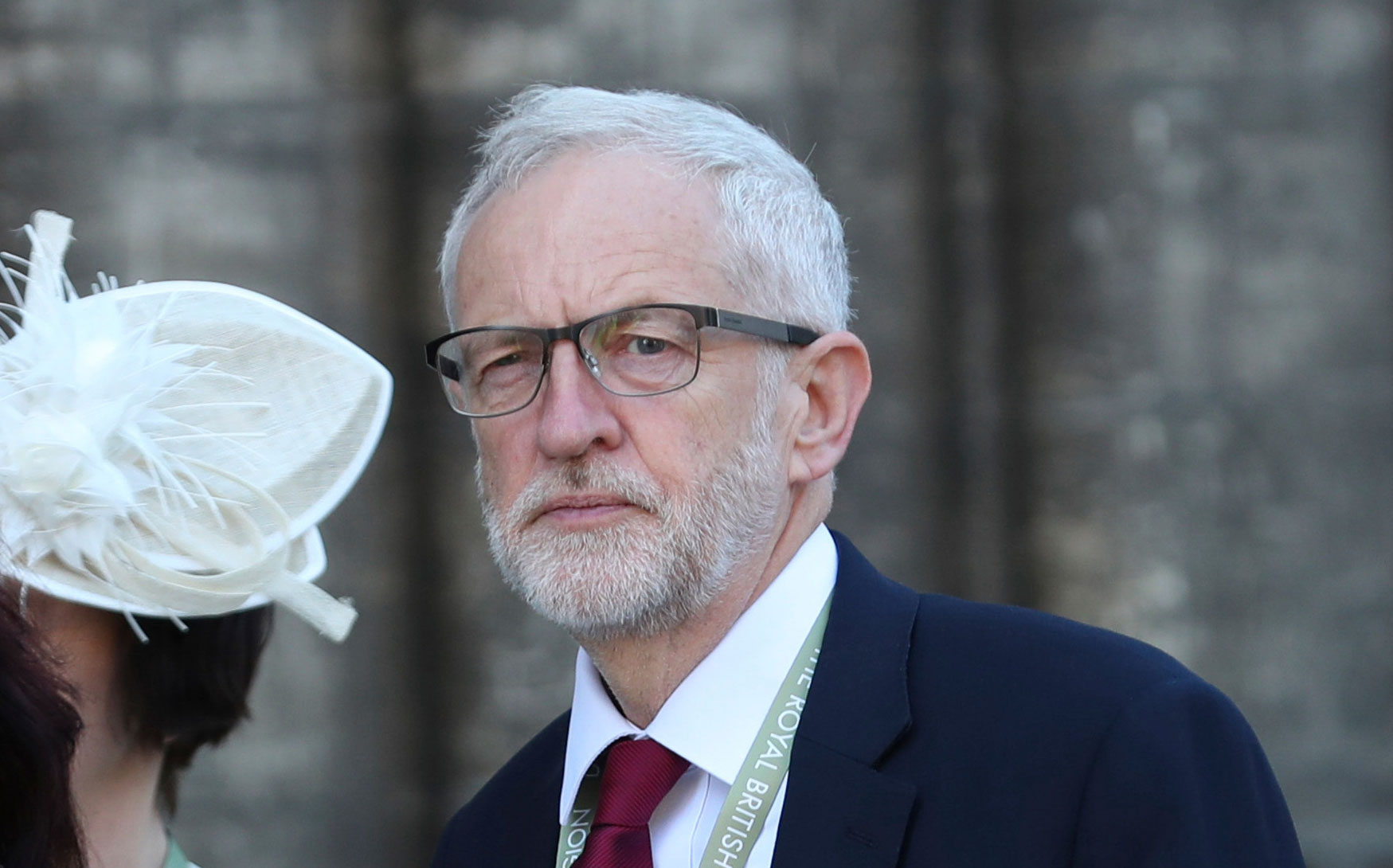 ---
|
London
|
Published 15.06.19, 06:37 PM
---
The Labour leader, Jeremy Corbyn, has challenged President Donald Trump's assertion that Iran was behind the recent attacks on two Norwegian and Japanese tankers in the Gulf of Oman.
Corbyn, who spoke out against Trump in a public rally during the US President's visit to Britain, said: "Britain should act to ease tensions in the Gulf, not fuel a military escalation that began with US withdrawal from the Iran nuclear agreement. Without credible evidence about the tanker attacks, the government's rhetoric will only increase the threat of war."
With Britain's record of backing the US in the war against Iraq over Saddam Hussein's "weapons of mass destruction" — which were never found —, Corbyn will be backed by an underlying layer of anti-Americanism in British society especially on the Left.
The foreign secretary Jeremy Hunt hit back at Corbyn, saying the Labour leader's response to the Iran crisis was "pathetic and predictable. From Salisbury to West Asia, why can he never bring himself to back British allies, British intelligence or British interests?"
Hunt and the environment secretary Michael Gove, who received 43 and 37 votes respectively in the first round of the Tory leadership contest, are now competing for the crucial second place in the second round on Tuesday against Boris Johnson, who came top with 114 votes.
The Iran crisis has been useful for Hunt as it has pitched him into the limelight.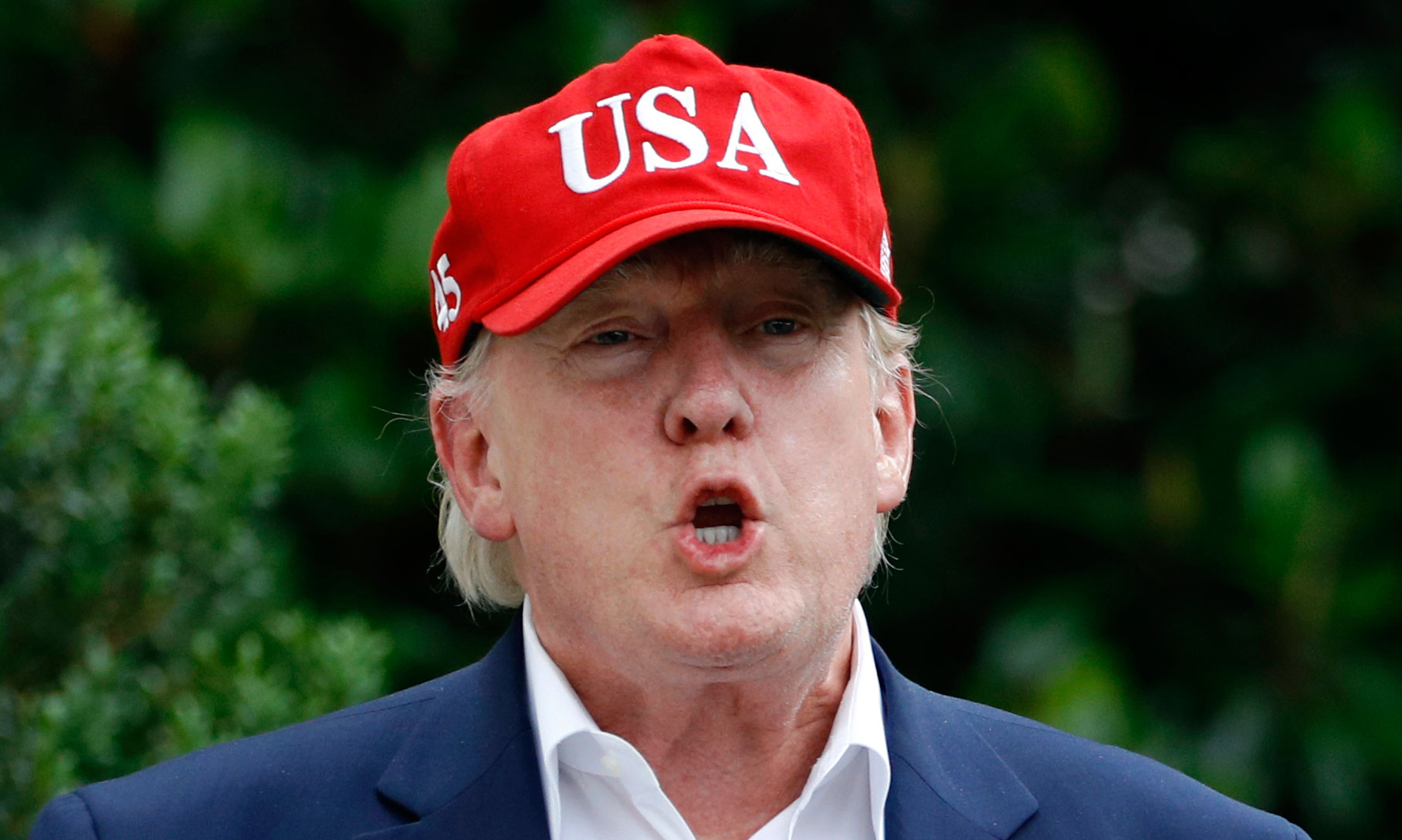 Hunt insisted that the two tankers were "almost certainly" carried out by Iran, saying they built on a "pattern of destabilising Iranian behaviour and pose a series danger to the region".
But the shadow foreign secretary Emily Thornberry said it was important to establish independent evidence on who was behind the tanker attacks.
"These are extremely dangerous developments and we really have to pause and think about where we are going next," she told BBC Radio 4's Today programme.
"The idea that we are going to get enmeshed in another war is something that we really need to think about very carefully."What we do not want is British forces being drawn into a conflict of that size.
"We have got to give up on this idea that if the US decides to go into war — especially one engineered by the likes of John Bolton and the neo-cons — we have to stop and say there are times when we just don't follow.
"Harold Wilson did that with Vietnam and said 'no' to the Americans. We made a dreadful mistake when it came to Iraq and we must not make the same mistake again."
A further complication for Britain is that the UK-Iranian woman, Nazanin Zaghari-Ratcliffe, held in prison in Iran on spying charges — no one seriously thinks these are credible — has started a fresh hunger strike.
Her husband Richard Ratcliffe said: "This is something she had been threatening for a while. Nazanin had vowed that if we passed (our daughter) Gabriella's fifth birthday with her still inside, then she would do something — to mark to both governments — that enough is enough. This really has gone on too long."
The BBC security correspondent Frank Gardner pointed out: "There is the narrowest of differences in how the US and its closest ally, Britain, are ascribing blame over the tanker attack.
"President Trump says 'Iran did it', while Jeremy Hunt says the Iranian regime was 'almost certainly' behind it.
"So is Britain blindly following the US into what could become a costly conflict?
"Whitehall officials insist the evidence has been studied closely and they have reached the same conclusion as Washington: there are no other credible suspects apart from Iran.
"Yet a strange discrepancy has emerged with the owner of the Japanese tanker disputing the ship was hit with a limpet mine. Instead, he says, the crew reported 'flying objects'.
"If military action does eventually break out, conclusions reached today – behind closed doors – will one day be scrutinised in public."