Iran-Israel cyber war now targets civilians
For years, two countries have engaged in a covert attack, by land, sea, air and computer, but the targets have usually been military or government related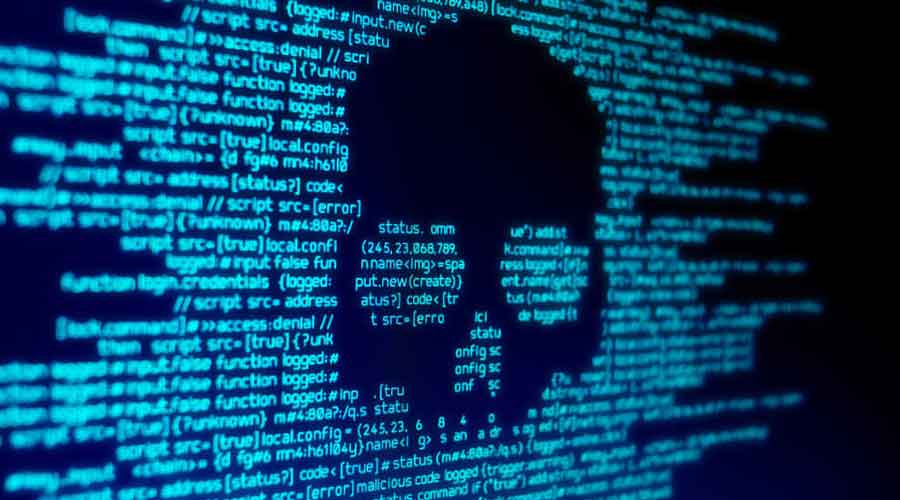 Representational image.
File photo
---
Published 29.11.21, 02:43 AM
|
---
Millions of ordinary people in Iran and Israel recently found themselves caught in the crossfire of a cyber war between their countries.
In Tehran, a dentist drove around for hours in search of gasoline, waiting in long lines at four gas stations only to come away empty.
In Tel Aviv, a well-known broadcaster panicked as the intimate details of his sex life, and those of hundreds of thousands of others stolen from an LGBTQ dating site, were uploaded on social media.
For years, Israel and Iran have engaged in a covert war, by land, sea, air and computer, but the targets have usually been military or government related. Now, the cyber war has widened to target civilians on a large scale.
In recent weeks, a cyber attack on Iran's nationwide fuel distribution system paralysed the country's 4,300 gas stations, which took 12 days to have service fully restored.
That attack was attributed to Israel by two US defence officials, who spoke on the condition of anonymity to discuss confidential intelligence assessments. It was followed days later by cyber attacks in Israel against a major medical facility and a popular LGBTQ dating site, attacks Israeli officials have attributed to Iran.
Hacks have been seeping into civilian arenas for months. Iran's national railroad was attacked in July, but that relatively unsophisticated hack may not have been Israeli. And Iran is accused of making a failed attack on Israel's water system last year.
The latest attacks are thought to be the first to do widespread harm to large numbers of civilians. Non-defence computer networks are generally less secure than those tied to state security assets.
"Perhaps there's a war going on between Israel and Iran, but from the little civilian's perspective we are being held as prisoners here in the middle and are helpless," said Beni Kvodi, 52, an editor at an Israeli radio station.
Kvodi has been openly gay for years, but the hack on the Israeli dating site threatened to expose thousands of Israelis who had not come out publicly about their sexual orientation. The site collected embarrassing information about users' sexual habits, as well as explicit photos.
Ali, a 39-year-old driver with the national taxi company in Tehran, said he lost a day of work waiting in gas station lines that snaked for miles.
Both countries appear to be striking out at civilians to send messages to their governments.
The hack on Iran's fuel distribution system took place on October 26, near the two-year anniversary of large anti-government protests set off by a sudden increase in gasoline prices. The cyber attack appeared aimed at generating another wave of anti-government unrest.
Gas pumps suddenly stopped working and a digital message directed customers to complain to Iran's supreme leader, Ayatollah Ali Khamenei, displaying the phone number of his office.
Four days after Iran's pumps stopped working, hackers gained access to the databank of the Israeli dating site Atraf, and medical files at Machon Mor Medical Institute, a network of private clinics in Israel.
Files from both hacks — including the personal information of about 1.5 million Israelis, about 16 per cent of the country's population — were posted to a channel on the Telegram messaging app.
New York Times News Service