Iran all but abandons nuclear agreement
Iran's nuclear programme will have no limitations in production, including enrichment capacity: Iranian government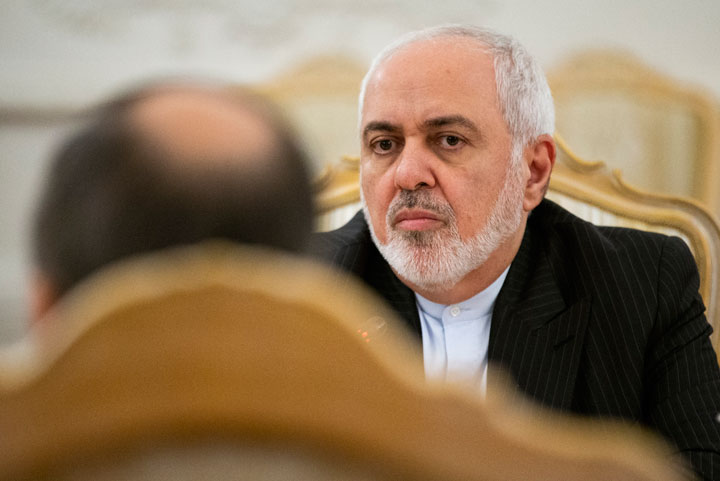 ---
|
Baghdad
|
Published 06.01.20, 08:30 PM
---
The consequences of the American killing of a top Iranian general rippled across West Asia and beyond on Sunday, with Iran all but abandoning a landmark nuclear agreement and Iraqi lawmakers voting to expel American forces from their country.
Steeling for retaliation from Iran, an American-led coalition in Iraq and Syria suspended the campaign it has waged against the Islamic State for years, as hundreds of thousands of Iranians took to the streets to mourn Major General Qassim Suleimani.
"Iran's nuclear programme will have no limitations in production, including enrichment capacity," the Iranian government said in an announcement on Sunday that seemed to signal the de facto collapse of the 2015 agreement. Warning Iran not to attack, President Trump said the US had pinpointed 52 targets in Iran — including cultural sites.
The sites, he said, represented the 52 American hostages held at the US embassy in Tehran during the Islamic Revolution in 1979.
Amid outrage in Iran, foreign minister Mohammad Javad Zarif declared that "targeting cultural sites is a war crime" and predicted that the "end of US malign presence in West Asia has begun".
Trump also directed his anger at Iraq, warning it not expel American forces, and pointing to an air base the US built there. "We're not leaving unless they pay us back for it," he said.
Increasingly, the killing appeared to be generating effects far beyond the US' ability to control. That may include Iran's nuclear future.
On Sunday, the Iranian government said it was abandoning its "final limitations in the nuclear deal", the international agreement intended to prevent Tehran from developing nuclear weapons.