International Criminal Court blow to Israel
ICC ruled that for its purposes, Palestine qualified as the state on the territory where the events in question occurred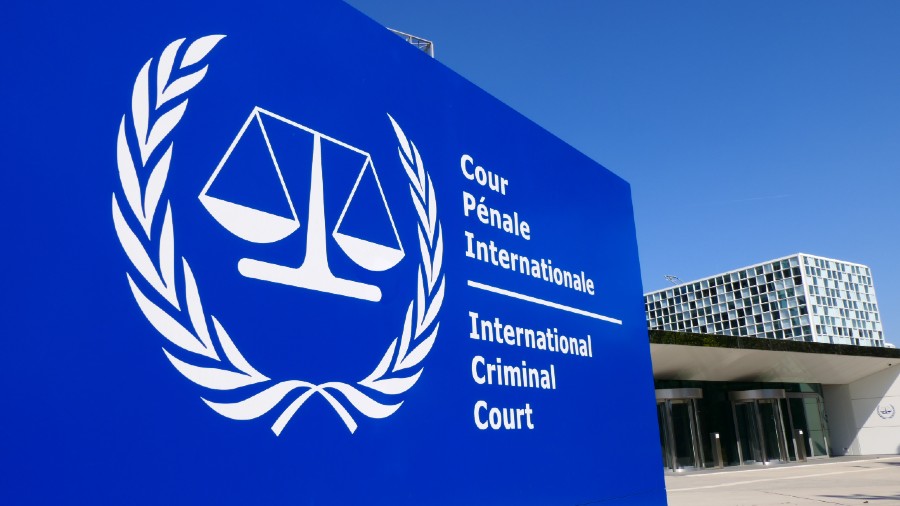 The International Court of Justice at The Hague
Shutterstock
---
Jerusalem
|
Published 07.02.21, 03:28 AM
|
---
The International Criminal Court on Friday determined that it has jurisdiction over the territories occupied by Israel in 1967, despite Israel's insistence to the contrary, opening the way for an inquiry into allegations of Israeli, and Palestinian, war crimes in the region.
The ruling by the ICC in The Hague came six years after the office of the court's chief prosecutor, Fatou Bensouda, began a preliminary investigation of Israeli actions in the territories, including during the devastating 50-day Gaza war of 2014.
The precedent-setting decision, coming more than a year after Bensouda asked the court to confirm its jurisdiction in the area, was hailed by Palestinian leaders and human rights organisations as a step toward justice for the victims. It was excoriated by Israel as a contentious political move without valid legal basis.
"Today the court proved once again that it is a political body and not a judicial institution," Prime Minister Benjamin Netanyahu of Israel said in a statement. "The court ignores real war crimes and instead persecutes the state of Israel, a state with a firm democratic regime, which sanctifies the rule of law, and is not a member of the court."
He later issued a more bellicose video statement accusing the International Criminal Court of "pure anti-Semitism" while it "refuses to investigate brutal dictatorships like Iran and Syria, who commit horrific atrocities almost daily".
"We will fight this perversion of justice with all our might," he concluded.
The state department expressed "serious concerns" about the decision in a statement by a spokesman, Ned Price. "The United States has always taken the position that the court's jurisdiction should be reserved for countries that consent to it, or that are referred by the UN Security Council," he said.
While Israel is not a member of the court, the Palestinians joined in 2015 and asked for the ICC inquiry.
Dealing a diplomatic blow to Israel, the court ruled that for its purposes, Palestine qualified as the state on the territory where the events in question occurred and defined the territorial jurisdiction as extending to the West Bank, Gaza and East Jerusalem.
New York Times News Service