Indians 'among surrendered IS fighters'
More than 1,400 people surrendered to the Afghan authorities, including dependants of ISIL-K fighters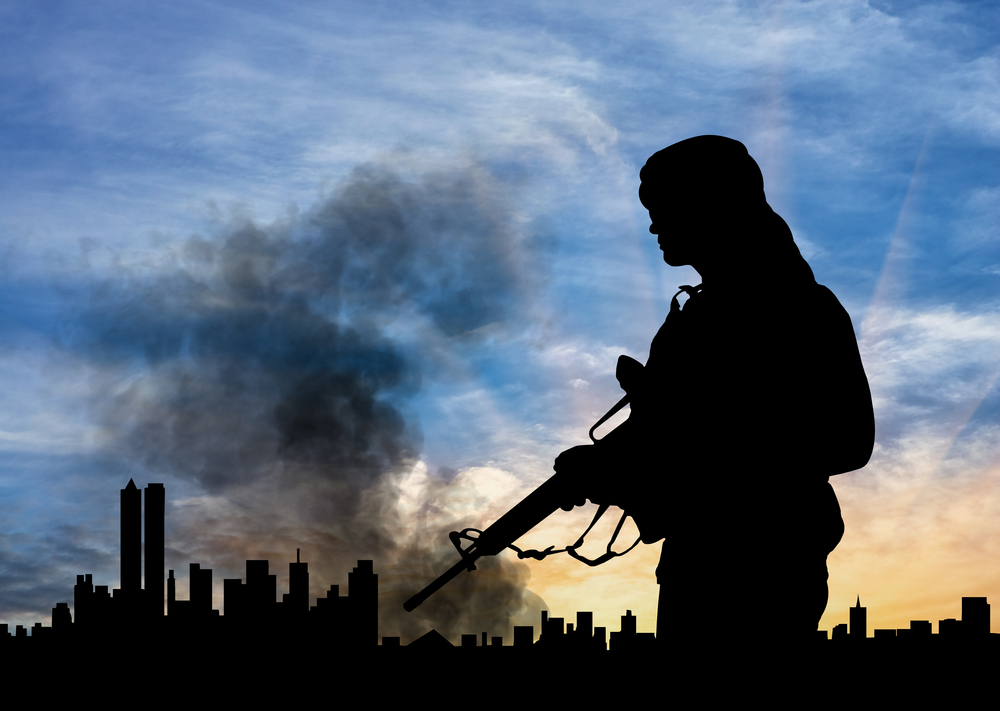 ---
---
Indian nationals were among the over 1,400 fighters of a blacklisted faction of the Islamic State terror group who surrendered to Afghan authorities last year, according to a UN report.
The UN Security Council's 1267 al Qaida Sanctions Committee in May last year blacklisted Islamic State in Iraq and the Levant-Khorasan (ISIL-K), which is also known as ISIL's South Asia Branch, ISIL Khorasan, Islamic State's Khorasan Province and South Asian Chapter of ISIL.
The 25th report of the Analytical Support and Sanctions Monitoring Team concerning ISIL (Da'esh), al Qaida and associated individuals and entities said Afghan security forces and Taliban fighters were able to inflict "severe damage" on the ISIL-K, displacing it from large areas of the Nangarhar province.
"More than 1,400 people surrendered to the Afghan authorities, including dependants of ISIL-K fighters. Most males were Afghan nationals, but there were also foreign nationals from Azerbaijan, Canada, France, India, Maldives, Pakistan, Tajikistan, Turkey and Uzbekistan," the January 2020 report said, without giving a break-up of their numbers.
The impact on ISIL-K numbers may be significant. The group is "now assessed to have approximately 2,500 fighters in Afghanistan, with about 2,100 of them concentrated in the Kunar province", it said.