India-origin man jailed in Singapore over abuse
He also pleaded guilty of threatening to 'break' the faces of 3 health officers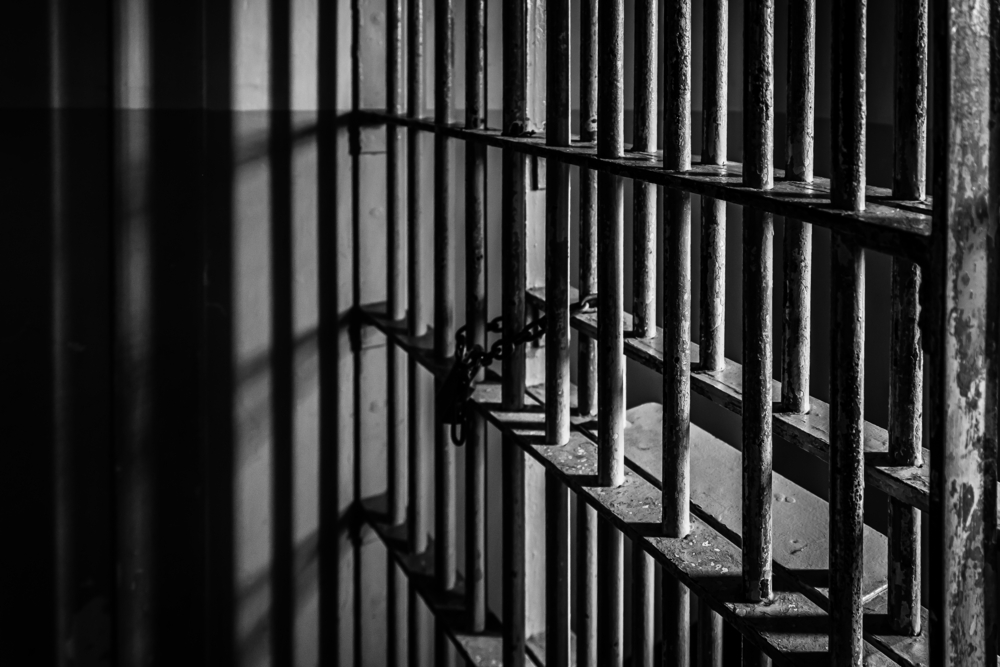 ---
---
A 53-year-old Indian-origin man in Singapore was on Wednesday sentenced to seven months in prison for verbally abusing police and safe-distancing enforcement officers who were urging compliance with the Covid-19 measures.
Ravi Sinathamby Subramaniam, who prosecutors said "continues to be a menace to the society", committed the offences over two days last month, reported Channel News Asia.
He pleaded guilty to two charges of verbally abusing police and health officers, and a third charge of threatening to "break" the faces of three health officers, the report said, adding that another five charges were taken into consideration for the sentencing.
First, he went to a convenience store where he stood in the queue, holding an open can of beer and reeking of alcohol while complaining loudly about why the queue was not properly organised. When the police spoke to him, he turned aggressive and spoke loudly to them, trying to leave and refusing to cooperate, drawing a crowd.