Imran wins trust vote in Assembly
The win bolsters his government's position after an embarrassing defeat in this week's hotly-contested Senate elections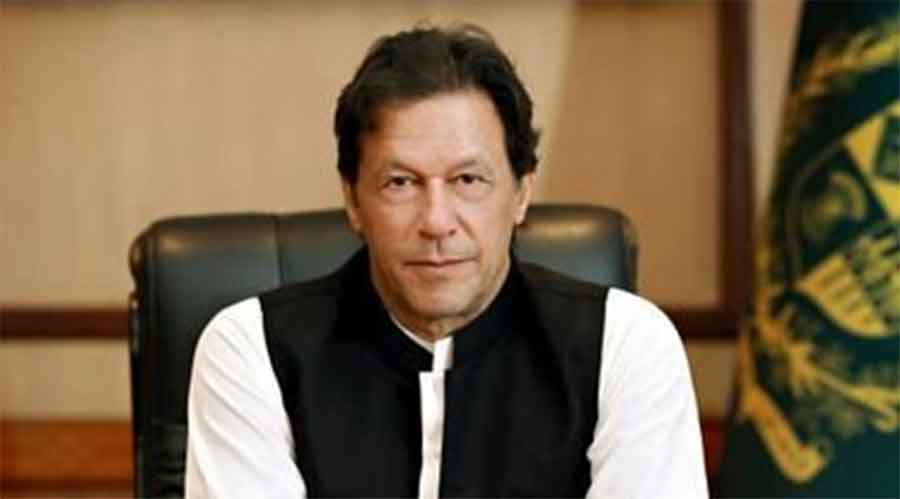 ---
---
Pakistan Prime Minister Imran Khan on Saturday comfortably won a trust vote in the National Assembly amid opposition boycott, bolstering his government's position after an embarrassing defeat in this week's hotly-contested Senate elections.
Prime Minister Khan secured 178 votes in the 342-member lower house of parliament during a special session convened on the directives of President Arif Alvi. He required 172 votes for a simple majority.
The floor test took place without the Opposition as the Pakistan Democratic Movement (PDM) — an alliance of 11 parties — boycotted the voting, making it easier for Khan to secure the required numbers. He thanked all lawmakers from his party and allies for supporting him.