Greying China faces population time bomb
Beijing is now under greater pressure to abandon its family planning policies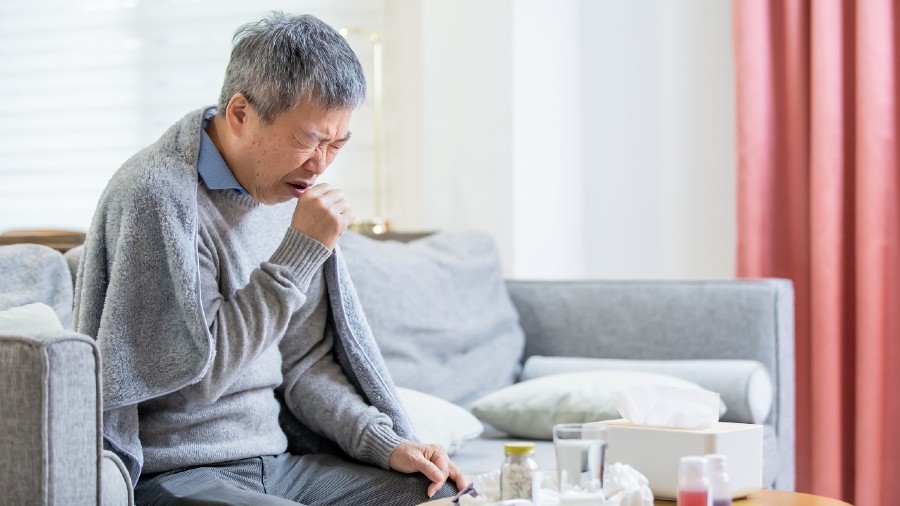 China is facing a unique demographic challenge that is the most urgent and severe in the world
Shutterstock
---
New York
|
Published 12.05.21, 02:32 AM
|
---
China's population is growing at its slowest pace in decades, with a plunge in births and a greying work force presenting the Communist Party with one of its gravest social and economic challenges. 
Figures for a census conducted last year and released on Tuesday showed the country's population at 1.41 billion people, about 72 million more than those counted in 2010. This was the narrowest increase recorded since the Communist Party conducted its first census, in 1953.
Only 12 million babies were born in China last year, according to Ning Jizhe, the head of China's National Bureau of Statistics, the fourth year in a row that births have fallen in the country.
That makes it the lowest official number of births since 1961, when a famine caused by Communist Party policies killed millions, and only 11.8 million babies were born.
The figures show that China faces a demographic crisis that could stunt growth in the world's second-largest economy. China faces ageing-related challenges similar to that of developed countries, but its households live on much lower incomes on average than the US and elsewhere.
In other words, the country is growing old without first having grown rich.
"Ageing has become a basic national condition of China for a period of time to come," Ning said at a news conference announcing the results of the census.
China's population woes could compel Xi Jinping, the country's top leader, to reckon with the failings of the ruling Communist Party's family planning policy, which for decades was one of the country's biggest sources of public discontent. If the trend continues unabated, it risks complicating  Xi's "Chinese dream", a pledge of long-term economic prosperity and national rejuvenation on which he has staked his legacy.
Beijing is now under greater pressure to abandon its family planning policies, which are among the world's most intrusive; overhaul an economic model that has long relied on a huge population and a growing pool of workers; and plug yawning gaps in health care and pensions.  
"China is facing a unique demographic challenge that is the most urgent and severe in the world," said Liang Jianzhang, a research professor of applied economics at Peking University and a demography expert. "This is a long-term time bomb."
The new population figure puts the average annual growth rate at 0.53 per cent over the past decade, down from 0.57 per cent from 2000 to 2010. This puts China on course to be surpassed by India as the world's most populous nation in the coming years. Demographers say there are no easy fixes.
New York Times News Service