EU's top court rules against Facebook in global takedown case
It said an individual country can order the social media giant to take down posts, photographs and videos and restrict global access to that material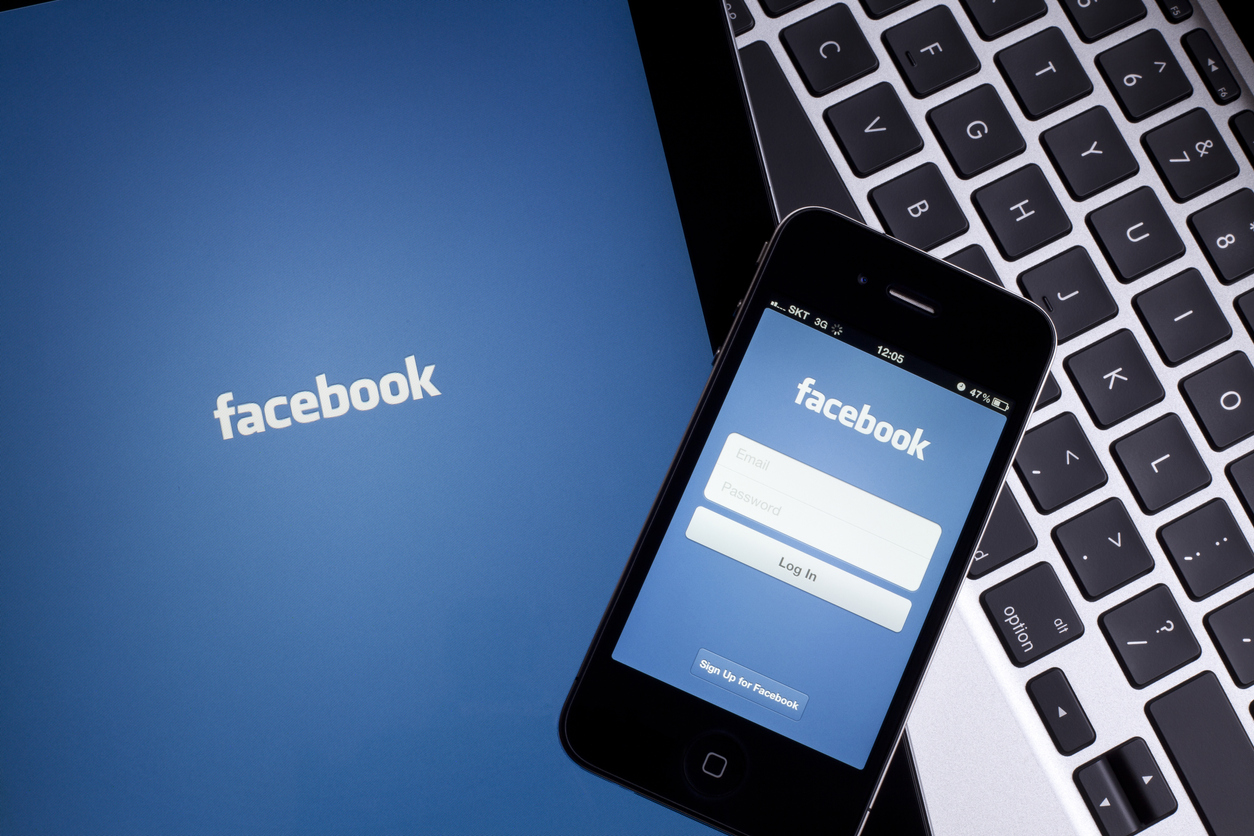 ---
|
London
|
Published 03.10.19, 02:05 PM
---
Europe's top court said on Thursday that an individual country can order Facebook to take down posts, photographs and videos and restrict global access to that material, in a ruling that has implications for how countries can expand content bans beyond their borders.
The European Court of Justice's decision came after a former Austrian politician sought to have Facebook remove disparaging comments about her that had been posted on an individual's personal page, as well as "equivalent" messages posted by others. The politician, Eva Glawischnig-Piesczek, a former leader of Austria's Green Party, argued that Facebook needed to delete the material in the country and limit worldwide access.
The decision is a blow to big internet platforms like Facebook, placing more responsibility on them to patrol their sites for content ruled illegal.
Facebook and other critics had warned, before the decision, that letting a single nation force an internet platform to delete material elsewhere would limit free speech. Implementing such a global ban would likely require the use of automated content filters, which civil society groups and others have cautioned could lead to the takedown of legitimate material because filters cannot detect nuances used in satire and some political commentary.
Opponents had also argued that allowing the removal of an original post and then expanding that ban to posts considered "equivalent" added some potential for unintended consequences.
Supporters counter that defamation laws have not been enforced appropriately in the internet age and are needed to force platforms like Facebook to do more to combat internet trolls, hate speech and other personal attacks that spread on the web.
Facebook sharply criticized the ruling.
"This judgment raises critical questions around freedom of expression and the role that internet companies should play in monitoring, interpreting and removing speech that might be illegal in any particular country," the company said in a statement.
"It undermines the long-standing principle that one country does not have the right to impose its laws on speech on another country. It also opens the door to obligations being imposed on internet companies to proactively monitor content and then interpret if it is 'equivalent' to content that has been found to be illegal."